Build balance, stability and power with the Life Fitness Signature Series Cable Crossover
The Life Fitness Signature Series Cable Crossover gives users a 1:2 resistance weight stack on each side and adjustable pulleys. Enjoy an endless variety of strength training options building balance, stability and power. Their Cable Motion technology employs user-defined paths of motion, allowing for a variety of exercises.
Work the muscles of the shoulder in a more synchronised manner with these machines. The free movement of the shoulder blade allows them to slide back towards each other, giving you greater overall range in the shoulder girdle. Cable Crossover machines are also a great way to train at various different angles. Allowing you to emphasis certain areas and find comfortable positions when training.
Key Features:
Cables: 7×19 strand construction, lubricated, nylon-coated cable
Cushioning: Contoured cushions and moulded foam for superior comfort and durability
Frame Description: 11-gauge steel frame ensuring maximum structural integrity. Standard rubber feet protect the base of the frame and prevent the machine from slipping. Each frame receives an electrostatic powder coating to ensure maximum adhesion and durability
Hand Grips: Durable urethane composite, retained with aluminium collars, preventing them from slipping during use
Instructional Placards: Easy-to-follow instructions illustrate proper use and muscles trained
Pulleys: 11 cm and 15 cm diameter nylon pulleys featuring sealed bearings
Shrouds: Standard rear shrouds/Optional front shrouds
Weight Plates and Guide Rods: Solid-steel weight plates. Top weight plate is fitted with self-lubricating bushings. Weight selector pin that magnetically locks in place and is connected to the stack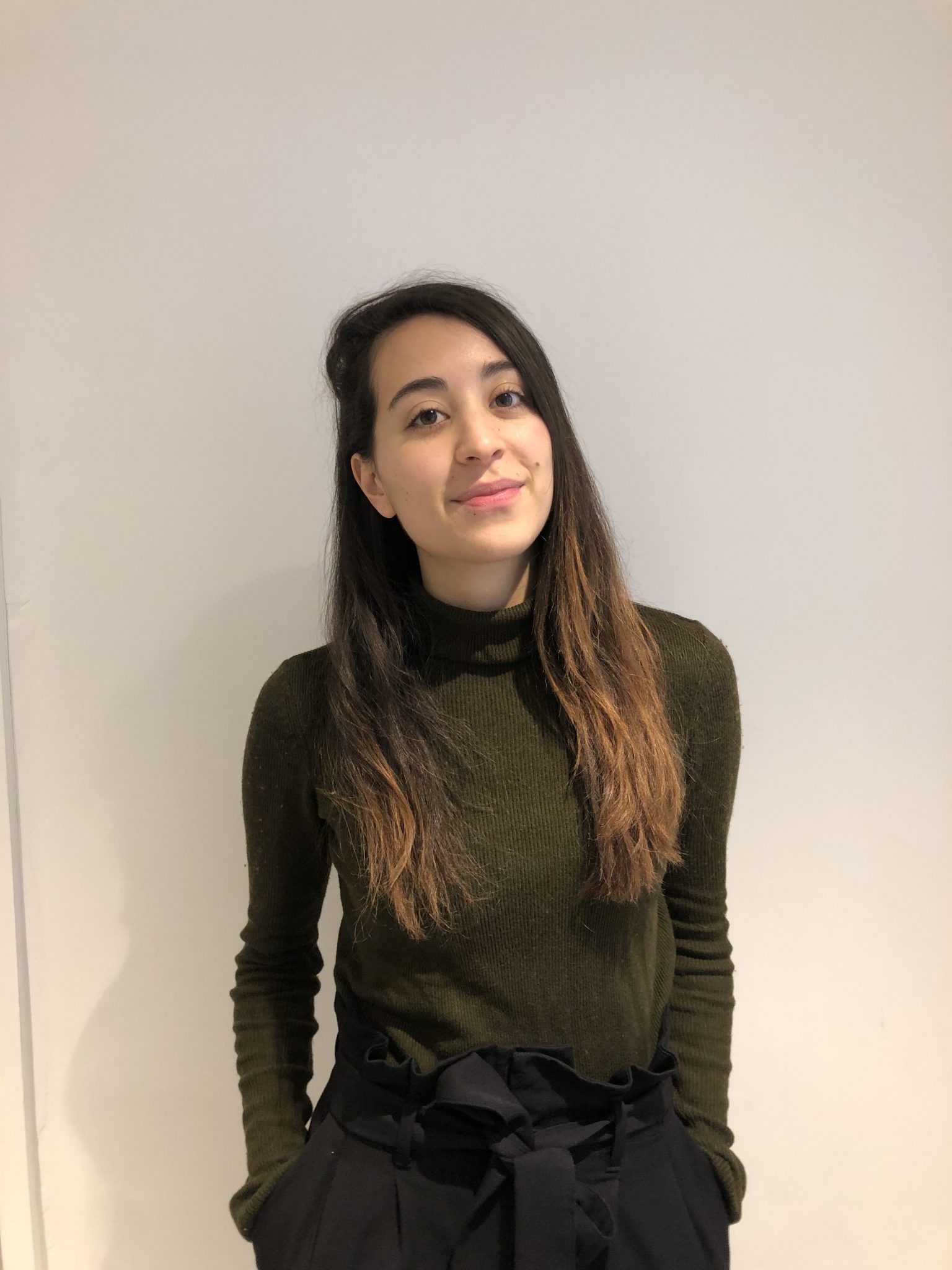 Marketing Executive – Gym Marine Yachts & Interiors.
Working on giving you exciting content and updates on all of our products.