Jordan
Quality Functional Fitness Equipment for Residential and Commercial Environments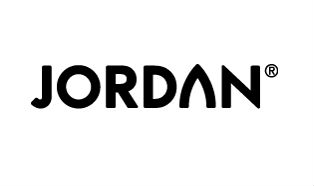 Based in the UK, Jordan Fitness have over 30 years' experience in designing and supplying functional fitness equipment. Over this time, they have expanded and now have an established distribution network to deliver their products worldwide.
Experts in commercial gym equipment, Jordan Fitness are featured in a wide range of facilities including gym franchises, universities, hotels, elite sports such as football clubs and uniformed services. However, their products are not limited to only commercial environments. They also have a range available which are perfect for home gyms.
Dumbbells, barbells, discs and kettlebells, Jordan Fitness have a wide range of free weights. Due to the regular use of free weights, especially in commercial facilities, they ensured their products were designed to withstand this. The Premium Urethane Dumbbells are their toughest yet, preventing any marks on flooring or the dumbbells. Furthermore, with weights ranging from 2.5kg to 75kg, they are great for all fitness levels, including those serious weightlifters.
From group training sessions to HIIT workouts at home, functional training has grown in popularity. A fantastic workout as they can be mixed up with different equipment each time. Jordan Fitness have produced all the must have kit for the ultimate functional area. Manufactured to be used inside and out, clients can exercise whenever, wherever.
Alongside their free weights, Jordan Fitness also manufacture studio equipment. However, don't be thrown off by the name, their studio range is also perfect for home gyms, not just commercial environments. Their barbell plates feature an anti-roll design and locking mechanism, as a result it ensures safety whilst working out. In addition, their plates double as hand-weights, ideal if you want to mix up your strength training exercises.
To complete your weight training section, choose one of their benches. The Jordan Fitness adjustable bench is the perfect workout companion. It is extremely versatile as it has 7 starting positions ranging from -5 to 85 degrees. Due to the bench angles, exercises such as chest press, flys and triceps extension can all be performed.
Here at Gym Marine Yachts & Interiors, we recommend many of their products to our gym design clients. It is often functional gym equipment that will leave your home or superyacht gym feeling complete and therefore the Jordan products are perfect.
Our latest Jordan Fitness news and blog posts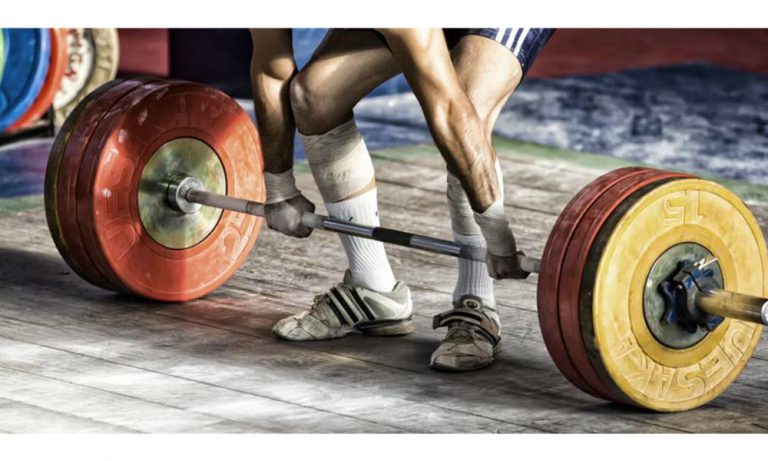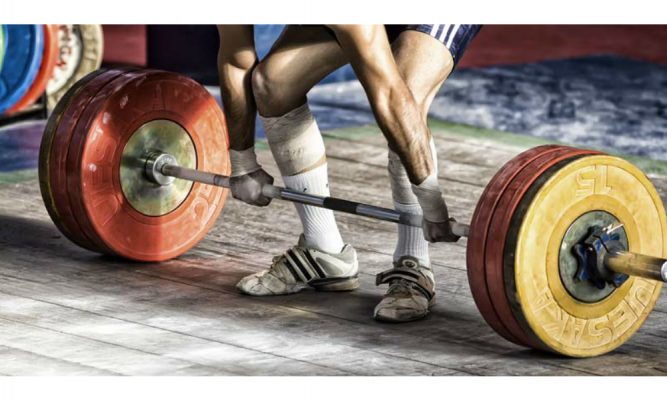 Olympic Weight Lifting goes back to ancient Greece and China and was one of the [...]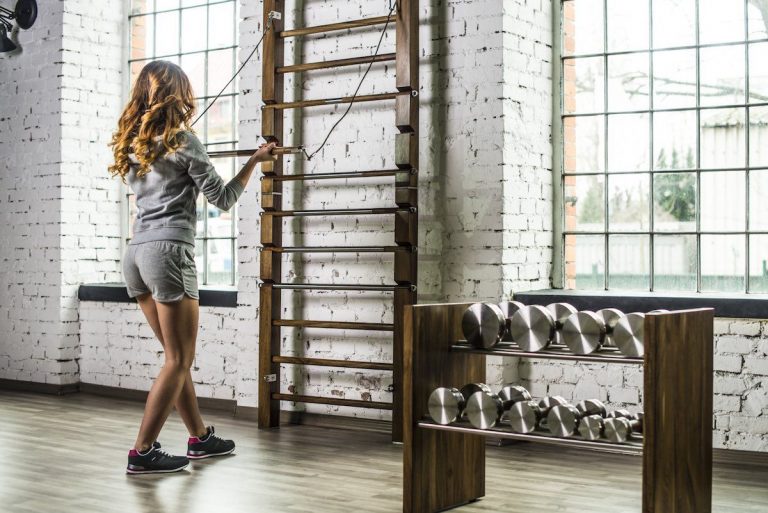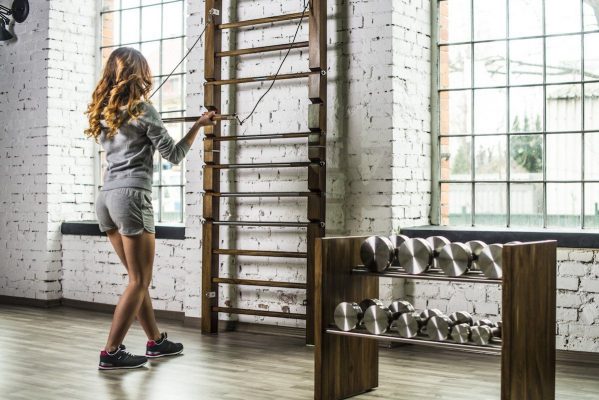 Not many of us know that HIIT (High-intensity Interval Training) is over a century old [...]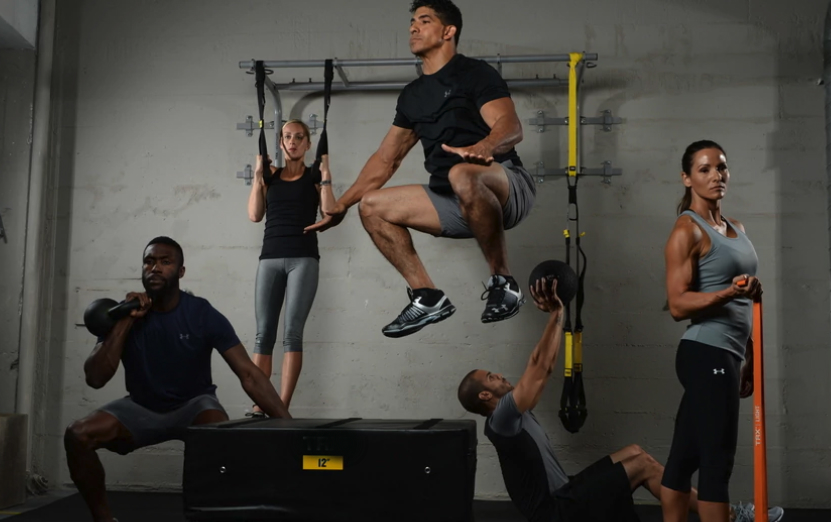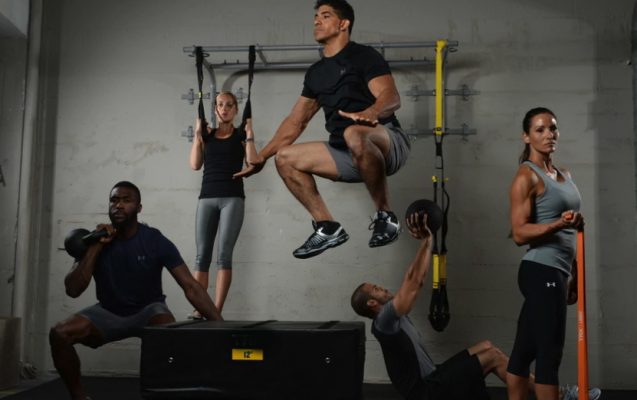 Fitness accessories are key when it comes to gym design. They add texture and colour, [...]
Gym Design Projects featuring Jordan Fitness Gym Equipment