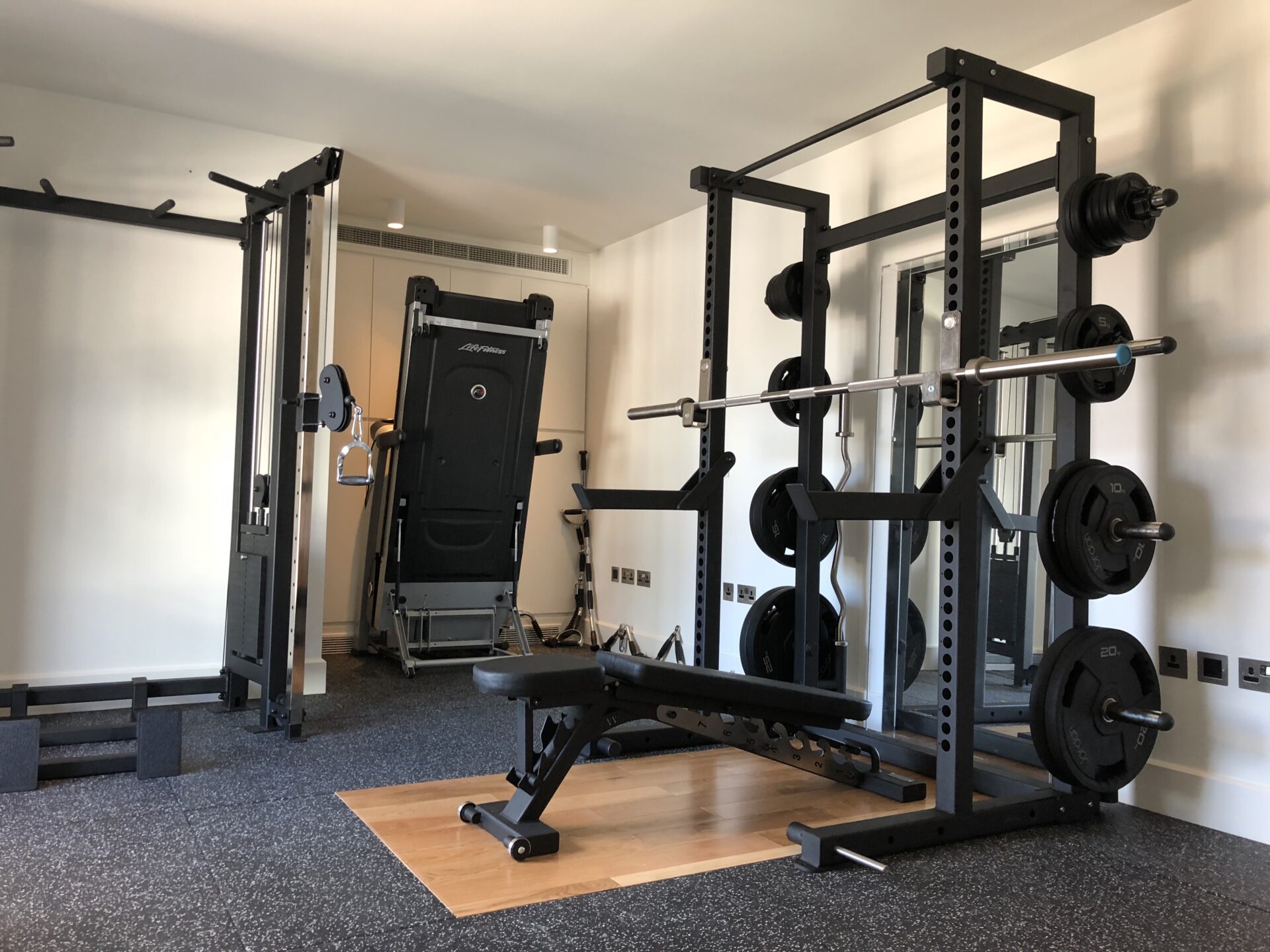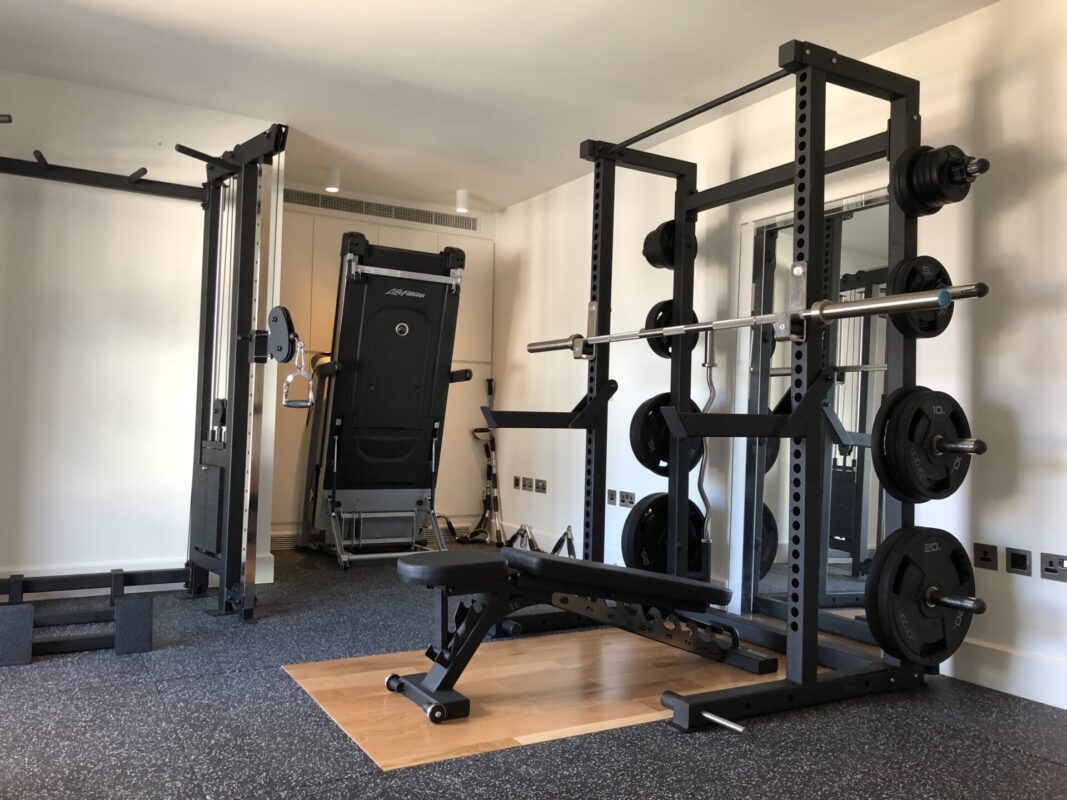 WHy invest in a home gym?
A home gym design is an investment in your health and wellbeing, offering escapism from daily life to focus on yourself. The days of finding motivation to get to the gym and waiting around for equipment in a crowded gym will be long gone.
At Gym Marine Interiors, we have experience in designing gyms in every location possible; no job is too big or too small for our team.
Working with our clients, we will create a home gym design that is completely bespoke to their individual goals and style.
We aspire for every one of our home gym design projects to be a space that they will enjoy for years to come.