Bringing the beloved outdoor sport onto dry land. Indoor rowing machines have numerous benefits, making them a favourable option when selecting cardio gym equipment for all types of gyms. They improve strength and cardiovascular training, offering a great low impact yet intense workout.
Their space saving designs make them a firm favourite with superyacht clients and home gym customers. As all the indoor rowing machines listed can be either folded or stood upright to store away for an adaptable workout space.
But, with a variety of different models to choose from, which one will best suit your fitness demands? Whether you're an experienced rower or have never even sat on an indoor rowing machine before, we've rounded up the best of the best for all levels of training and gym designs.
Life Fitness GX Indoor Rowing Machine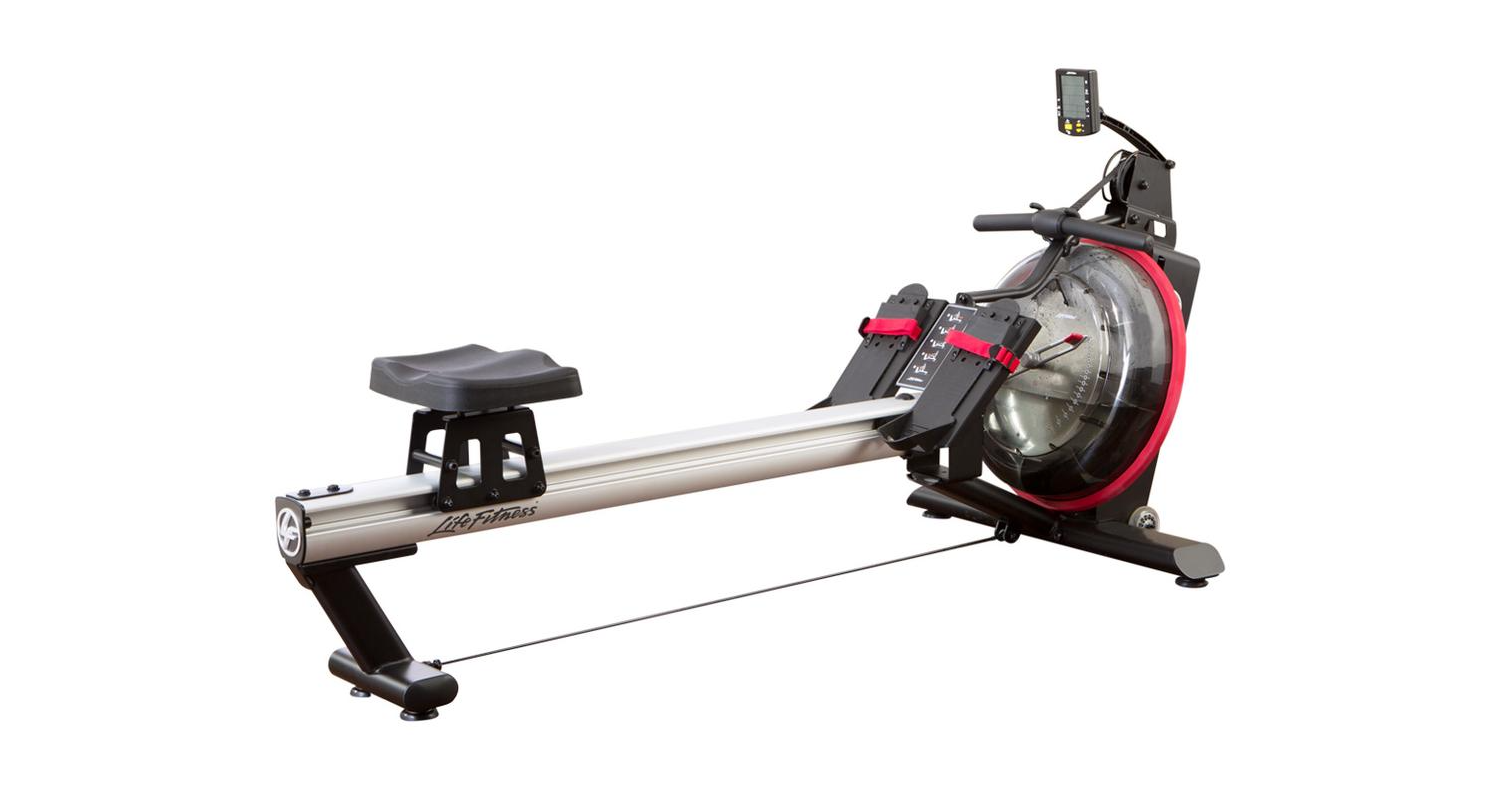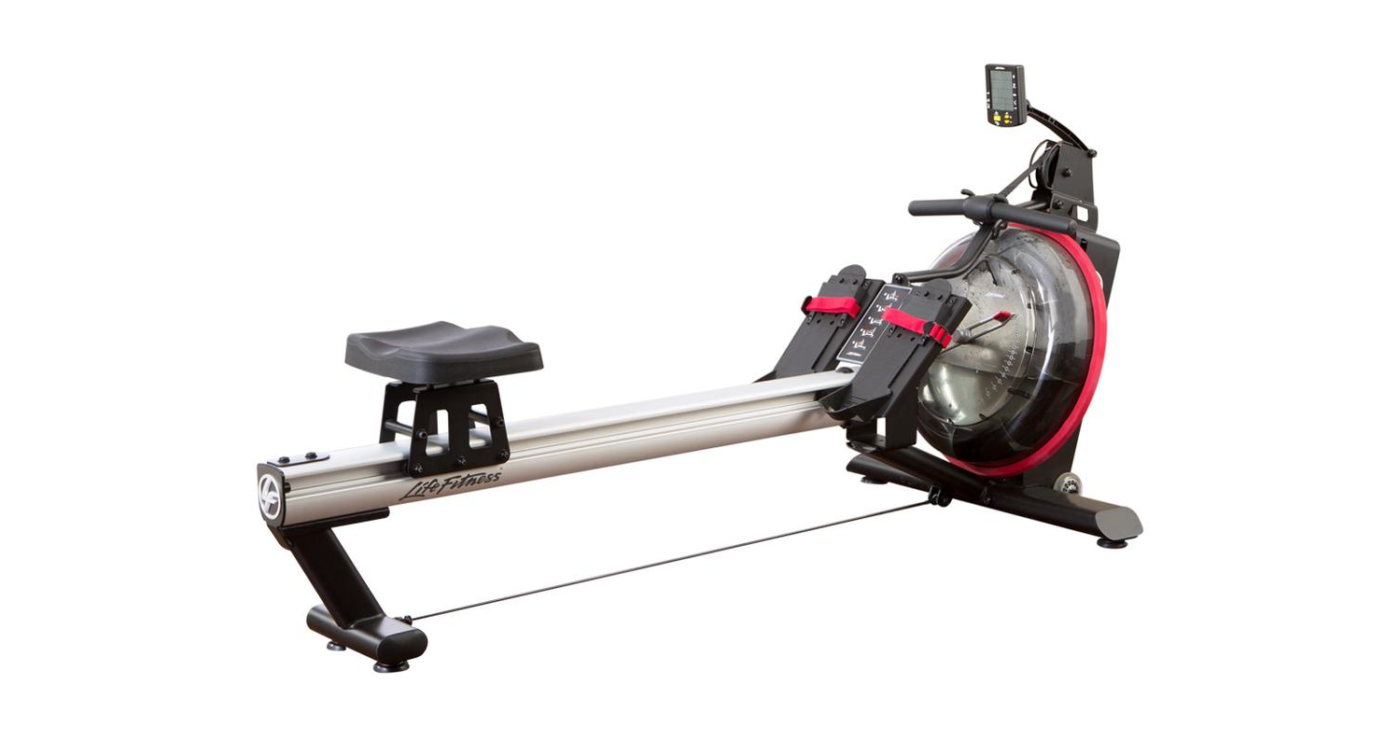 Life Fitness are known for incredible biomechanics and fitness features on their machines delivering club quality equipment for all products. The GX Row is an excellent choice for a commercial facility or within a home gym.
Using water as its resistance, the Life Fitness Row Gx Rowing Machine mimics rowing on water for a smooth and natural feel. For a challenging workout, it has 16 resistance levels, the largest range of adjustments out of our pick of indoor rowing machines. Additional desirable features include its folding capability for easy storage, a console to track all metrics, simple adjustments and comfortable seating.
BUY THIS INDOOR ROWING MACHINE IF: you want an experience to one that you would have in a commercial gym.
WaterRower Rowing Machines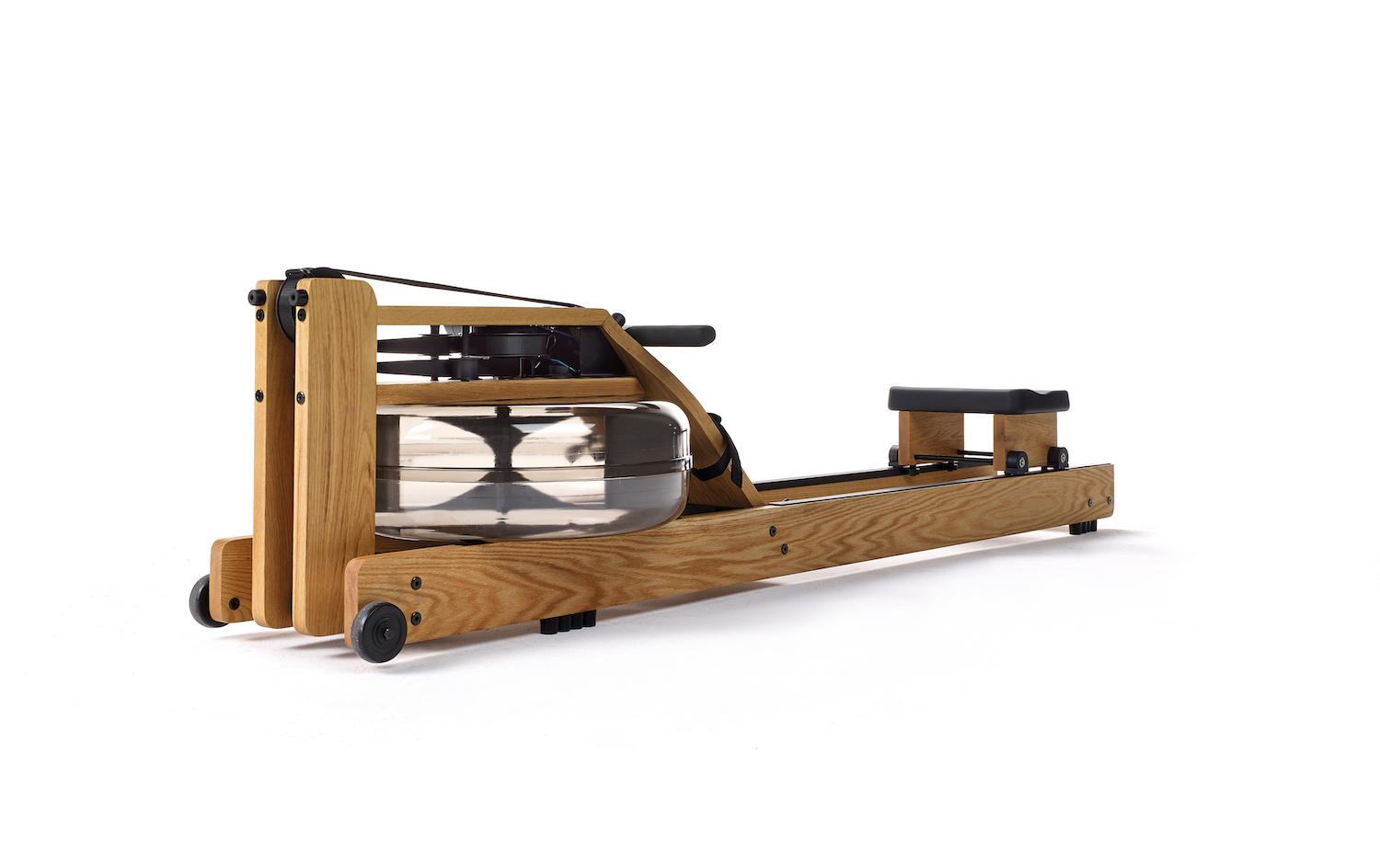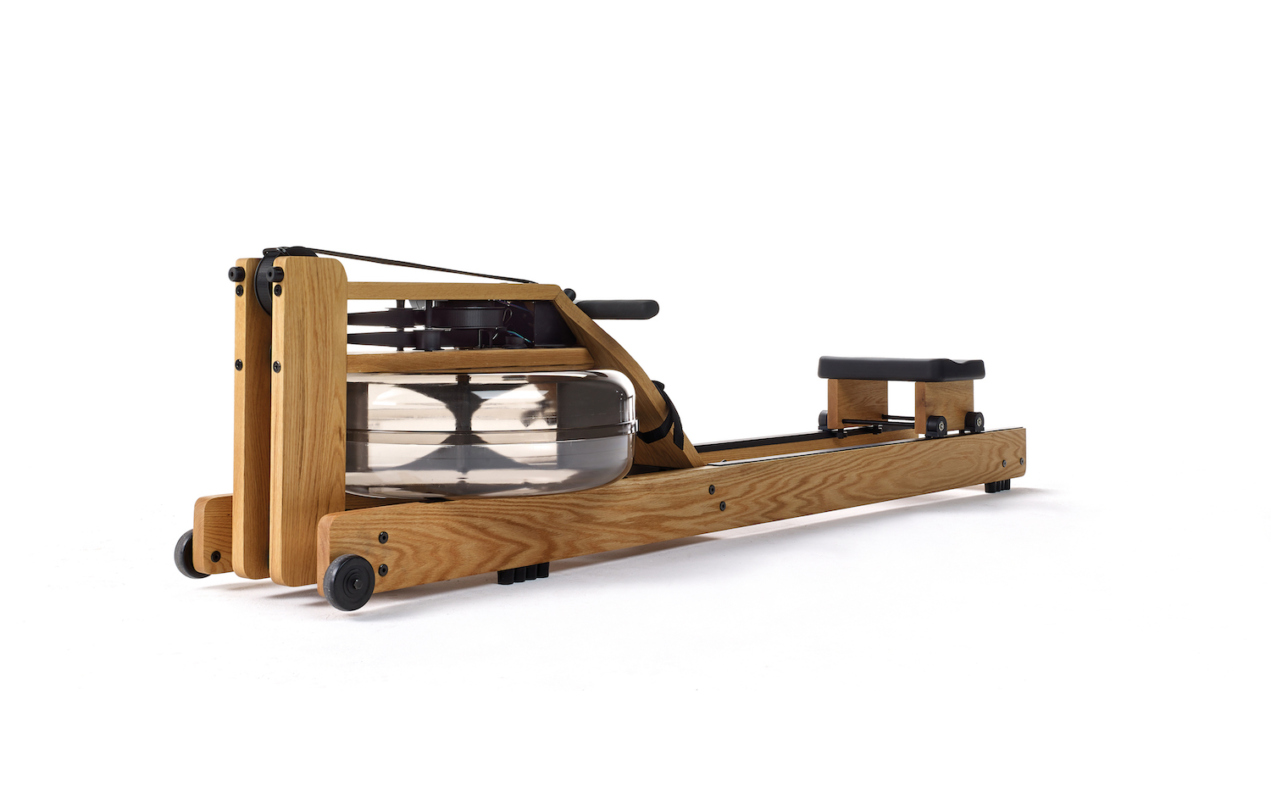 Another indoor rowing machine that uses liquid for its resistance is the WaterRower. This range of equipment are a long term favourite at Gym Marine Yachts & Interiors, as the quality and design is impeccable. Available in a choice of styles, the wooden frame is a beautiful feature within any room, not just a gym.
Alongside its aesthetics, the WaterRowers are extremely functional. Its flywheel simulates the sound, feeling and motion of rowing on water. It is also the official water rowing machine of the national governing body for rowing in the UK; British Rowing (which speaks for itself!). To upgrade your machine, a range of accessories can be chosen from, including the intelligent power meter SmartRow, phone and tablet holder, equipment mat and more.
BUY THIS INDOOR ROWING MACHINE IF: you want a machine as beautiful as it is functional.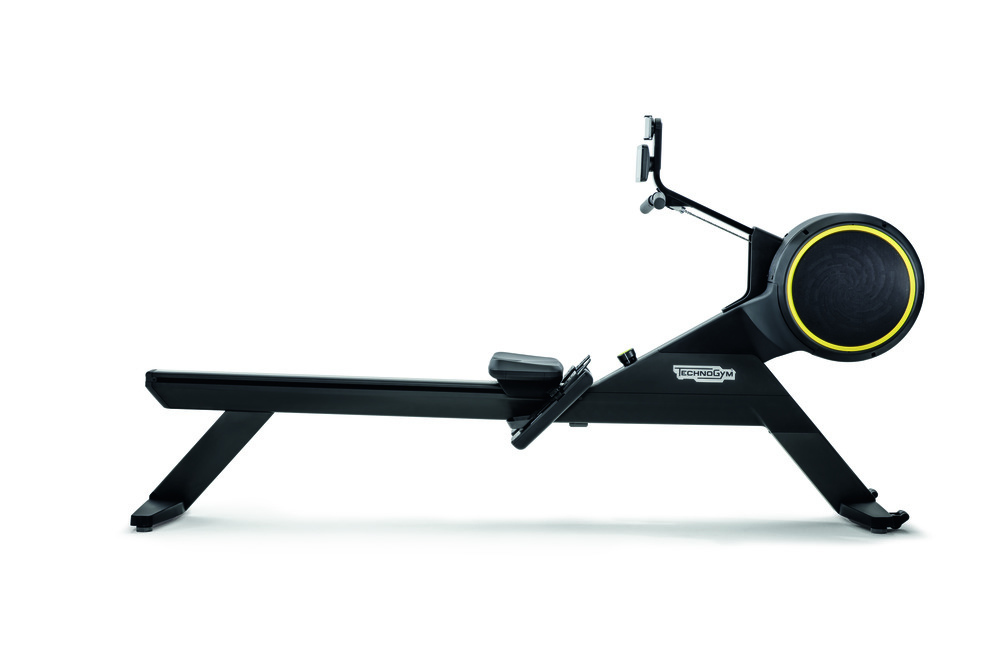 The Technogym SkillRow will have you training like an Olympic athlete. It offers a powerful, advanced and connected indoor rowing experience like no other on the market.
Built with Multidrive Technology, switch between cardio training or its power mode for extra resistance as if you are rowing with additional weight. When connected to your phone with the SkillRow App, it takes training to the next level. Race against your friends, receive real time feedback on stroke force and length or improve your rowing from virtual elite coaches.
BUY THIS INDOOR ROWING MACHINE IF: you want a fully connected experience to improve your rowing.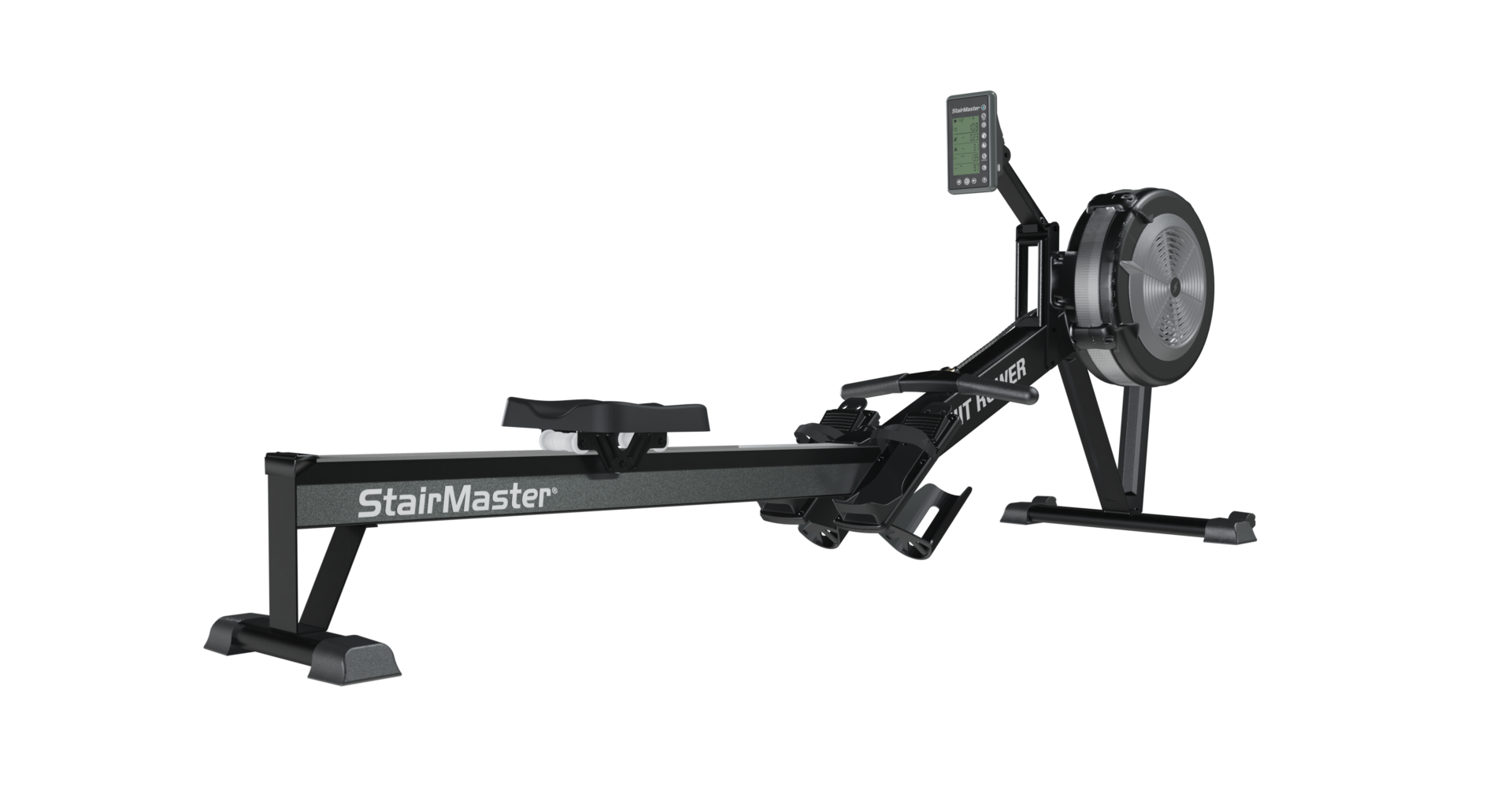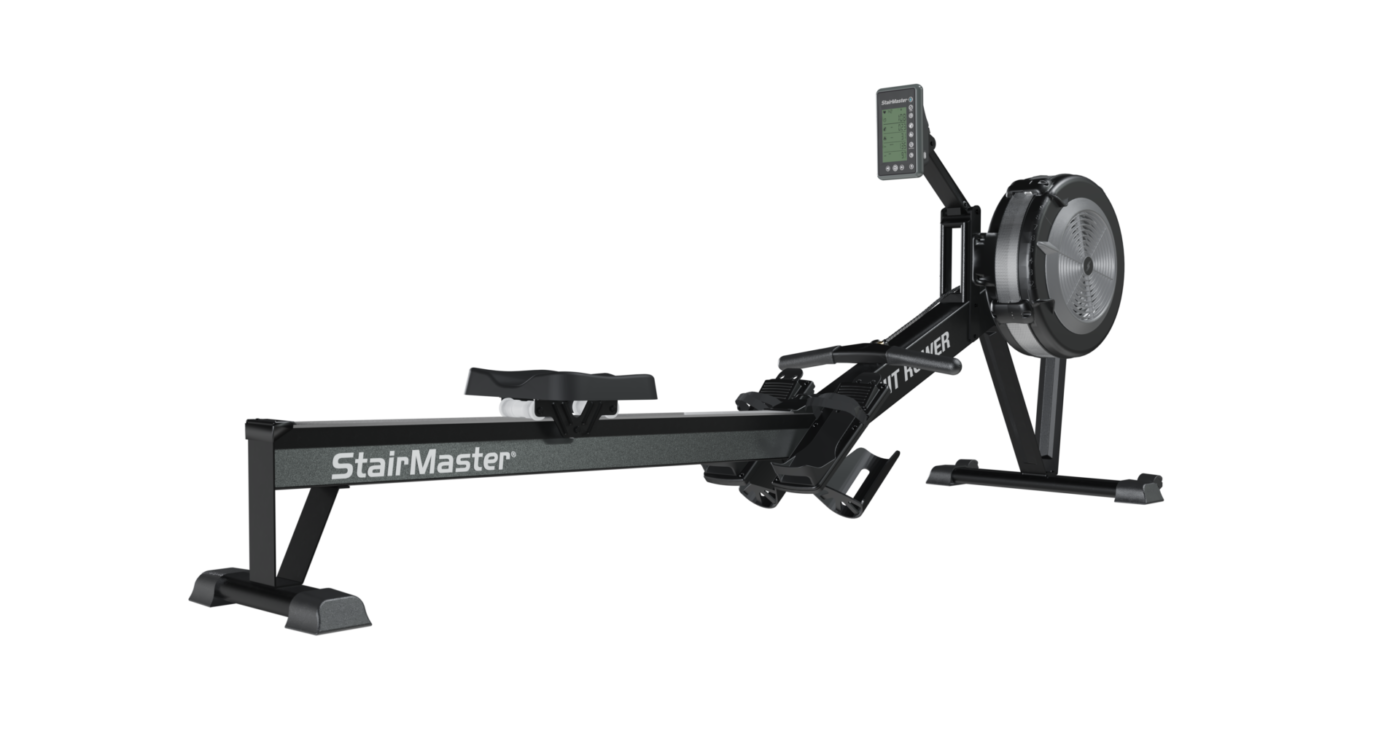 As mentioned, indoor rowing machines are great for endurance and strength training, but they are also excellent for interval workouts. The StairMaster Indoor Rowing Machine is a part of a collection of HIIT machines for short, sharp and fast workouts.
Its fan dampening system allows you to adjust the amount of air flow for different levels of difficulties. In addition to key metrics, the console also has HIIT workout programs to challenge yourself.
BUY THIS INDOOR ROWING MACHINE IF: you enjoy explosive workouts for quick and effective training sessions.
Concept2 Model D Indoor Rower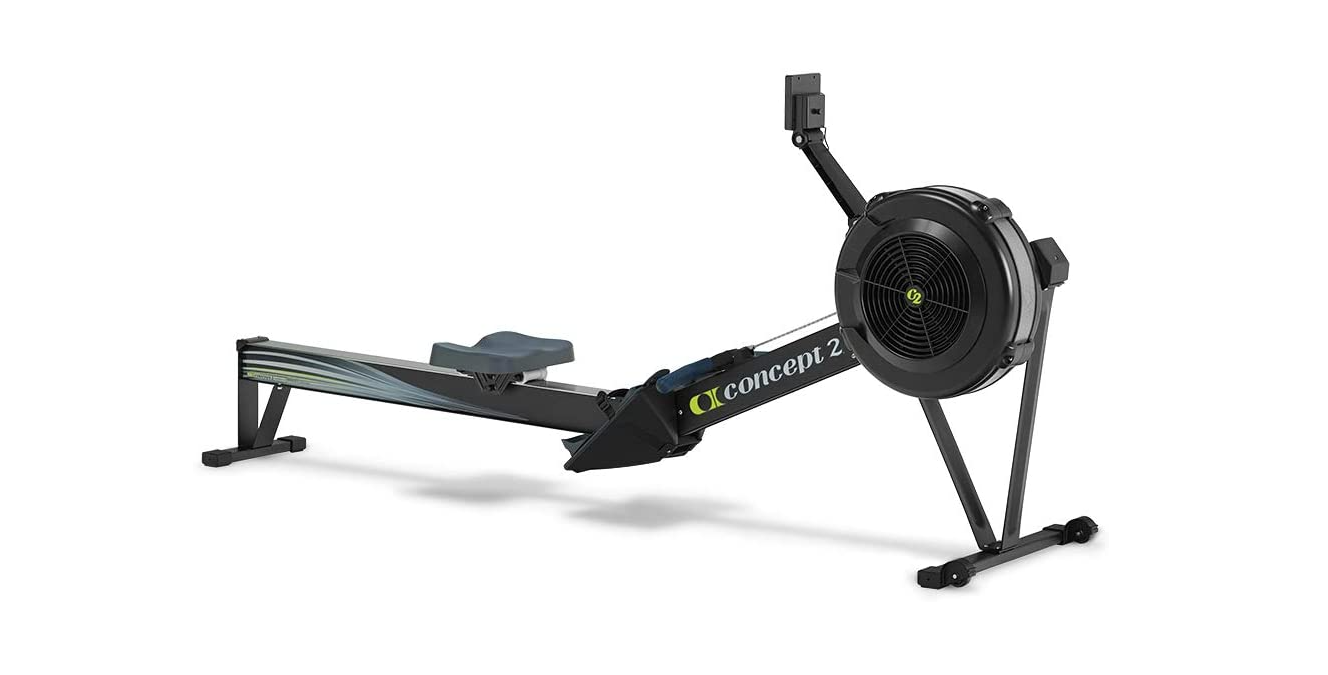 Rowing is at the core of Concept2. They first began manufacturing racing oars and then went onto develop their indoor rowing machines.
The Concept2 Model D is extremely durable and offers a professional performance time after time. Its Performance Monitor provides accurate, comparable data and can be displayed in 5 different formats whilst you train. Its wireless connectivity allows users to connect to devices for apps and heart rare monitors to further improve your performance.
BUY THIS INDOOR ROWING MACHINE IF: you are a competitive rower and want a machine that is tough and durable.
SHOP our best indoor rowing machines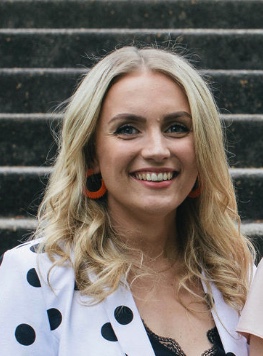 Marketing Executive
Creating exciting content and updating our wide range of products is what I love doing at Gym Marine. It's always great being able to showcase our fantastic projects and engage with customers online. For any marketing related enquires, get in touch!