WaterRower not only offer innovative equipment but their designs have challenged the norm. The sleek aesthetic of their machines instantly capture your attention boasting power and an unrivalled smoothness that mimics the feeling of rowing on water.
Showcasing a range of styles, choose from Aluminium, brushed Stainless Steel and ethically sourced wood – in finishes that range from Ash to Black Walnut Wood. Pick the design that fits your home and invest in an intelligent piece of equipment.
Better yet, these machines offer a range of additional WaterRower accessories that you can add to allow for a custom piece of equipment that caters to your workout preferences. For those who value entertainment add a laptop stand so you can watch Netflix while you row or if you value performance the SmartRow app is the perfect addition. Discover their full range of accessories below.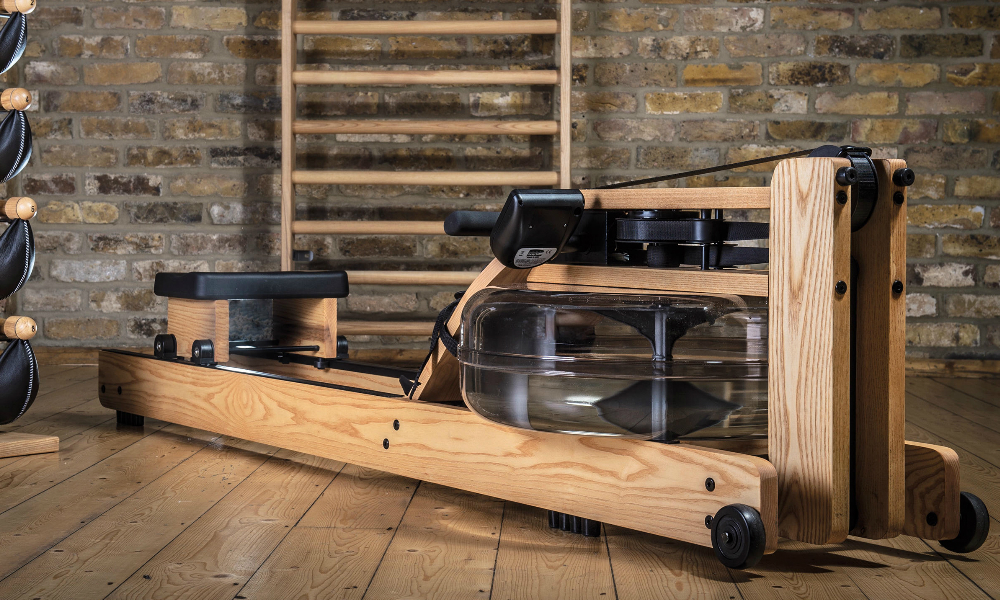 Tablet Holder
The tablet holder is compatible with an array of devices including the iPad Classic, Pro and Mini as well as the Samsung Galaxy Tablet. Choose from two sizes – medium and large and attach it to the tablet arm.
Tablet Arm
Pair the tablet arm with its counterpart the tablet holder and browse through your favourite apps, stream TV shows or answer a Skype call. The tablet arm is available in all hard wood finishes.
Laptop Stand
If you can't afford a moment away from your laptop then this accessory is the perfect addition. Power through your workout as you watch Netflix or log into WeRow to compete in races worldwide. The exclusive rowing software stores all your data and features a live interactive dashboard. Match the wooden stand to the same finish as your machine, for a perfectly uniform extension.
SmartRow
This paid app is a great solution for those who are serious about results. The intelligent app provides a power meter which delivers accurate stats on your performance, including force and strength length to calculate power output. Your workout data is wirelessly transmitted in real-time enabling you to compare results.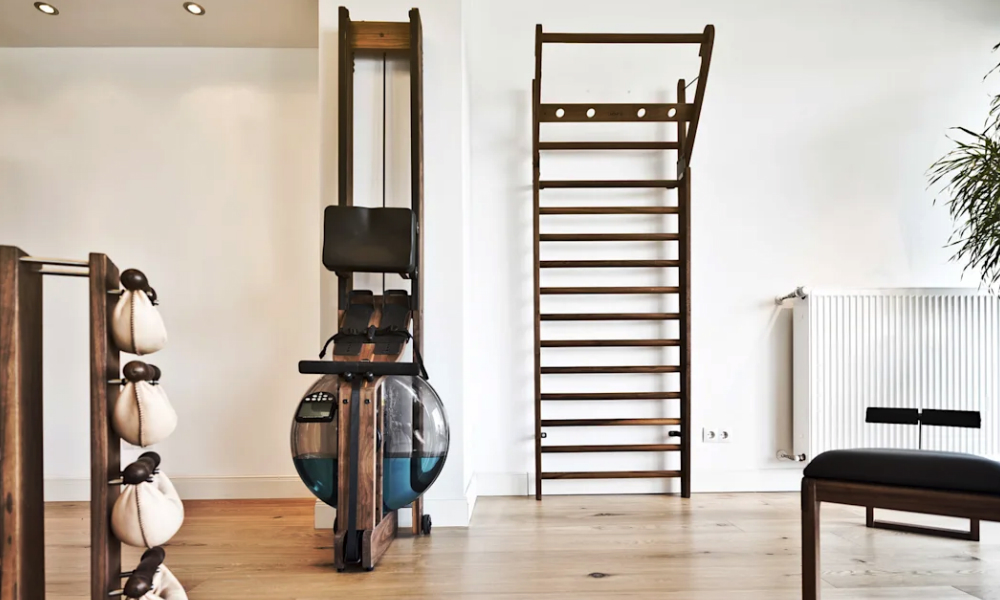 WaterRower Mat
One of the most under-rated WaterRower accessories, the mat is a great option when you're planning a powerful training session. Designed for the most intense of workouts, the mat protects against scrapes and sweat.
Analogue Heart Rate Transmitter
The Analogue Transmitter gives you a Polar T31 un-coded chest belt which sends heart rate data to the analogue heart rate receiver box (purchased separately).
This enables a detailed analysis of your heart rate zones, set your target HR zone and receive notifications when above your peak HR. You will also receive details when it comes to time spent above, in and below your target zone.
Heart Rate Monitoring Kit & Ant+
Compatible with series 4 version 2 and updated versions, this intelligent tool improves accuracy and reliability of heart rate monitoring and transmission. They boast a transmission distance of 1.5 meters as opposed to a meter with analogue monitors. Choose the internal or external kit – both including a chest belt and a receiver.
Hirise Adapter Kit (8" legs)
This hirise adapter kit allows you to train at a higher position – ideal for taller users (max user weight of 272kg). Attaching easily to all models tailor the machine to fit you with this simple extension.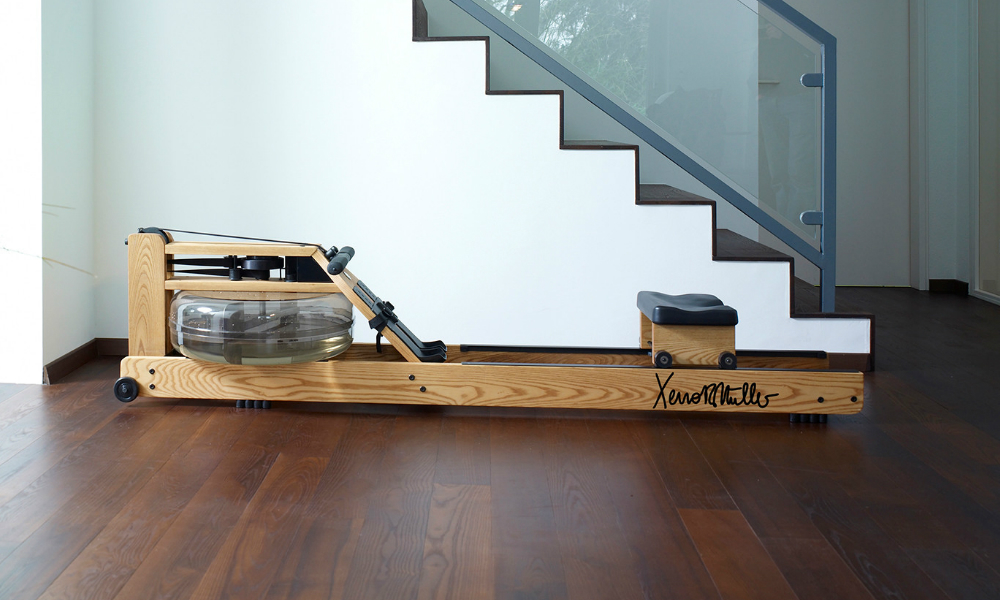 If you didn't think this machine could get any better, their collection of additional accessories has just taken it to the next level. The wide array of WaterRower accessories allows you to tailor your experience and get the most out of your equipment. So whether you value entertainment, performance or a machine that fits you like a glove, WaterRower have you covered. One last thing, if these WaterRower accessories weren't enough opt for their design upgrades including a rail option, a footboard, a wider 17″ handle and a monitor upgrade.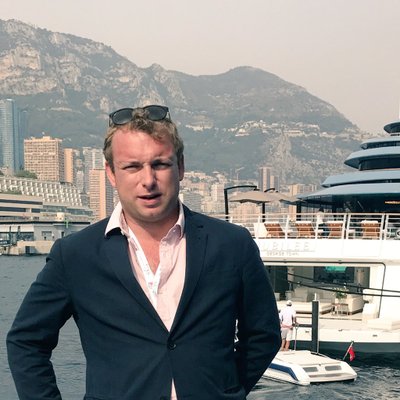 Director & Founder – Gym Marine Yachts & Interiors. 
I began my career onboard superyachts working for some of the world's most discerning clients, finding health & fitness to be a common passion amongst all of them. Starting Gym Marine at 24 has been my proudest achievement yet, and today we are striving to become world leaders in our field.