Fitness accessories are key when it comes to gym design. They add texture and colour, are great space savers and incredibly versatile. Whatever the size of the space, accessories will transform workout routines by adding great variety and they can often be packed and easily transported so you can workout wherever you are.
Accessories always take a prime position in all of our gym design proposals so we've been taking a look back over the last 12 months to find out which have been our most popular…
Our 5 best selling fitness accessories:
Escape Yoga Mat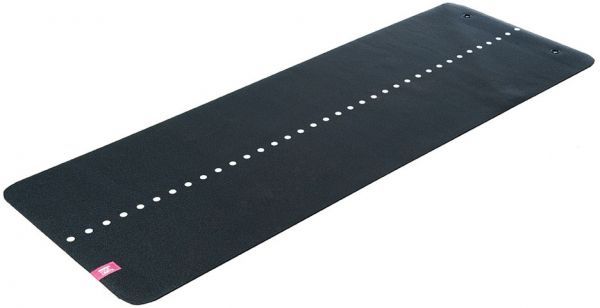 Yoga mats have always a big seller at Gym Marine Yachts & Interiors. Useful for a whole raft exercises from simple warm-ups to bikram yoga, a yoga mat (or indeed a standard exercise mat) is one of the most well-used fitness accessories in any gym.
This lovely mat by Escape has topped our best sellers list for a number of reasons. Made from compact foam and designed to have more grip, it offers great cushioning support which allows users to push themselves even further. It also has a central positioning line which is particularly popular with yoga enthusiasts as it helps to ensure the body is always aligned ensuring correct form and maximum results. Also, priced at £18, it is one of the most cost-effective quality yoga mats on the market. What's not to love?
Jordan Weighted Speed Rope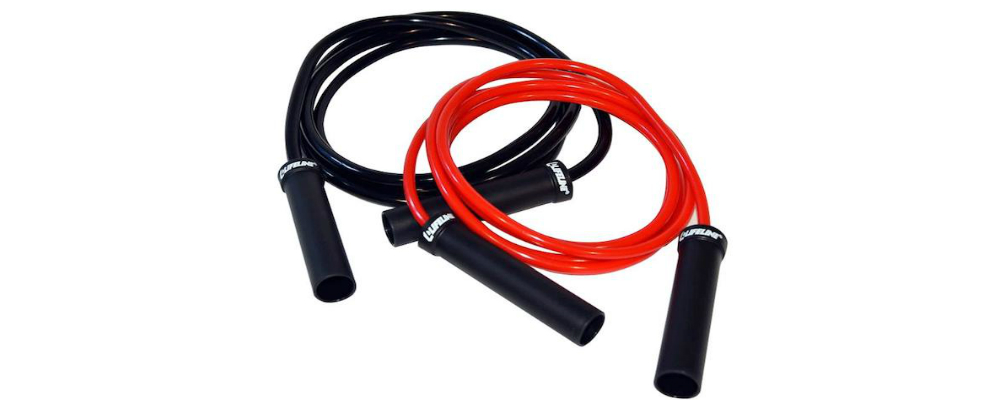 Skipping is one of the best forms of cardiovascular exercise burning up to 1300 calories per hour. Like all cardio workouts, it is very good for improving heart health as well as being excellent for combatting against stress, anxiety and low mood. Due to the nature of skipping it also trains the body to be more agile and coordinated which has other benefits around the gym and in day to day life.
This weighted speed rope by Jordan has ball bearing handles for smooth rotation which ensures the rope stays perfectly weighted and balanced. It also has a length adjusting system to make it easy for all users to jump smoothly and reduce the risk of tripping or having to fold the rope over by hand in order to shorten it. Included is a jump rope guide with suggestions for various exercises and information on the calories you can expect to burn. This speed rope is available in two weights, so once you've conquered 340g you can take on 567g which is the heaviest rope that is safe to use.
TRX PRO Suspension Training Kit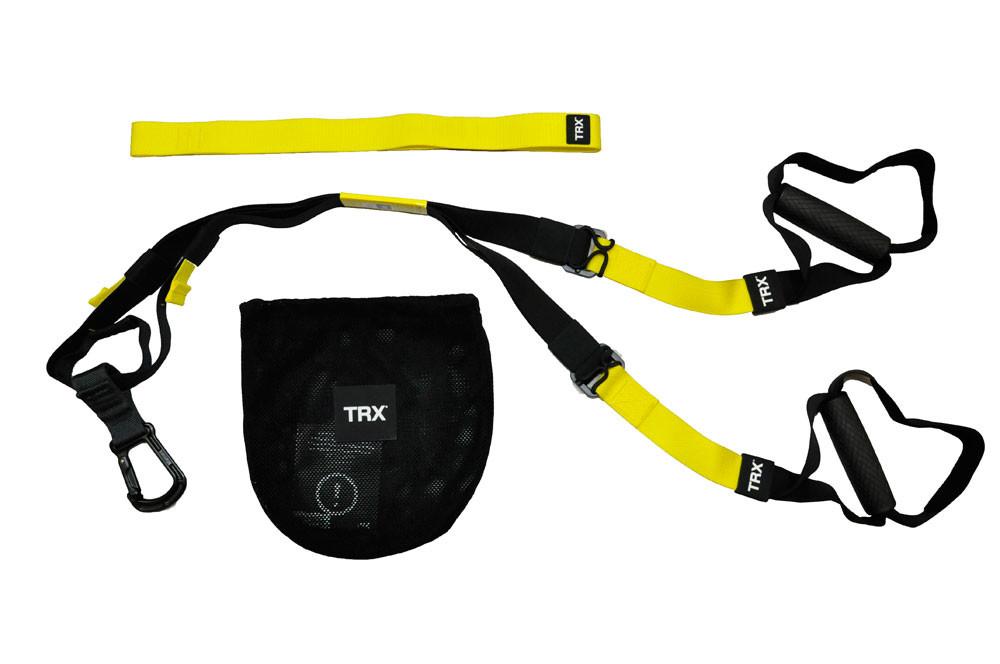 It is of little surprise that the TRX has made this list. Also known as Total Resistance Exercises, this is a form of suspension training that works the whole body. It focuses on seven key movements including push, pull, plank, rotate, hinge, lunge and squats and is suitable for everyone from pro athletes and runners to complete beginners.
The TRX is excellent for improving strength, has a great number of cardiovascular qualities depending on how you train and has been proven to be an excellent fat burner. For us it is a must-have fitness accessories because it can be used in so many different ways and it comes in a small carrying bag which means you can take it with you wherever you go! There goes that travelling excuse…
Fitness Mad Studio Pro EPP Foam Roller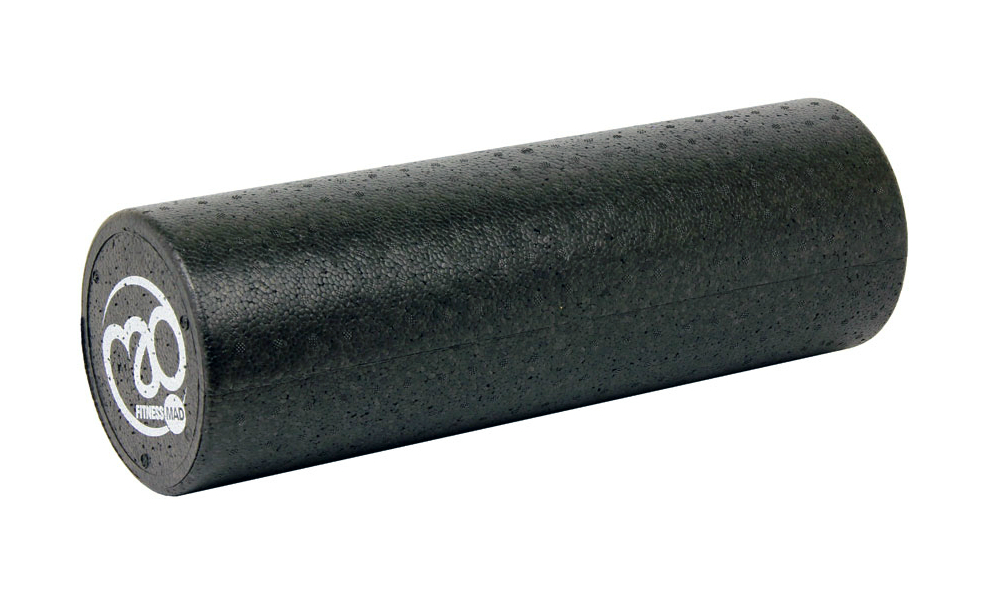 The humble foam roller is another gym staple that many cannot live without. Loosening muscles with low impact force helps to increase blood flow and improve circulation. This, in turn, reduces the risk of injury and soreness post exercise allowing many to train harder and reap the benefits.
This foam roller by Fitness Mad is made from expanded polypropylene, a form of engineered plastic foam that is designed to be incredibly strong. Resistant to wear and tear it is an ideal product for studios and clubs as well being perfect for home use. It comes in two sizes, 45cm and 90cm, and is great for those looking for a little extra stability whilst rolling out their muscles.
Jordan Aerobic Step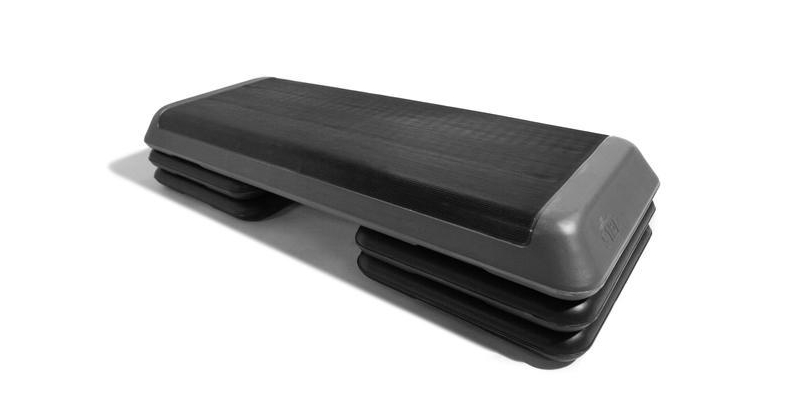 These might not fit in your overnight bag but aerobic steps are another fantastic accessory that are particularly good for circuit training. Commonly used during cardio workouts these steps are real calories burners that will help improve stamina and tone major muscle groups including the core and glutes. It is also a great form of balance and coordination training as you will often only have one foot on the floor at a time. Difficulty can be increased by using risers which are placed underneath the step to give it additional height.
Jordan's aerobic step has been incredibly popular with our clients. Made from plastic it is resistant to damage and can be used in superyacht gyms, at home or even outside. With a non-slip top and feet, it's safe to use in many environments and proof that sometimes simplicity produces the best results.
Featured image credit: TRX
Marketing Manager – Gym Marine Yachts & Interiors.
Marketing for Gym Marine is a total joy. My days are spent investigating new exciting gym equipment, catching up with our manufacturers and constantly finding new ways to reach you, our fantastic customers. If you have any queries or want to talk all things marketing, drop me a line!