PROJECT INFORMATION
KEY DATA
PROJECT TYPE: Residential
INSTALLED: May 2018
TESTIMONIAL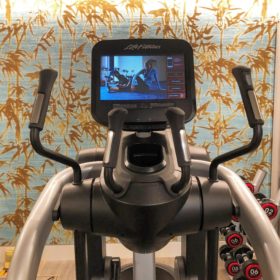 All the new gym equipment made my day!
Thanks so much again for the orientation. Look forward to working with you in the future.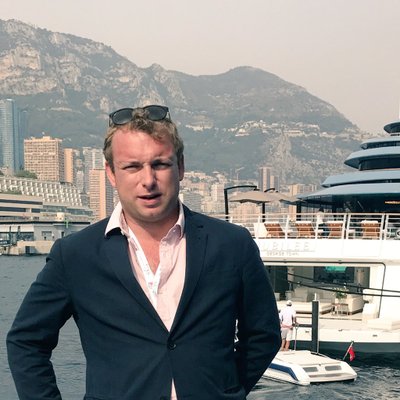 Director & Founder – Gym Marine Yachts & Interiors. 
I began my career onboard superyachts working for some of the world's most discerning clients, finding health & fitness to be a common passion amongst all of them. Starting Gym Marine at 24 has been my proudest achievement yet, and today we are striving to become world leaders in our field.
Edward H. ThomasDirector & Founder – Gym Marine Yachts & Interiors.  I began my career onboard superyachts working for some of the world's most discerning clients, finding health & fitness to be a common passion amongst all of them. Starting Gym Marine at 24 has been my proudest achievement yet, and today we are striving to become […]