PROJECT INFORMATION
KEY DATA
PROJECT TYPE: Residential
INSTALLED: March 2018
TESTIMONIAL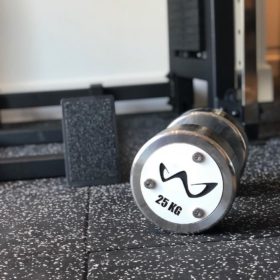 Absolutely loving the new gym!
The room looks great and the customised equipment from Watson really makes the space work a lot better than I could have hoped for. Particularly enjoying/hating the Stairmaster HIIT Bike at the moment!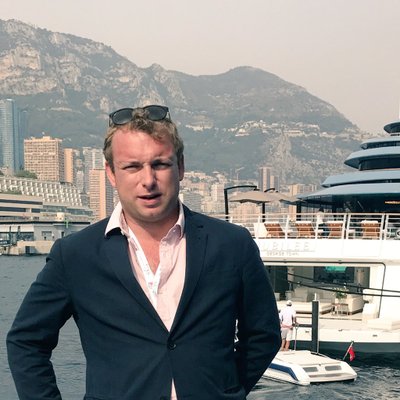 Director & Founder – Gym Marine Yachts & Interiors. 
I began my career onboard superyachts working for some of the world's most discerning clients, finding health & fitness to be a common passion amongst all of them. Starting Gym Marine at 24 has been my proudest achievement yet, and today we are striving to become world leaders in our field.
Edward H. ThomasDirector & Founder – Gym Marine Yachts & Interiors.  I began my career onboard superyachts working for some of the world's most discerning clients, finding health & fitness to be a common passion amongst all of them. Starting Gym Marine at 24 has been my proudest achievement yet, and today we are striving to become […]