Epsom, UK
Like in many luxury homes these days, this home gym and private studio was situated in a basement wellness area next to a swimming pool and spa.
Our client was keen to ensure that the equipment was in keeping with the interior design, which featured lots of wooden elements and various areas with leather detailing. 
PROJECT INFORMATION
KEY DATA
PROJECT TYPE: Residential
INSTALLED: May 2018
TESTIMONIAL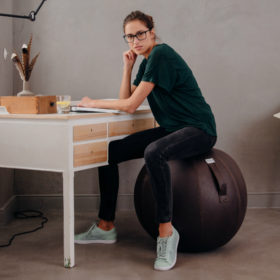 Thank you, Gym Marine Interiors.
We are slowly getting to grips with our new equipment and discovering lots of new workouts we never thought existed! Your help was much appreciated during the build, and we are looking forward to our next project together in 2018.
Mr & Mrs Holt
/
Gym Owners