Watson Pro Dumbbells will take your gym to the next level
The Watson Pro Dumbbells were developed to give consumers the ultimate choice. Whether you wanted them branded for your superyacht gym, to fit a theme in your home gym or to have your company logo these dumbbells can do it all, making your space completely unique.
Key features of the Watson Pro Dumbells:
Fully customisable
Lifetime warranty
Available in marine grade stainless steel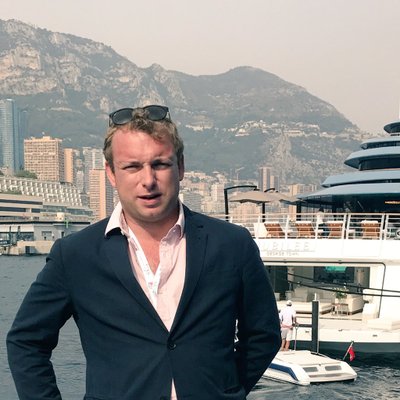 Director & Founder – Gym Marine Yachts & Interiors. 
I began my career onboard superyachts working for some of the world's most discerning clients, finding health & fitness to be a common passion amongst all of them. Starting Gym Marine at 24 has been my proudest achievement yet, and today we are striving to become world leaders in our field.