This year, health and wellbeing has been more important than ever. So, for this Christmas, why not give the gift of wellness? Here at Gym Marine, we've collated a list of the top fitness Christmas gifts for all types of training and budgets. Whether you're buying for a fitness fanatic or a newcomer who wants to kickstart their New Year, we've got you covered!
FITNESS CHRISTMAS GIFTS FOR CARDIO LOVERS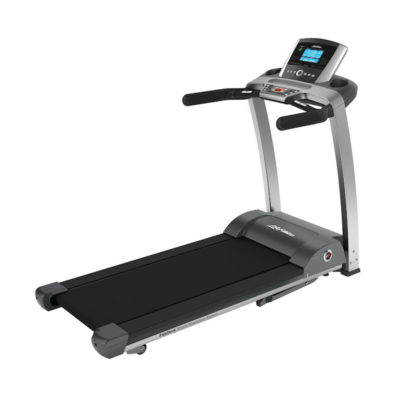 For those that prefer indoor training, want to reduce stress on their knees and joints or enjoy watching T.V as they train, treadmills are an excellent fitness Christmas gift. They don't need to break the bank or take up a lot of space either! The Life Fitness T3 and F3 Treadmills are specifically designed for home environments. They use minimal floor space with narrow bases and the F3 even folds to store away. Simple to set up, you could even get in a couple of miles before Christmas dinner!
SHOP NOW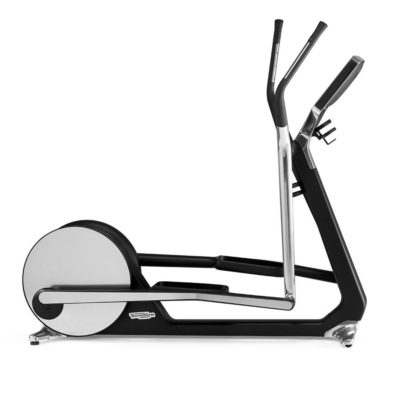 Now this will require a bit of a splurge, but it is certainly worth it. An incredible piece of designer gym equipment, the Technogym Cross Personal will enhance any environment with a touch of luxury. The workout experience is as exceptional as the cross trainer looks, with top of the range technology this will tick the boxes for your loved ones that want all the entertainment, tracking and fitness options.
SHOP NOW
If what you are looking for is a compact piece of cardio equipment, that can store away but still offers a challenge, then spin bikes do all that. They are extremely versatile too, from taking part in online hardcore spin classes to a low-impact smooth cycle. The Technogym Group Cycle Connect also features a self-powered console with trackable data to keep you motivated. A truly innovative, professional bike with a real ride experience, this will certainly be the stand out fitness Christmas gift under the tree!
STRENGTH TRAINING FOR ALL ABILITIES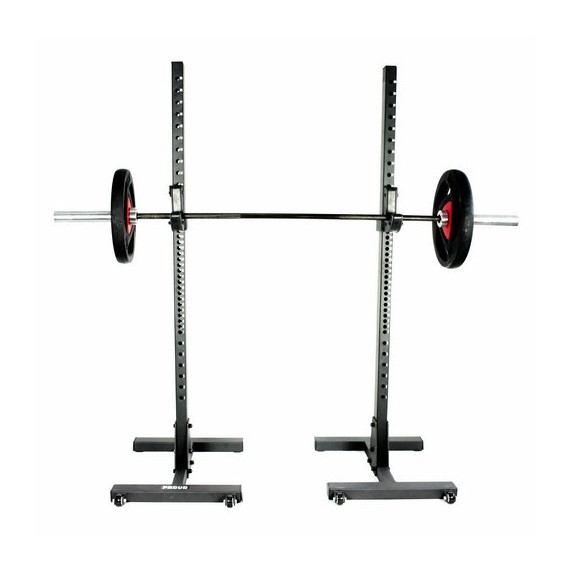 For a fitness Christmas gift with a touch of personalisation, you can build your own strength training bundle. Choose from kettlebells, olympic plates, dumbbells, benches, the list goes on! There are plenty of options when it comes to style, weights and price from brands such as Proud and Eleiko. Our team of experts can advise on all these factors and help you create a truly unique present.
BUILD YOUR BUNDLE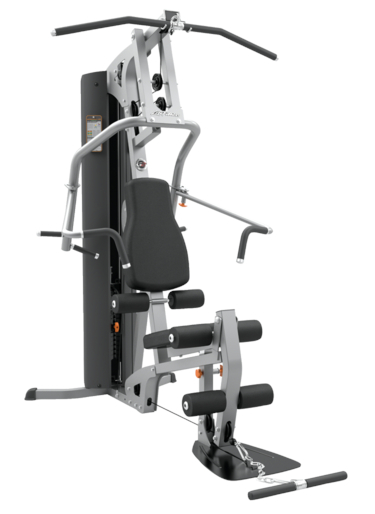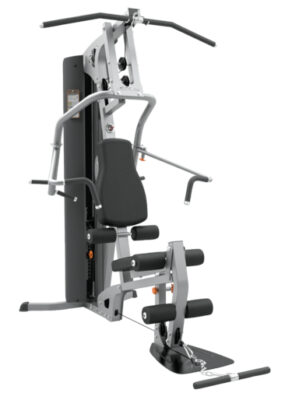 If an all-in-one strength training machine is what you're looking for rather than a mix of free weights, then a multi gym is the answer. An extremely space efficient machine, the Life Fitness G2 offers a full body workout with versatile training options. Always a popular choice for home gym equipment, these have been extremely sought after this year and are great for beginners who want to tone or those who are more experienced and want to build their muscles!
SHOP NOW
THE PERFECT GYM ACCESSORY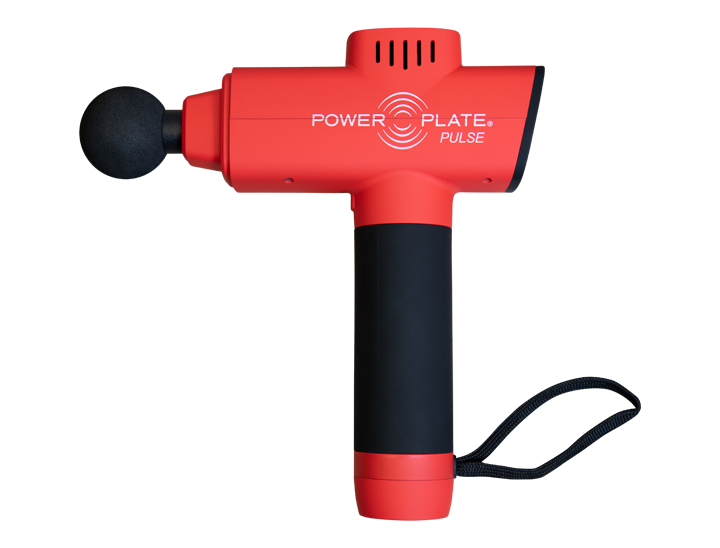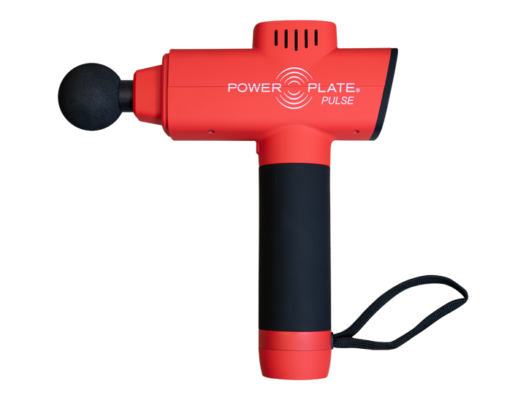 Used across the fitness industry from personal trainers to physiotherapists, handheld massagers are an excellent tool. They not only relax and rejuvenate muscles to prevent injuries but also accelerate warm up and recovery periods. Released last year, the PowerPlate Targeted Vibration range are compact, portable and come in a choice of designs and colours. The Pulse even comes with 6 difference attachments to target specific muscles. Trust us, whether it's for an avid gym goer, dedicated cyclist or a yoga lover, this fitness Christmas gift is for everyone!
SHOP NOW
SHOP MORE FITNESS CHRISTMAS GIFTS
There are plenty more fitness Christmas gifts to choose from on our ONLINE SHOP. Alternatively, if you can't find what you're looking for, get in touch with our team and we can help you find that perfect present!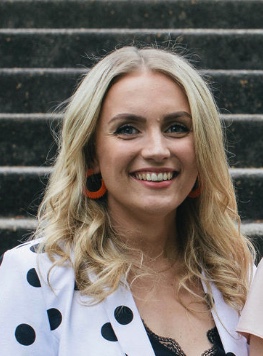 Marketing Executive
Creating exciting content and updating our wide range of products is what I love doing at Gym Marine. It's always great being able to showcase our fantastic projects and engage with customers online. For any marketing related enquires, get in touch!