Beautifully designed, with a luxurious look and feel that will complement the interior design of any surrounding; wooden gym equipment is extremely popular amongst clients. It's no surprise that the demand for this unique style is increasingly growing within superyacht gyms. However, alongside being aesthetically pleasing, gym equipment made of wood are actually very practical onboard superyachts.
Lower Maintenance
Maintaining both the interior and exterior of a superyacht takes a lot of time. Equipment that is easier to maintain is a huge bonus onboard. A lot of gym equipment features exposed metal and when combined with the sea air, it will rust. To prevent this, deck hands will spend a lot of their time cleaning the machines. The upkeep of wooden gym equipment requires a lot less work at sea and will reduce the workload for the crew. A perfect alternative for clients who want an outdoor superyacht gym without the extra workload.
Save Money
When investing in any gym equipment, longevity is important. Even more so on a superyacht when ordering parts and repairing equipment is harder due to your location constantly changing. As wooden gym equipment requires less maintenance, parts won't need to be replaced as often. Saving money, reducing hassle and most importantly not interrupting the owner's enjoyment of their gym!
Built for Luxury Environments
The natural materials and stunning design of wooden gym equipment has made them popular within luxury wellness locations. Wood is a prominent feature throughout many superyacht designs, allowing the equipment to seamlessly blend with its surroundings. Leather is also commonly incorporated into designs on superyachts and wooden gym equipment such as the Technogym Kinesis Heritage Leather. When featured on superyachts, gym equipment made of wood effortlessly enhances the luxurious environment.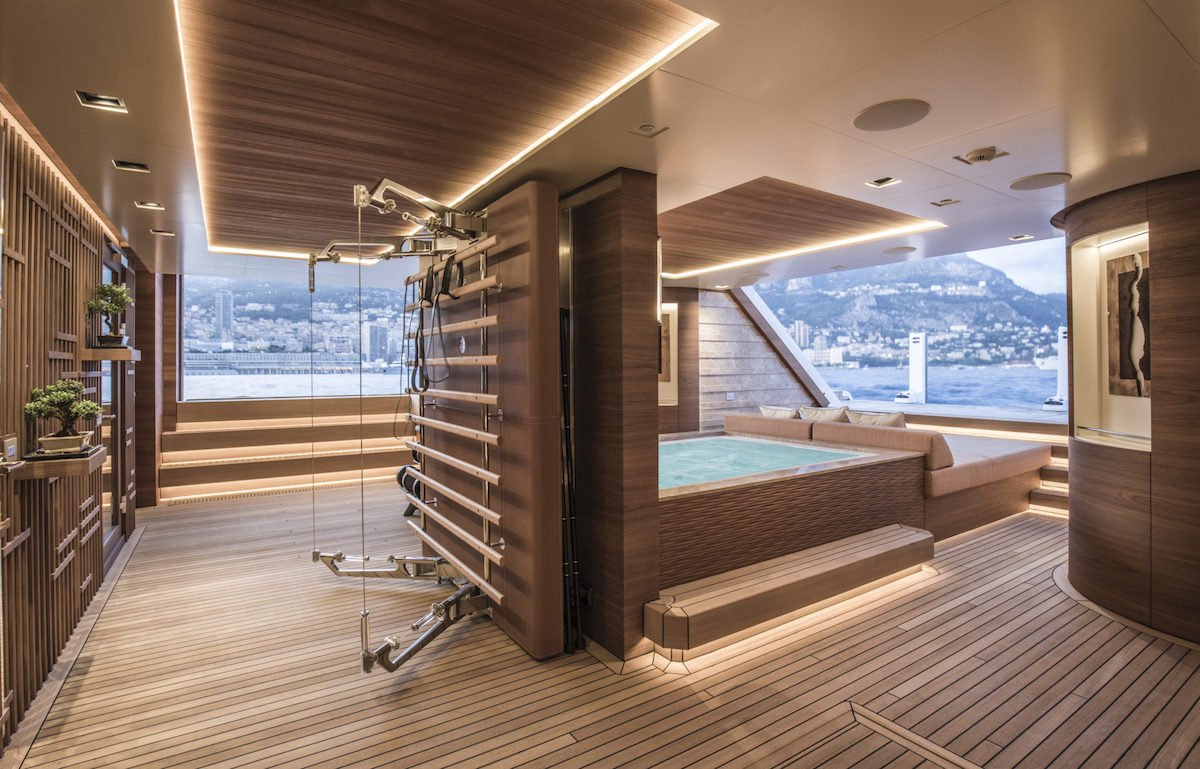 Easily Customisable
Customisation within luxury environments is a huge selling point. Not only do clients want their items to be unique to them, they want it to complement their style. Wooden gym equipment can be stained, allowing clients to redesign it as they wish. Particularly beneficial if a specific type of wood is featured throughout the superyacht.
Choose any Location with Wooden Gym Equipment
Superyacht gyms vary on where they are found onboard. Whether it is on the sundeck or in the garage, wooden gym equipment offers flexibility. As many designs are not prone to rusting, they can be used indoors or outdoors. WaterRowers are the perfect piece of wooden gym equipment for this, as they can be easily wheeled out when you want to row with an ocean view.
Furthermore, the striking design of wooden gym equipment means they are a showcase piece. Even if owners don't have a dedicated gym space, they will function as both gym equipment and a luxury ornament, such as the GM custom A-frame rack. With customisable end plates, trust us, you will want these to be on show!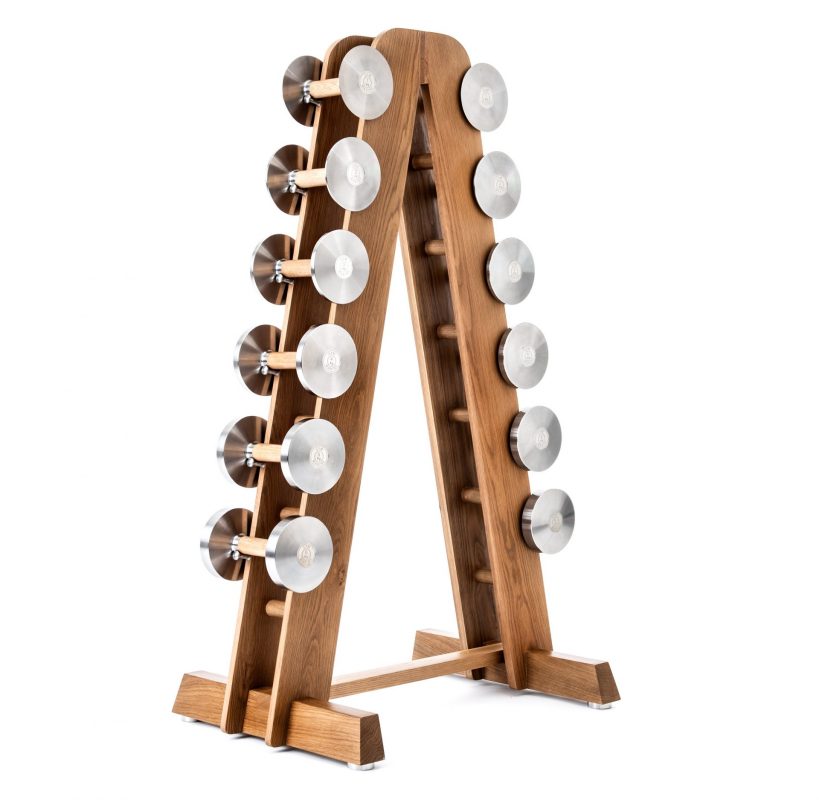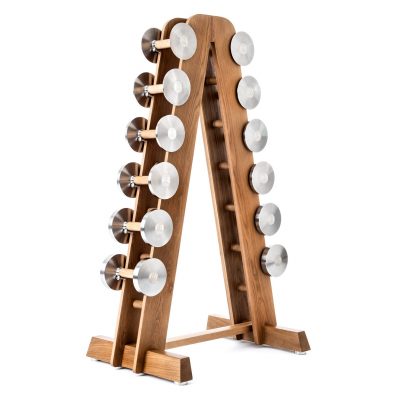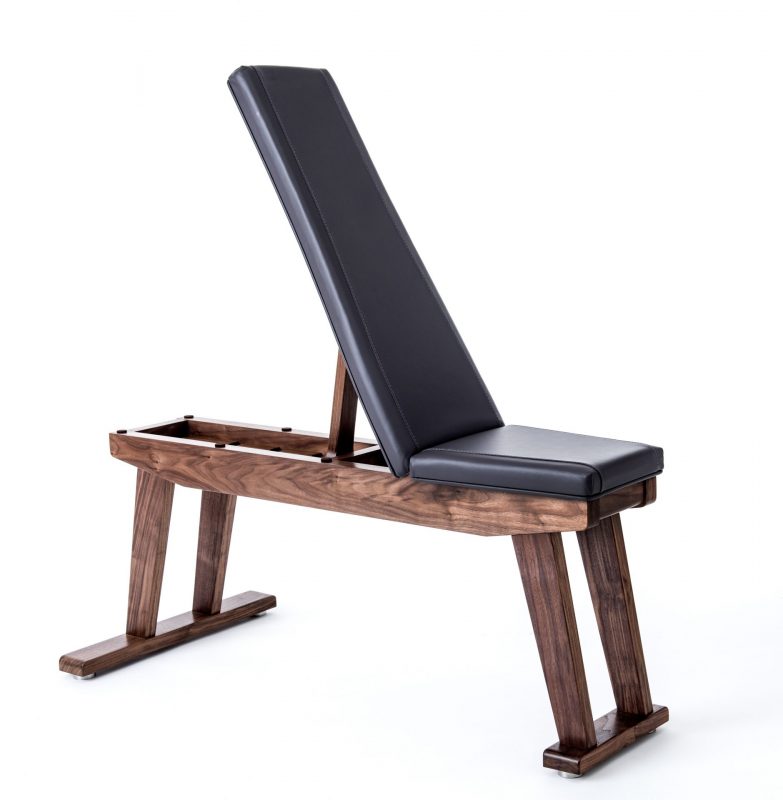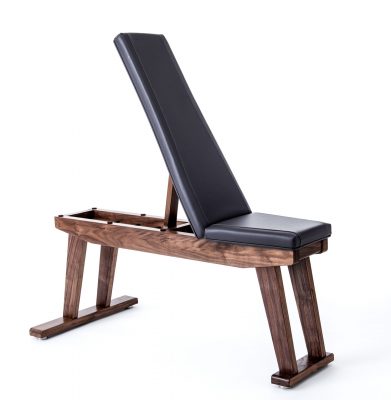 Photo Credit: Admiral Yachts: Planet Nine/ Life Saga
Shop our range of Wooden Gym Equipment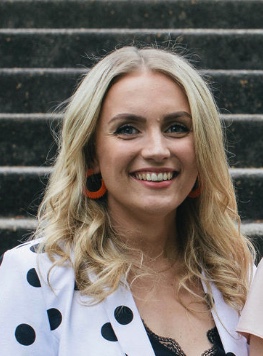 Marketing Executive
Creating exciting content and updating our wide range of products is what I love doing at Gym Marine. It's always great being able to showcase our fantastic projects and engage with customers online. For any marketing related enquires, get in touch!