Inspire Fitness
High quality movement based gym equipment for everyone to enjoy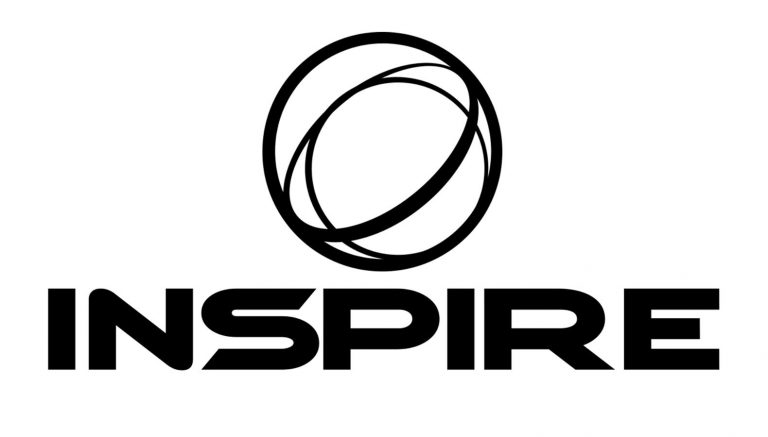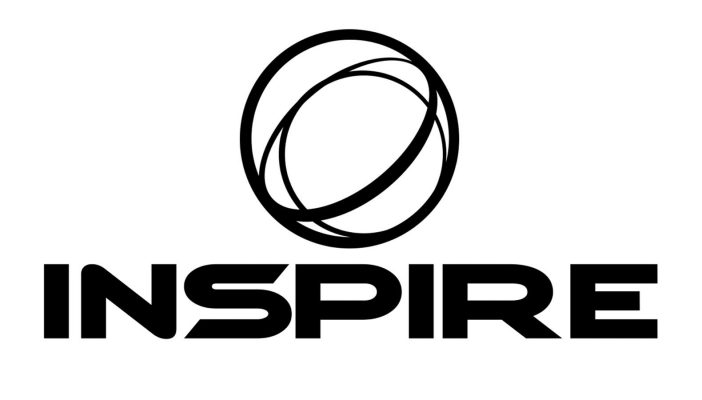 Inspire Fitness was founded in California in 2004, only 4 years later, the business was introduced to the UK and Europe. Since 2008, the company has continued to grow and establish a strong presence in the UK. Their headquarters remain in Southern California, with an international office in Xiamen, China.
Specialising in strength equipment, they have a range of functional trainers, multi gyms and products for commercial gyms. In addition, they also manufacture cardio machines such as rowers, striders and bikes. Along with other gym accessories, benches and racks. Their functional trainers and multi gyms are great at maximising floor space by combining multiple workouts in one machine. Essential for our superyacht and home gym clients that desire strength training but don't want multiple machines.
One example of their cleverly designed multi-use equipment is their FT2. Inspire Fitness describe their FT2 Functional Trainer as the 'cream of the crop', and we agree. Featuring a pull-up bar, smith bar, dual weight stacks and 6 pulleys, this is an all-in-one strength trainer. Offering 32 positions with the dual pulley system, an adjustable pull-up bar and optional attachments, users can work multiple muscle groups.
Not only do Inspire Fitness produce equipment for your gym, they continue to support throughout your fitness journey. Participate in live classes by streaming online or catch up on demand on your devices such as your phone, TV, tablet or computer. Classes are designed around their equipment, choose from their Cycle, Rower, Strength or Strider workouts and join a class in the comfort of your own home. Furthermore, their new app also includes training programs and the ability to track your progress.
Overall, if you want multi functional strength equipment which can fit into almost any space, they can offer this and more.
Our latest Inspire Fitness news and blog posts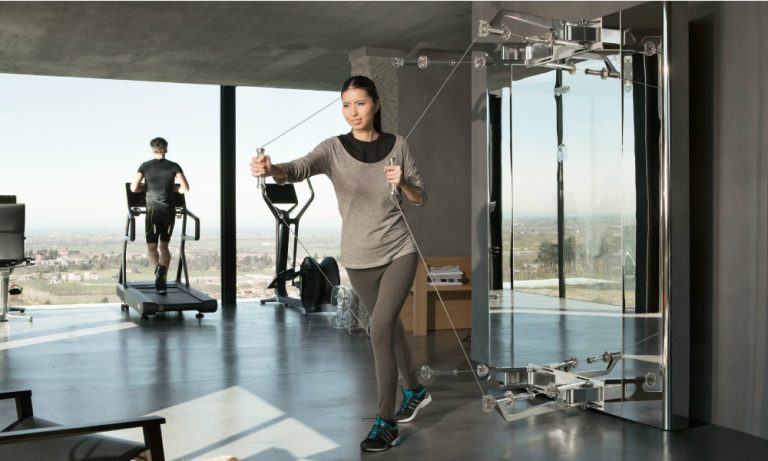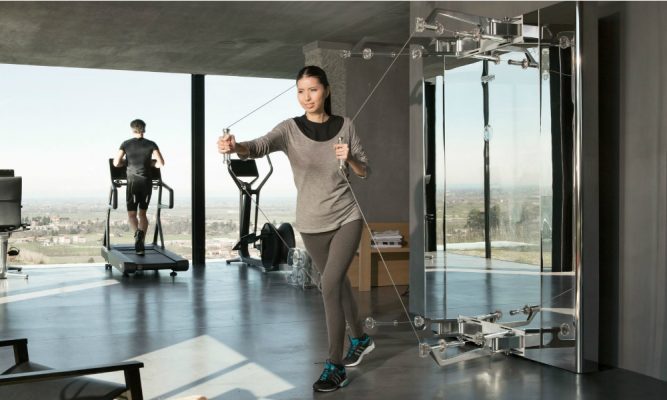 A question we often ask ourselves is what is more effective when improving muscular definition. [...]
Gym Design Projects featuring Inspire Fitness Gym Equipment