A question we often ask ourselves is what is more effective when improving muscular definition. Cable machines are great for those who are just starting out as they provide users with some guidance. They're also ideal for those who choose to work out alone and want a quick and efficient workout.
These multi-functional machines are a great way to make the most out of your space. Boasting a great number of exercises; utilise cable machines in your home or yacht gym. With a wide variety of stylish, practical and heavy-duty machines to choose from, find one that fits your capabilities and matches your wellness space.
Cable machines are a great option for weight training but are especially useful when it comes to those who are a little more injury prone. Using the pulleys means you're less likely to get hurt as you don't directly push or pull against the force of gravity. Cable machines are easy to use and provide proper form to their users. They allow you to perform the correct technique, in one fluid motion. It also means less time setting up, changing and putting weights away!
A Few of the exercises...
Cable Crossover: pulleys go across your body, arms should start outstretched, placing one foot in front of the other
Standing single arm cable row: using a single handle at the low pulley cable, bend your knees and row towards the body with one hand
Cable bicep curl: attaching a bar to the bottom of the machine, raise the cable bar to your shoulders and lower back down
Triceps cable rope pushdown: using a rope handle at the top of the machine, grab the handle with both hands, start with your elbows bent and extend your arms downwards
Cable lateral raise: stand to one side, grab hold of the machine with one hand and with the other hand pull the handle upwards to shoulder height
Weighted ab cable curl: attach a rope to a high pulley, kneel on the ground and pull down with both hands
Why we Love Cable Machines
Cable machines provide a great number of benefits, from their ability to work the entire body to their space saving benefits. Here are a few reasons why they're a must have in your wellness space.
They are easy to use and ensure proper form of technique
Are rumoured to be more fluid and flexible than free weights
There's a lower risk of injury
Supports your body, eradicating lifting imbalances
Activates the core muscles, including abs, hips and lower back
Is great for versatility – allowing you to work various different angles
Allows for a great number of exercises
A few of our go to Models
This user-friendly design gives you advanced biomechanics and dual performance. Make use of the convenient accessory storage compartments. With two different weight options, customise the machine to your performance level. Choose between 140kg and 200kg.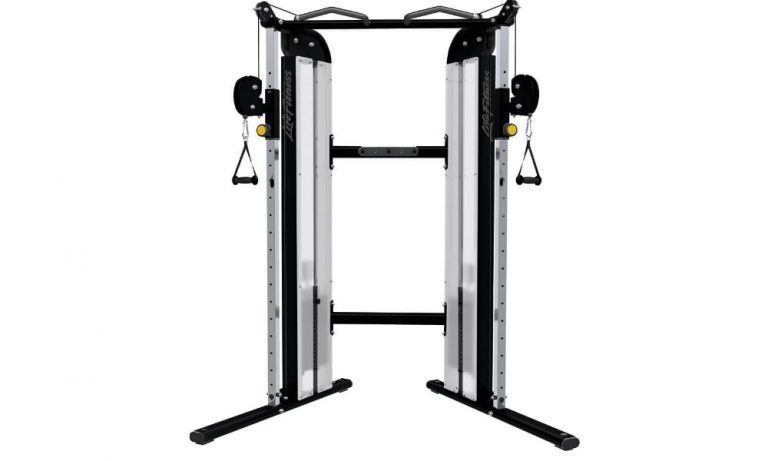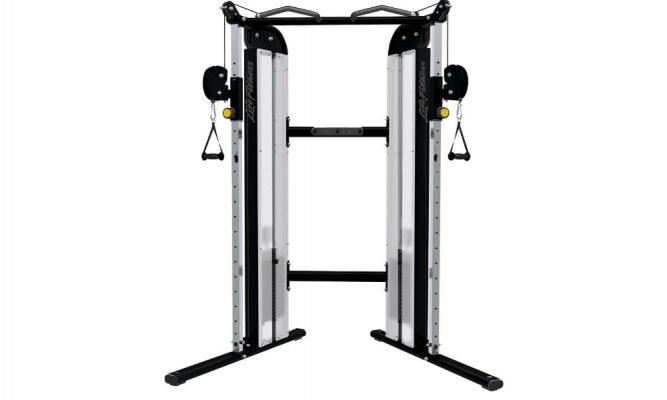 LifeFitness Optima Dual Adjustable Pulley
This sleek machine gives you limitless training options and a sturdy frame. Coming in a multitude of colours, personalise this piece of equipment to add your own design touch.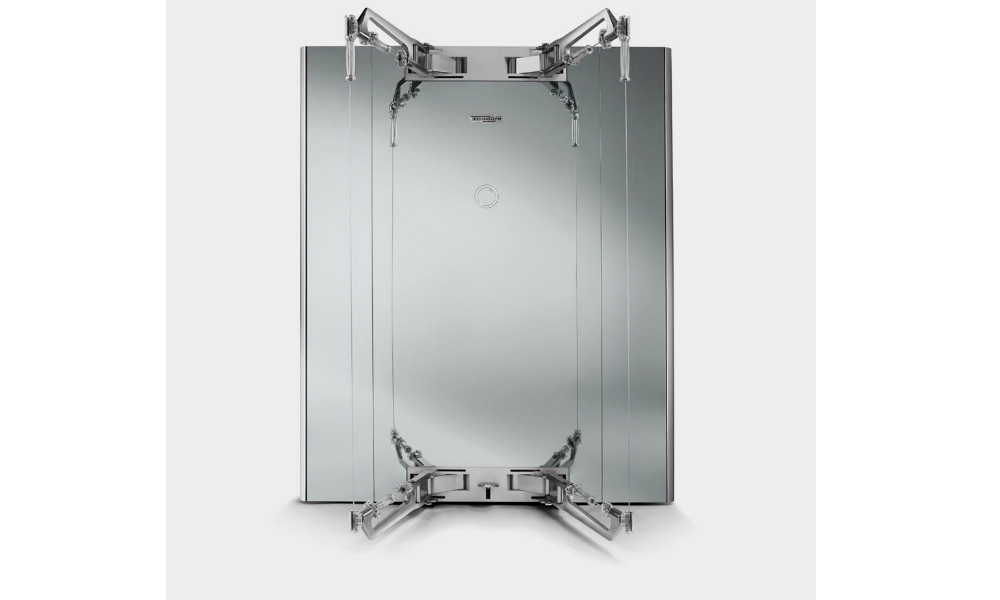 Classing as high-quality furniture, this Technogym machines blends seamlessly into your home or yacht gym. The Kinesis Personal VISION features three steel panels that act like a super mirror. The mirror finish is both aesthetically pleasing and practical, check your posture while you exercise. Choose also, wood panelled black, leather, brown or gold finishes.
The Technogym Kinesis Personal also allows you to fold in the handles, giving you a compact and fashionable piece of equipment.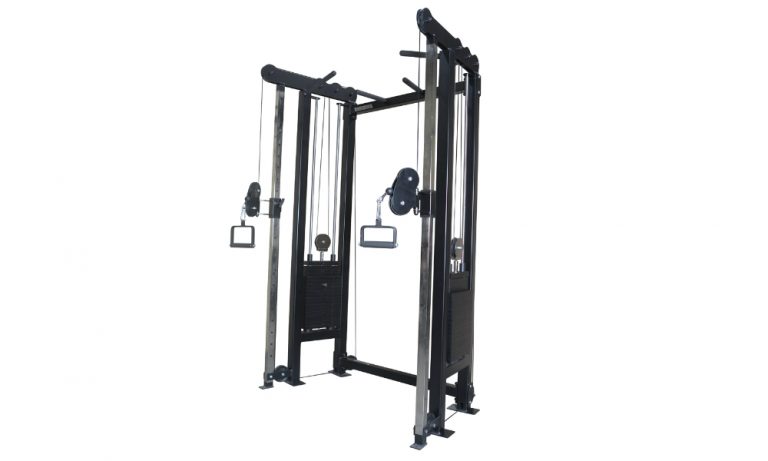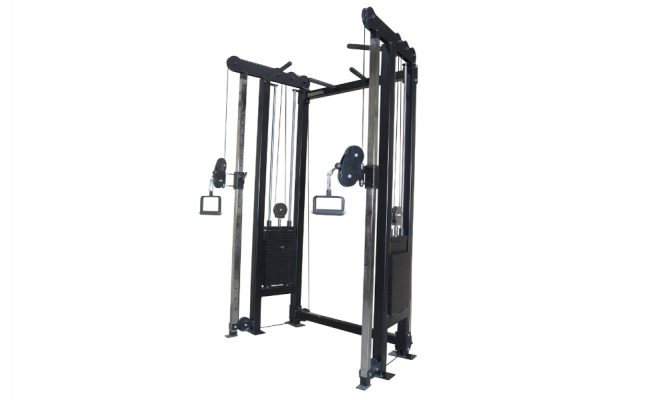 Perform a huge range of functional and rehabilitation training with Watson's model. The light starting weight gives you an ultra-smooth action, ideal for less experienced uses. Yet the heavy dual weight stacks challenge the most experienced athletes.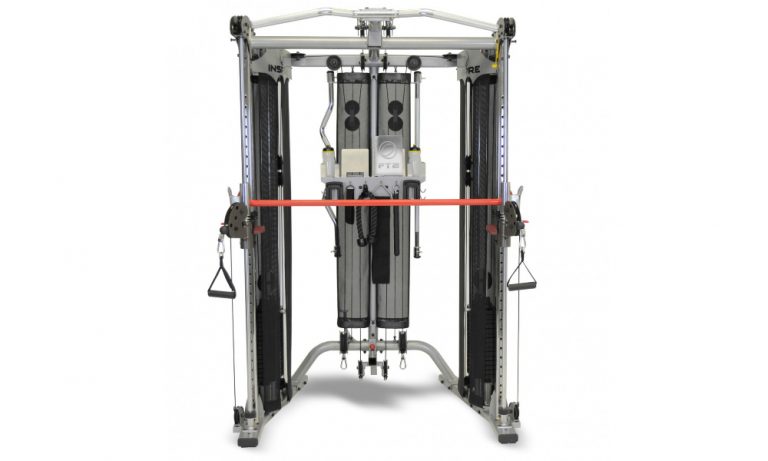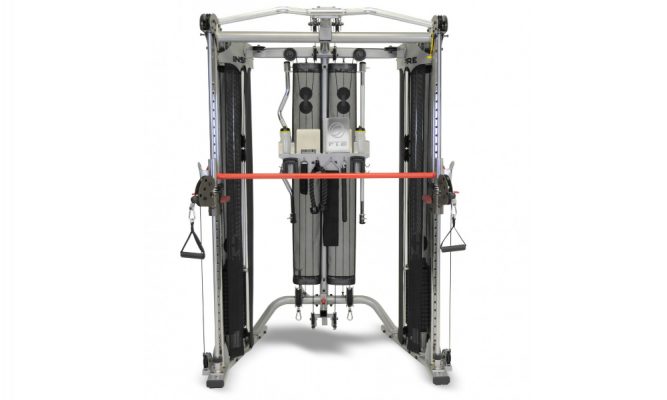 The Inspire Fitness FT2 Functional offers a 8 pull point functional trainer smith system, with an Olympic bar attachment that requires no free weights. The dual pulley system adjusts to 31 positions for unlimited functional training. The pull-up bar is adjustable in height to accommodate all types of users and those with facilities that have lower ceilings.
A full range of accessories are also included – straight bar, EZ curl bar, belt, swing handle, tricep rope and ankle cuff.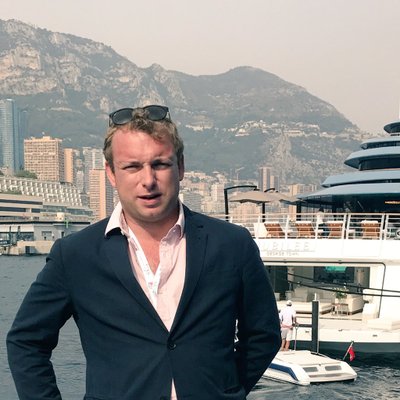 Director & Founder – Gym Marine Yachts & Interiors. 
I began my career onboard superyachts working for some of the world's most discerning clients, finding health & fitness to be a common passion amongst all of them. Starting Gym Marine at 24 has been my proudest achievement yet, and today we are striving to become world leaders in our field.