PROJECT INFORMATION
KEY DATA
PROJECT TYPE: New build
BUILDER: Heesen Yachts
DESIGNER: Christiano Gatto Interior & Omega Architects Exterior
PROJECT MANAGEMENT: JMS
INSTALLED: March 2016
GYM SPACES COMPLETED: Guest
gym on sundeck
TESTIMONIAL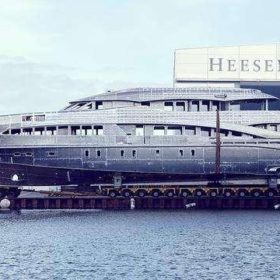 The gym is now a real show piece onboard, which Gym Marine played a key part in creating.
We wanted to create a gym area on the sun deck where the equipment was to be stowed out of sight.  Therefore, careful equipment selection was necessary in order to specify items which both fitted inside the designated locker space, and that would also be long- lasting in the conditions of the maritime environment. Together with the help of Gym Marine we were able to not only meet these requirements but to make it work well.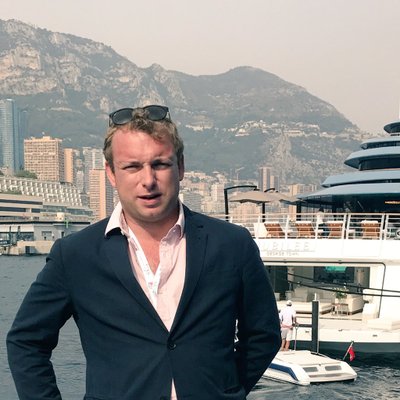 Director & Founder – Gym Marine Yachts & Interiors. 
I began my career onboard superyachts working for some of the world's most discerning clients, finding health & fitness to be a common passion amongst all of them. Starting Gym Marine at 24 has been my proudest achievement yet, and today we are striving to become world leaders in our field.
Edward H. ThomasDirector & Founder – Gym Marine Yachts & Interiors.  I began my career onboard superyachts working for some of the world's most discerning clients, finding health & fitness to be a common passion amongst all of them. Starting Gym Marine at 24 has been my proudest achievement yet, and today we are striving to become […]