PROJECT INFORMATION
KEY DATA
PROJECT TYPE: Gym Equipment Supply
BUILDER: CRN
DESIGNER: Droulers Architecture Interior & Omega Architects Exterior
PROJECT MANAGEMENT: Captain
DELIVERED: June 2018
GYM SPACES COMPLETED: Owner
TESTIMONIAL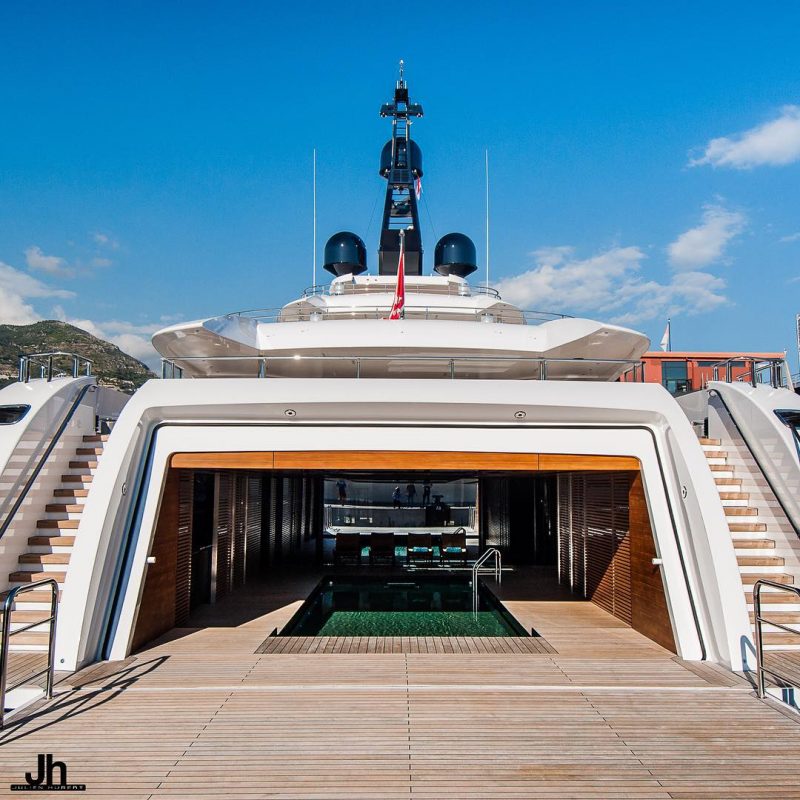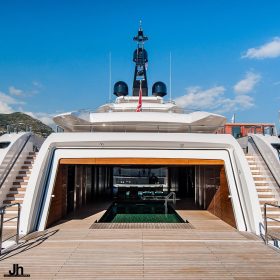 I'd like to send you a huge thanks for your assistance in getting the new piece of gym equipment on board. 
As you know, the owners called me late on a Wednesday evening to ask that we source a cross trainer for the gym on board. After a quick search on the internet and a lot of telephone calls the next morning, I was assured that I could get hold of the piece of equipment however it would take a minimum of two to three weeks. 
Having remembered your company after meeting one of your colleagues a few years ago, I decided to give you a call and was very pleased that I did. The owners were astounded that upon waking up on the Saturday morning, the new cross trainer was up and running in the gym, which would not have happened without your efforts. 
What's more, the price was very competitive and the customer service has been excellent. My life would be a lot easier if all of my suppliers were able to offer the same levels of expedience and diligence as you and your company!
Thanks once again and I will not hesitate to both use you again in the future and recommend your services to others…