An exciting week ahead as we are off to Monaco Yacht Show 2019. From Wednesday 25th to Saturday 28th September, our directors will be able to view 125 of the most luxurious superyachts in Port Hercules.
We are particularly excited for a feature amongst some, an onboard gym. With this in mind, we have rounded up the superyachts that will be on show in Monaco, which we have supported with their gym design.
AURORA BOREALIS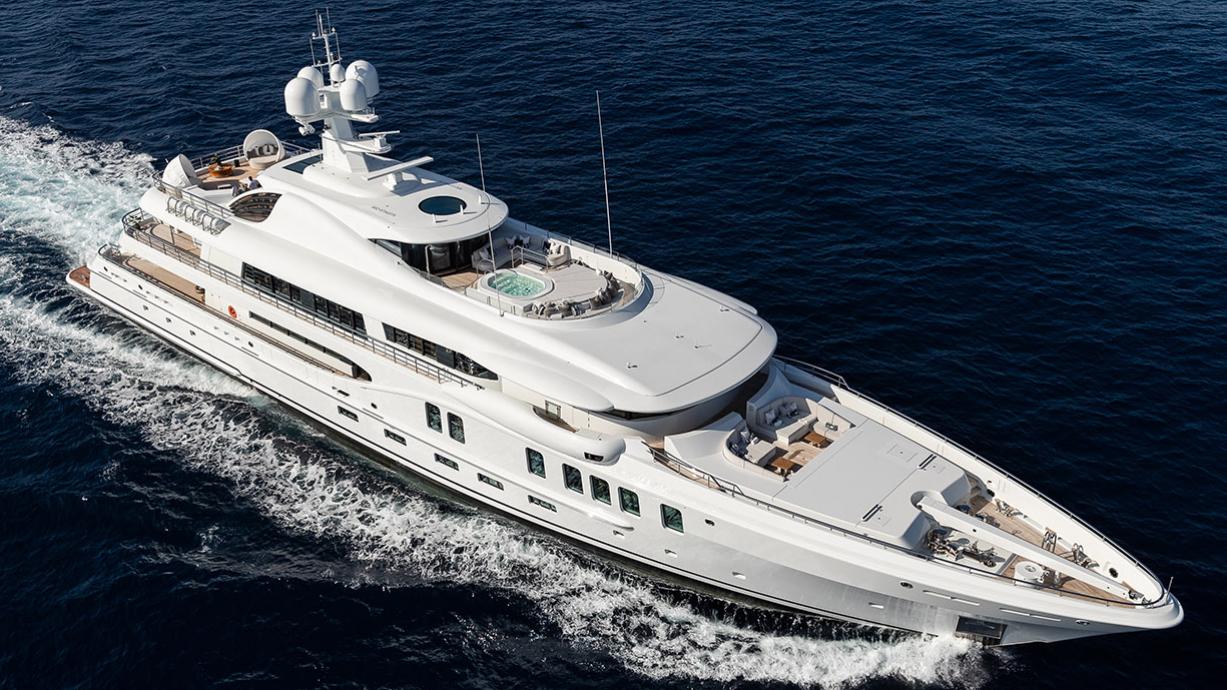 A spectacular new build by Amels, this 67M motoryacht was completed this year. We worked with designers Winch to help them achieve a well-equipped beautiful sundeck gym.
Onboard AURORA BOREALIS, guests will find a variety of Technogym equipment. All featuring the UNITY console, users can find training programmes, track results and choose from a range of entertainment options including tv, Netflix and more. In addition to the cardio equipment, this luxury gym features the Technogym bench personal along with a range of dumbbells.
AURORA BOREALIS is for sale with Fraser.
DREAMBOAT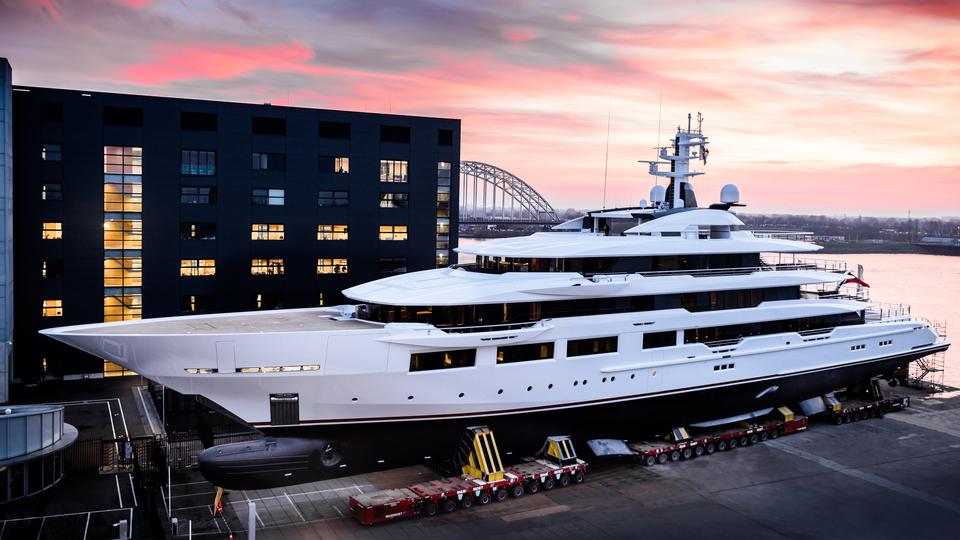 As suggested in the name, this 90M motoryacht by Oceanco was a dream project. Completed with top of the range exercise machines, including our own GM Custom range equipment with a personalised folding bench. We strongly recommend taking a look onboard this superyacht if you're attending Monaco Yacht Show.
FLYING FOX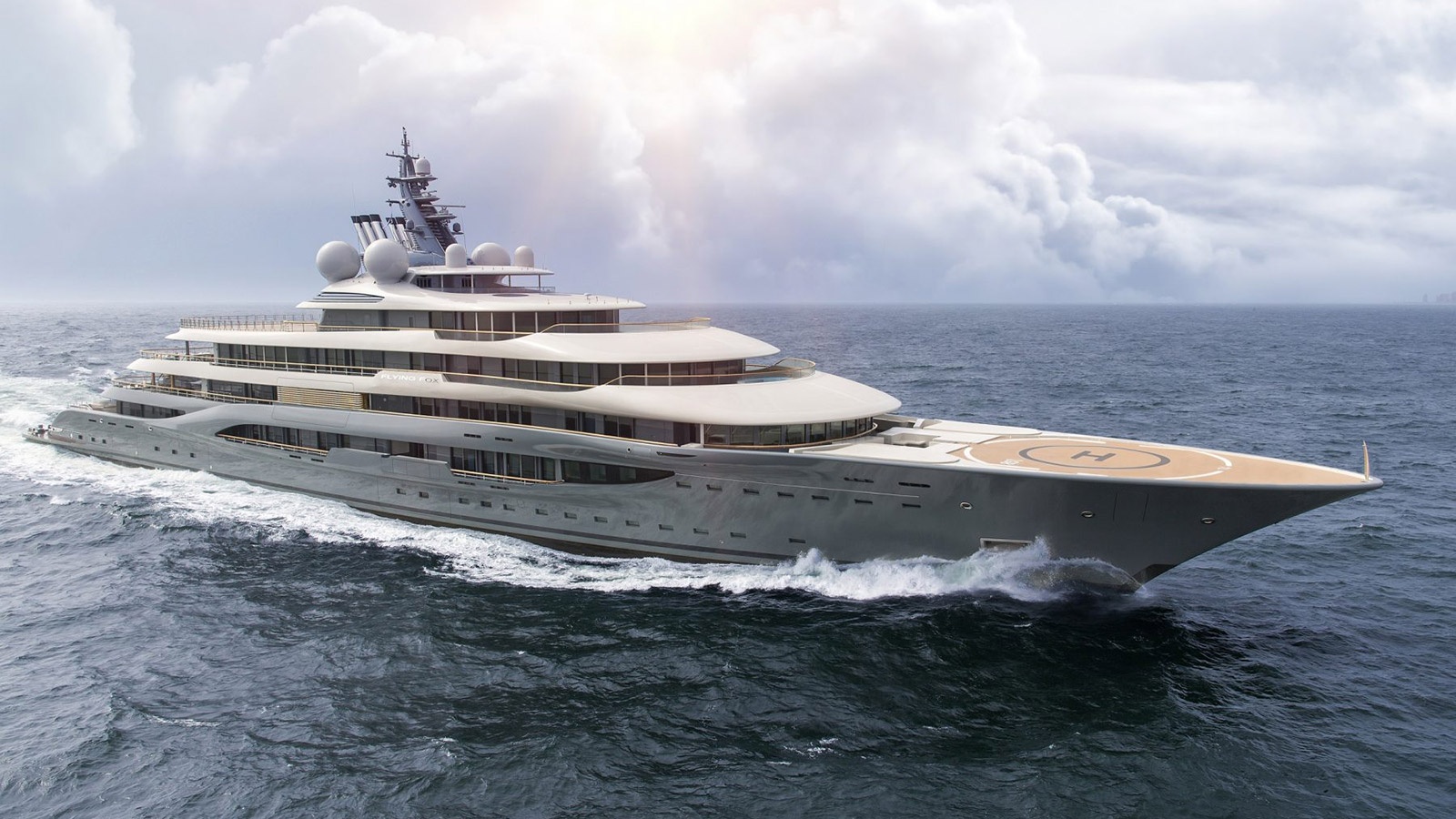 The world's largest charter superyacht, this 136M motoryacht by Lurssen was completed earlier this year. We were thrilled to be part of this project, supporting the design, layout and installation of their guest and crew gym. Featuring a wide range of equipment, the gyms are as outstanding as the rest of this magnificent superyacht!
GALVAS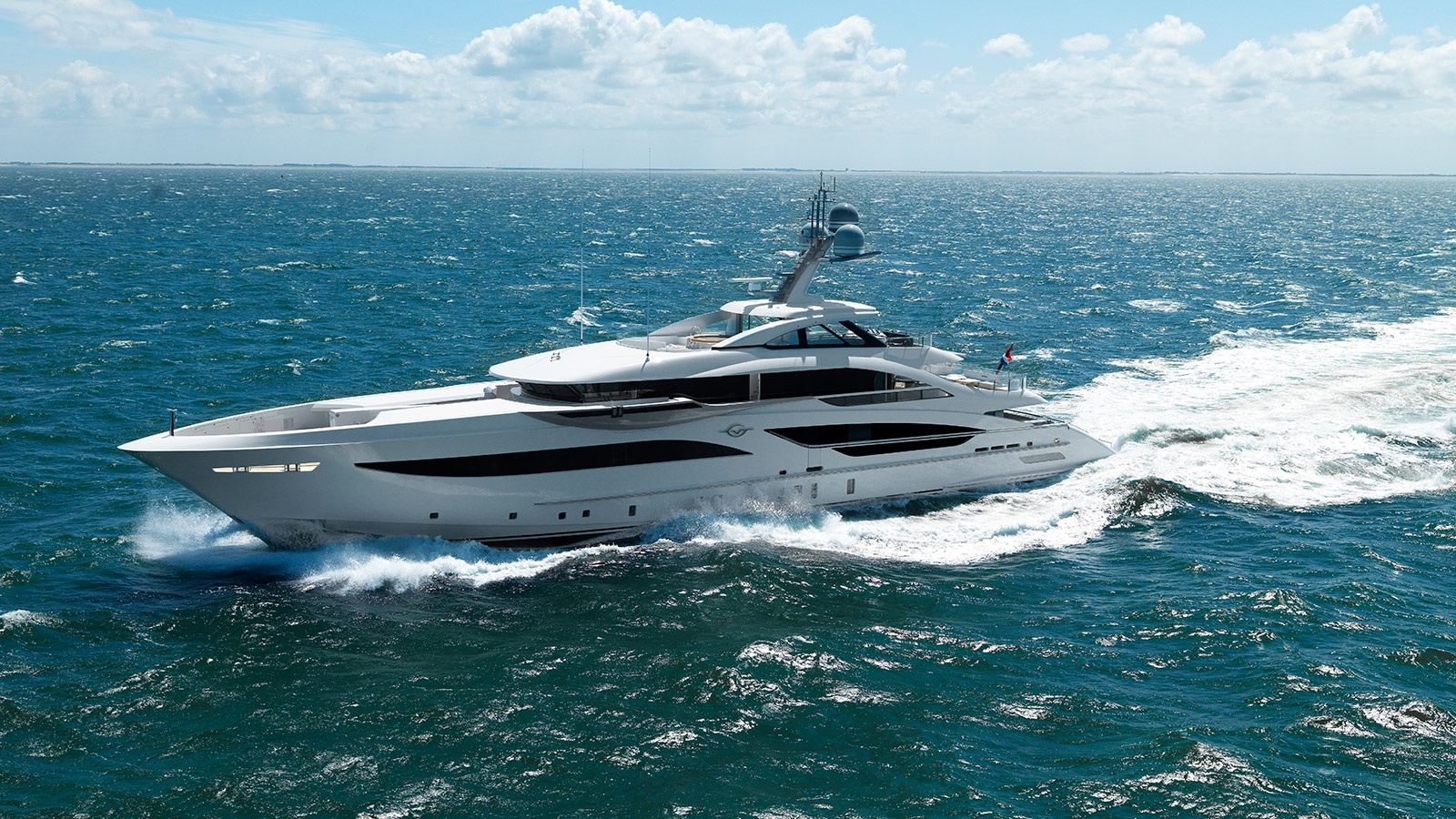 This gorgeous 56M motoryacht is brand new this year and on display at Monaco Yacht Show. Built by Heesen, we worked closely with them and Reymond Langton Design to deliver an owner's gym and spa area.
This small but beautiful gym is equipped with the sleekly designed Technogym Cross Personal. Along with other cardio and strength training equipment, we also assisted with their spa by supplying a portable massage table. Furthermore we were lucky enough to have a full tour once it was near completion and we can't wait to be back onboard GALVAS!
GLADIATOR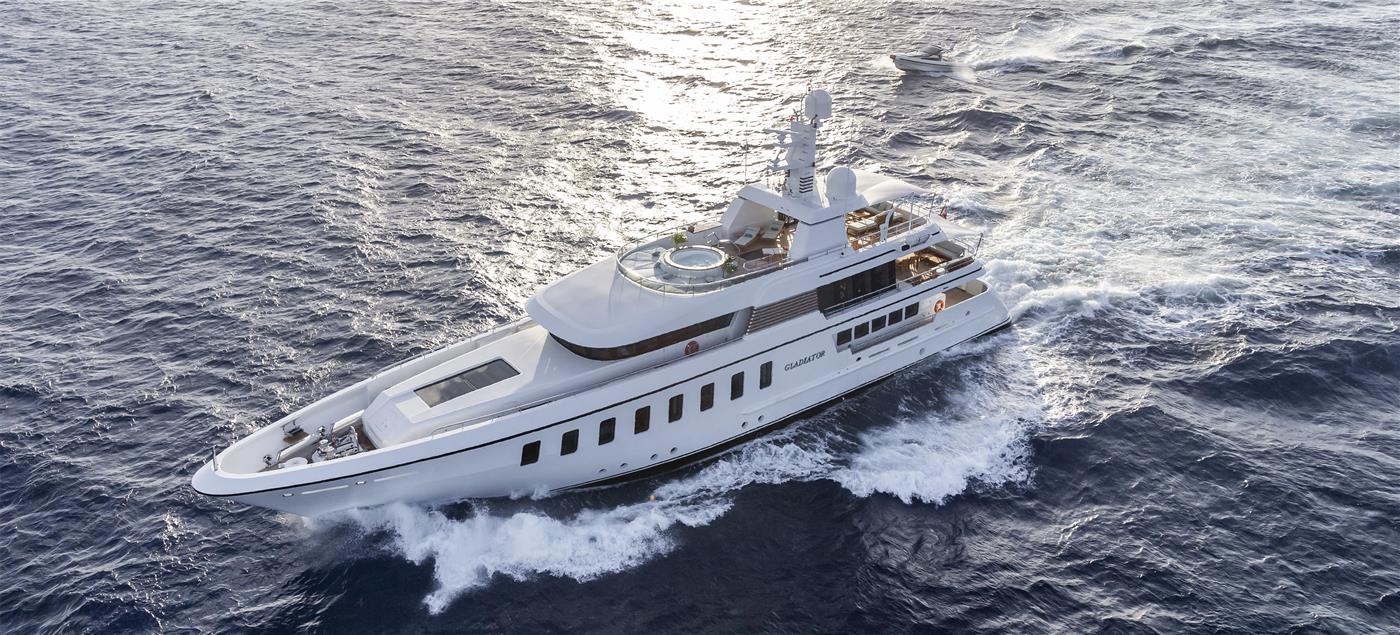 Built in 2010, we were tasked with sourcing a range of equipment for the refit of this 44.65M Feadship motoryacht.
A multi-purpose space, our brief was to help design a wellness area with foldable, compact, high-end equipment making it feel like a gym rather than a garage where it is located. The gym design features cardio equipment along with an abundance of weights and accessories including kettlebells, medicine balls, a punch bag and much more.
GLADIATOR is for sale and charter with Y.CO.
HERE COMES THE SUN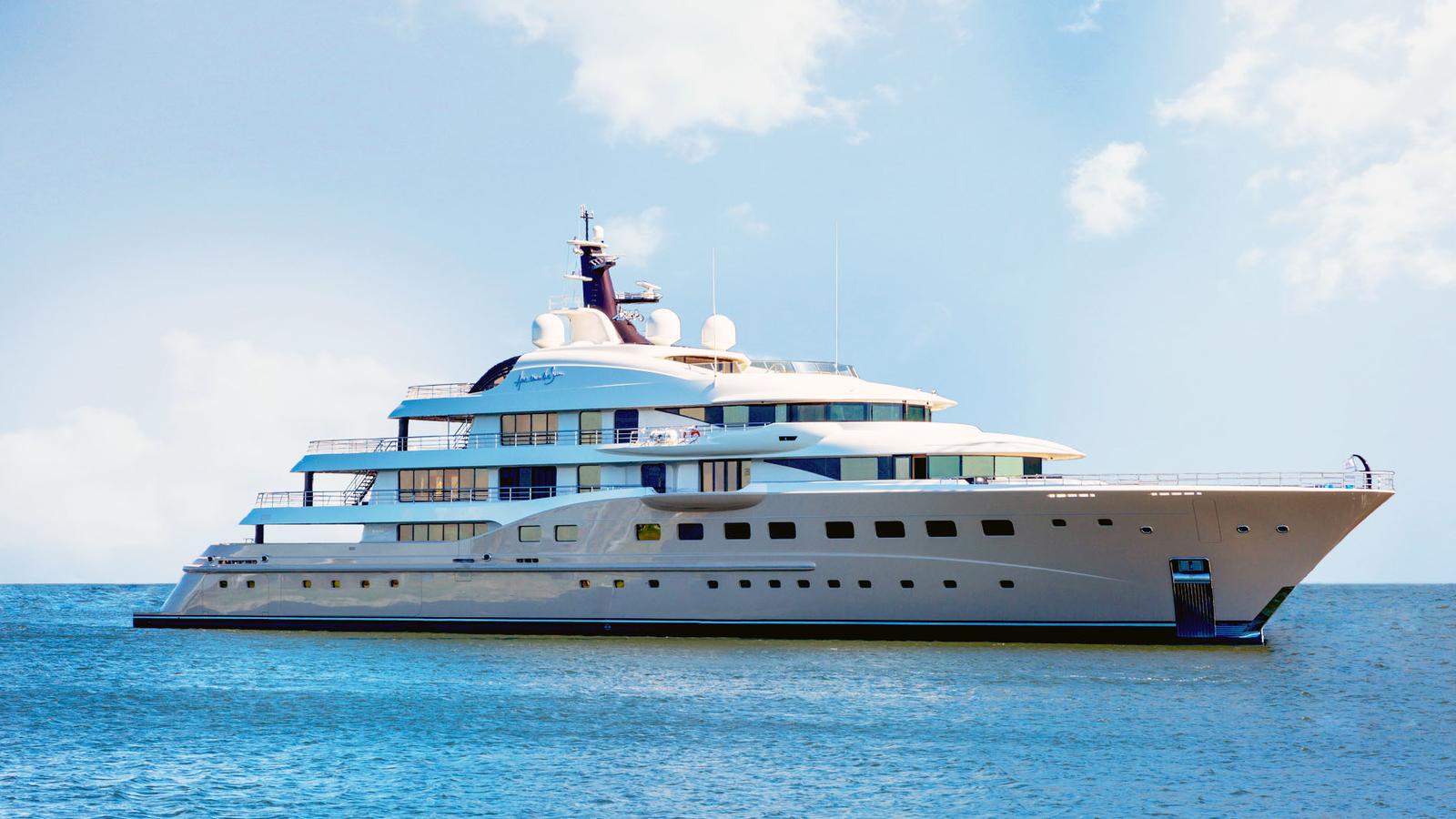 Available for charter, this beautiful 83M motoryacht is built by Amels, with the interior designed by Winch Design. Perfectly situated by the beach club on the lower desk, HERE COMES THE SUN features a stunning gym. We were able to assist with the purchasing and hiring of equipment during the busy charter season.
IRIMARI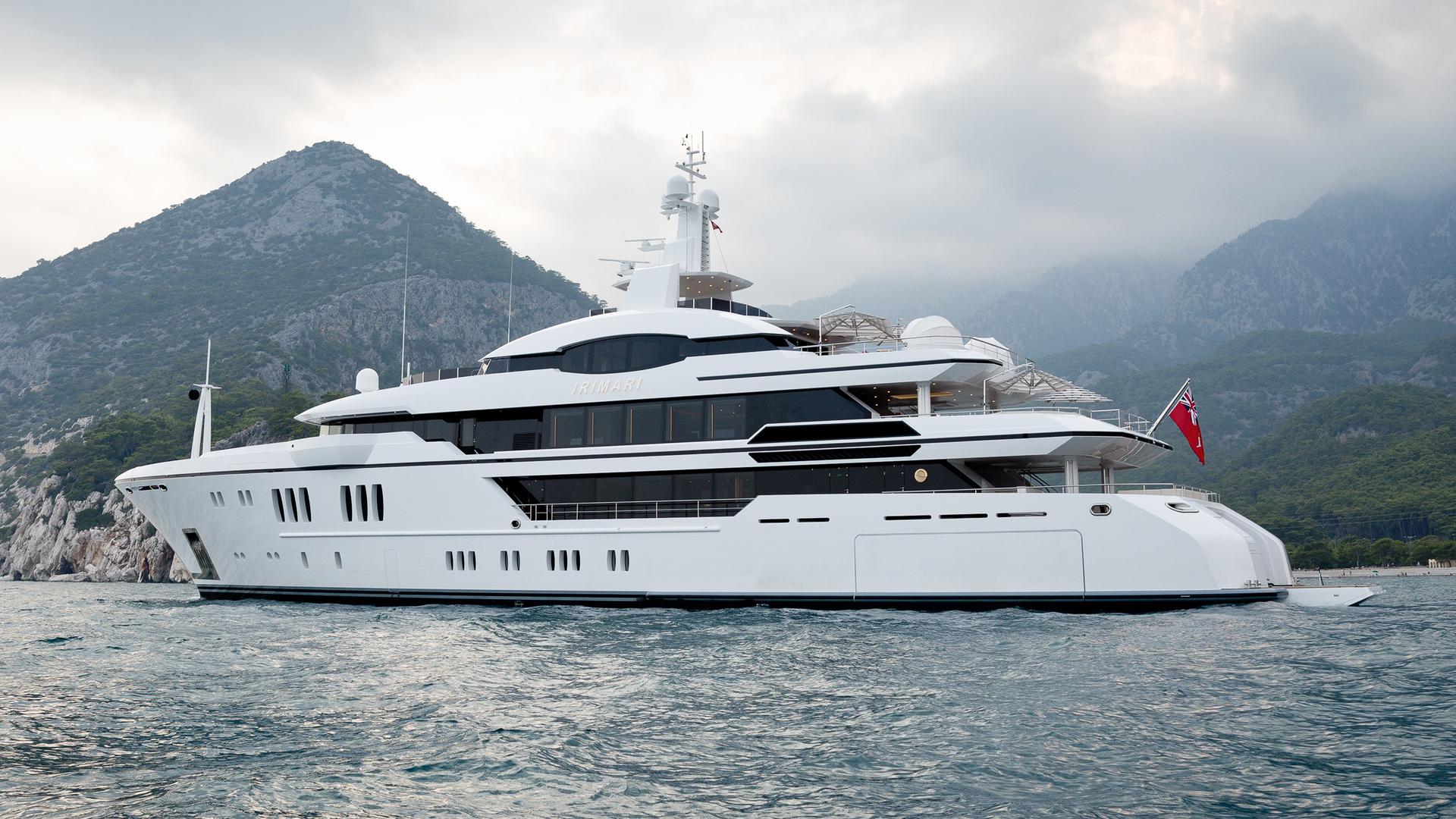 The impressive layout of this 63M motoryacht by Sunrise is our favourite feature. Guests can simply transition their indoor gym to an outdoor experience with the drop-down platform. Absolute perfection if you want to cool down in the sea after your workout. Gym Marine were able to help them create a cardio focused gym with a range of beautiful equipment.
IRIMARI is for sale with Ocean Independence.
NEW HAMPSHIRE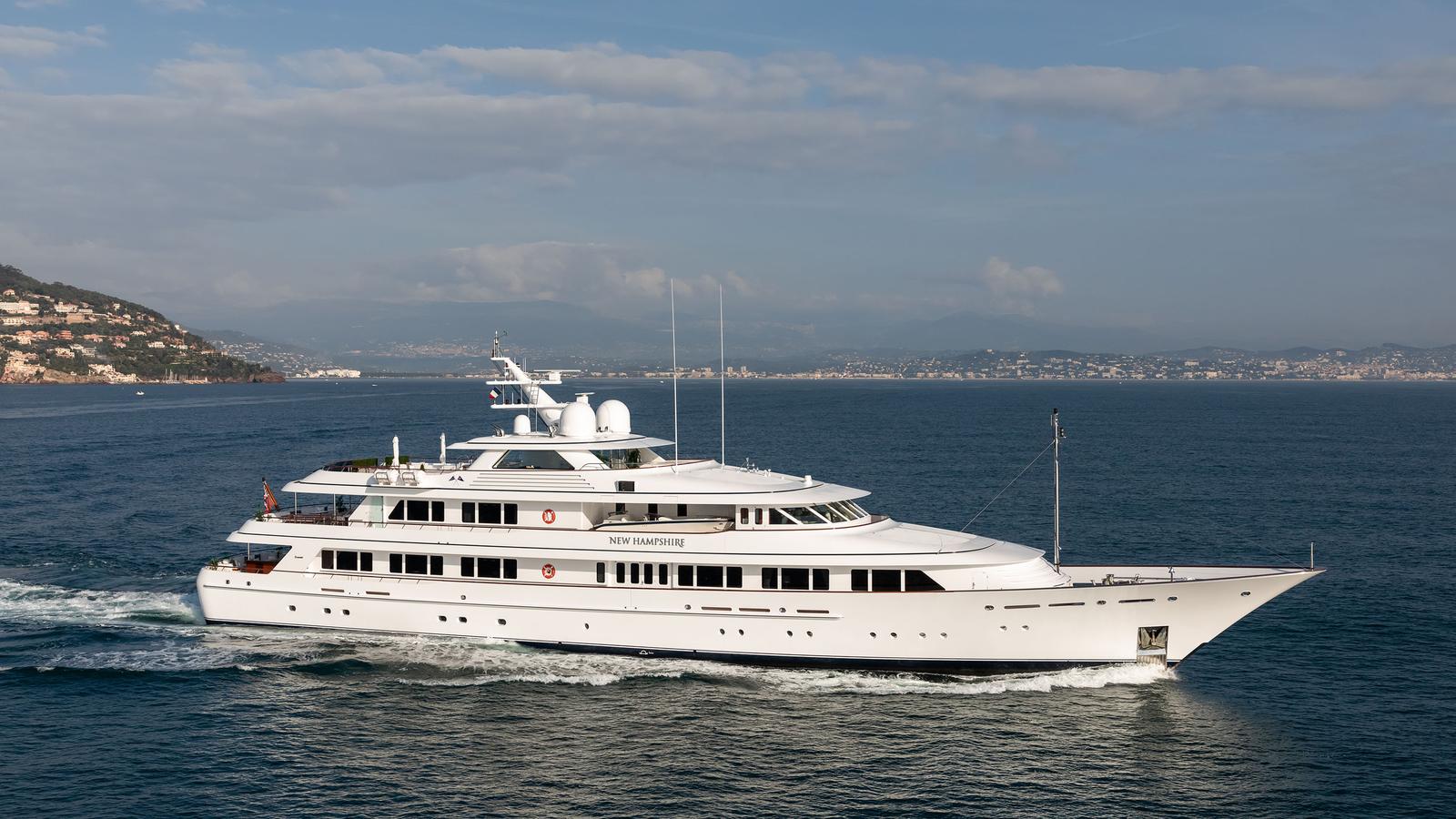 At Gym Marine we are the experts for gyms in new builds and refits, as well as that, we are also able to support with the upgrade and hiring of equipment. The stunning 44.2M motoryacht by Feadship needed to replace their existing treadmill and cross-trainer for smaller, modern versions.
NEW HAMPSHIRE is for sale with CECIL WRIGHT & PARTNERS.
Interested in designing your own superyacht gym project, and attending the 2019 Monaco Yacht Show?
You can get in touch with our team to book an appointment between Wednesday and Saturday. Just send us an email on hello@gymmarine.com or call +44207 965 7262.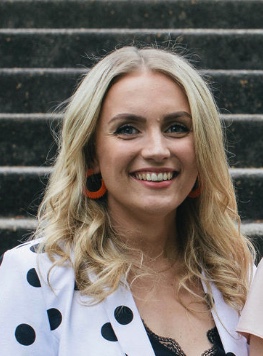 Marketing Executive
Creating exciting content and updating our wide range of products is what I love doing at Gym Marine. It's always great being able to showcase our fantastic projects and engage with customers online. For any marketing related enquires, get in touch!