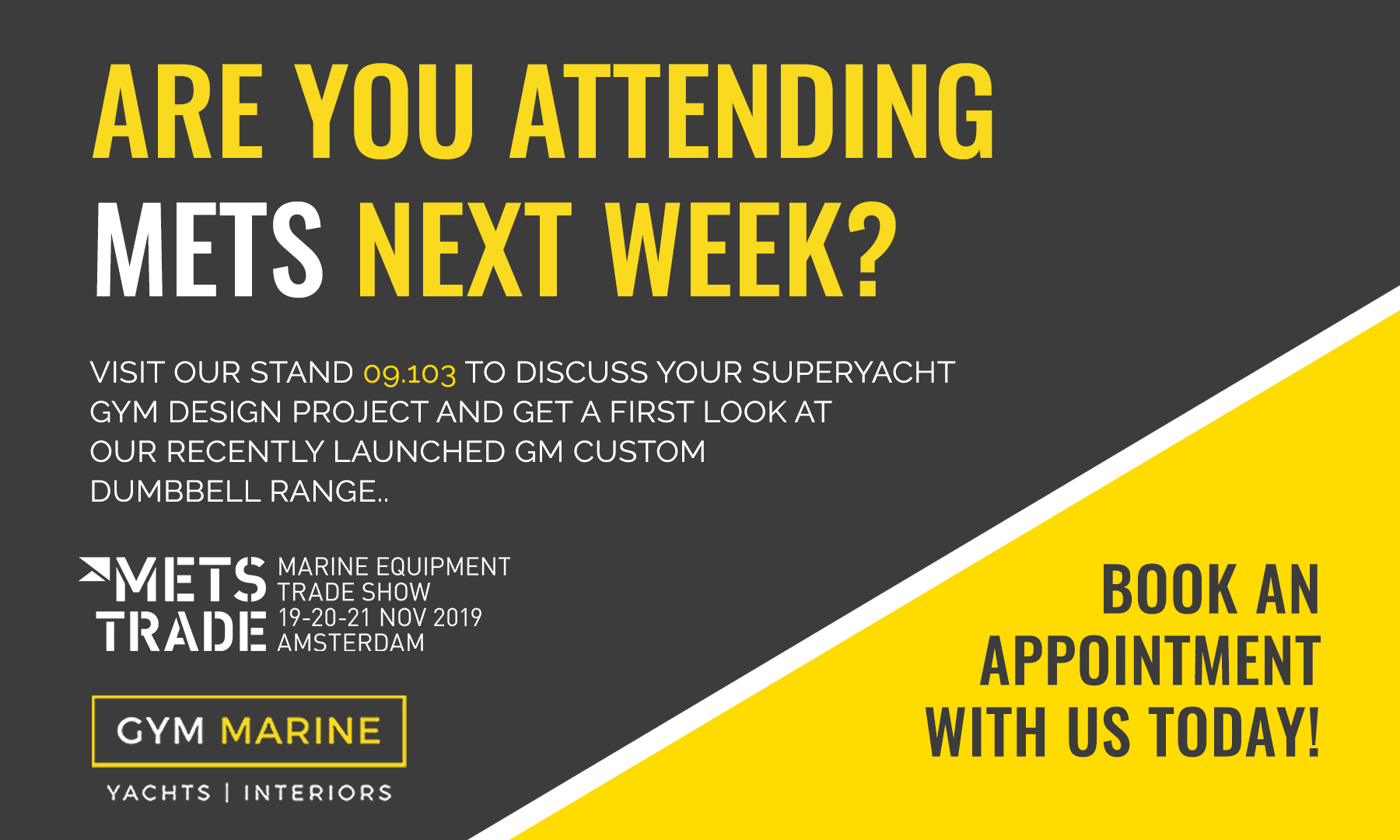 Since 1988, METSTRADE has been expanding. International exhibitors and visitors travel from across the globe to attend, and they all have one common interest, the Marine Leisure Industry. For the last couple of years, we have attended the world's largest trade exhibition of marine equipment as a visitor. However, this year we are excited to announce that we are exhibiting at METSTRADE show! From the 19th to 21st November, we will be showcasing some of our finest equipment at RAI Amsterdam Convention Centre.
WHAT TO SEE AT OUR STAND?
You won't want to miss our stand as we transform the space into a personal gym. Featuring on the stand are our new GM Custom Dumbbells which can be completely personalised from the materials used to engravings on the end plate. In addition, our GM Custom Rack which was only launched last week will also be on display! Furthermore, visitors to our stand can experience top of the range equipment. This includes the Technogym Personal Line Recline and the beautifully designed VLUV seating ball along with other essential gym accessories.
Of course, you won't leave our stand empty handed. But we won't give away what it is now, you'll just have to visit us at METSTRADE!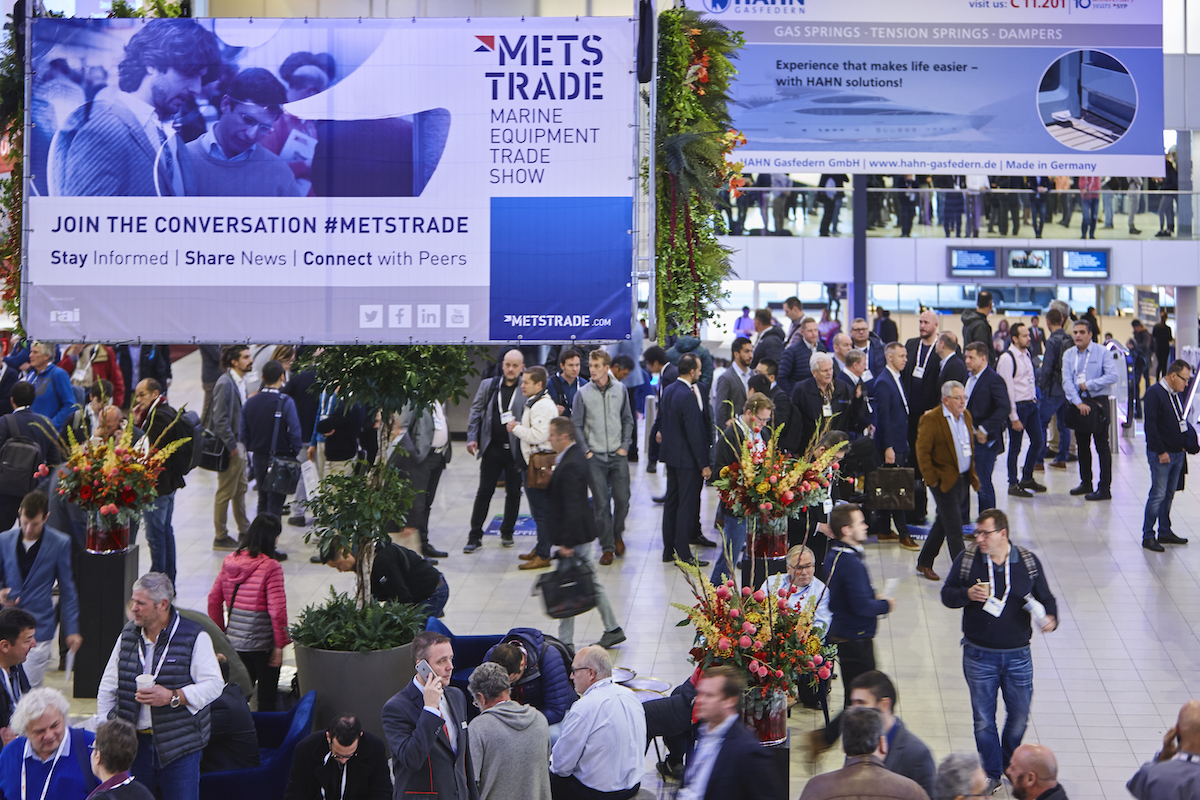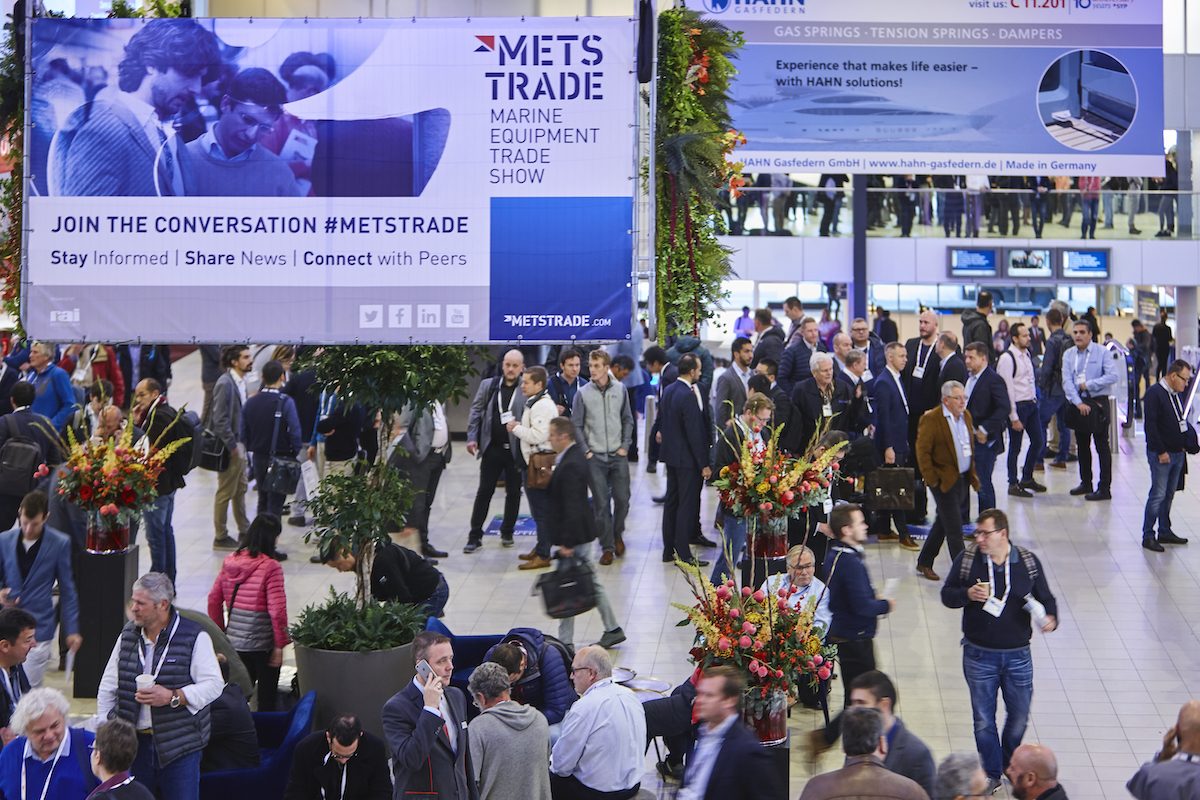 BOOK YOUR TIME WITH US AT METSTRADE
Take the stress out of rushing about to try to speak to everyone and organise your valuable time at METSTRADE. We have a number of appointments available with our team of gym experts across the 3 days which you can reserve online. But make sure you book in before they go!
BOOK AN APPOINTMENT
Whether you are about to start a gym design project onboard a superyacht, need some advice on a current project or simply want to see the amazing work we do, our team at METSTRADE can help.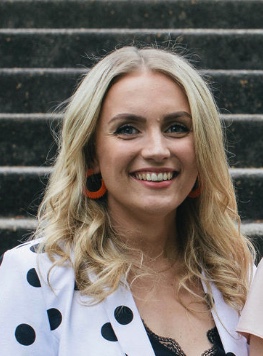 Marketing Executive
Creating exciting content and updating our wide range of products is what I love doing at Gym Marine. It's always great being able to showcase our fantastic projects and engage with customers online. For any marketing related enquires, get in touch!