Stride comfortably with the Precor TRM 781 Treadmill
The insight driven design of the Precor TRM 781 Treadmill boasts reliability, performance and efficiency. Built for commercial gyms this piece of equipment is made to last. Precor always promises comfort and ease of use with their equipment. The treadmill also features the 780 line 15″ touchscreen console, providing users with a premium entertainment experience and engaging workouts through an intuitive interface.
Key Features:
Reliable, efficient and easy to maintain
The new frame design results in a steady and quiet feel
Patented deck technologies with incline only: the patented motor drive system complements your natural running stride, reducing joint stress and fatigue
780 Line Touchscreen Console: offers a brilliant 15″ screen ergonomically positioned to deliver crystal clear entertainment viewing
Ground Effects Impact Control System: New and improved progressive shock absorption system that absorbs high-impact movements and supports a solid and controlled push-off
Integrated Footplant Technology: adapts to users natural running stride, reducing joint stress and fatigue
WiFi compatible, LCD Capacitive Touch Screen and an integrated mobile charger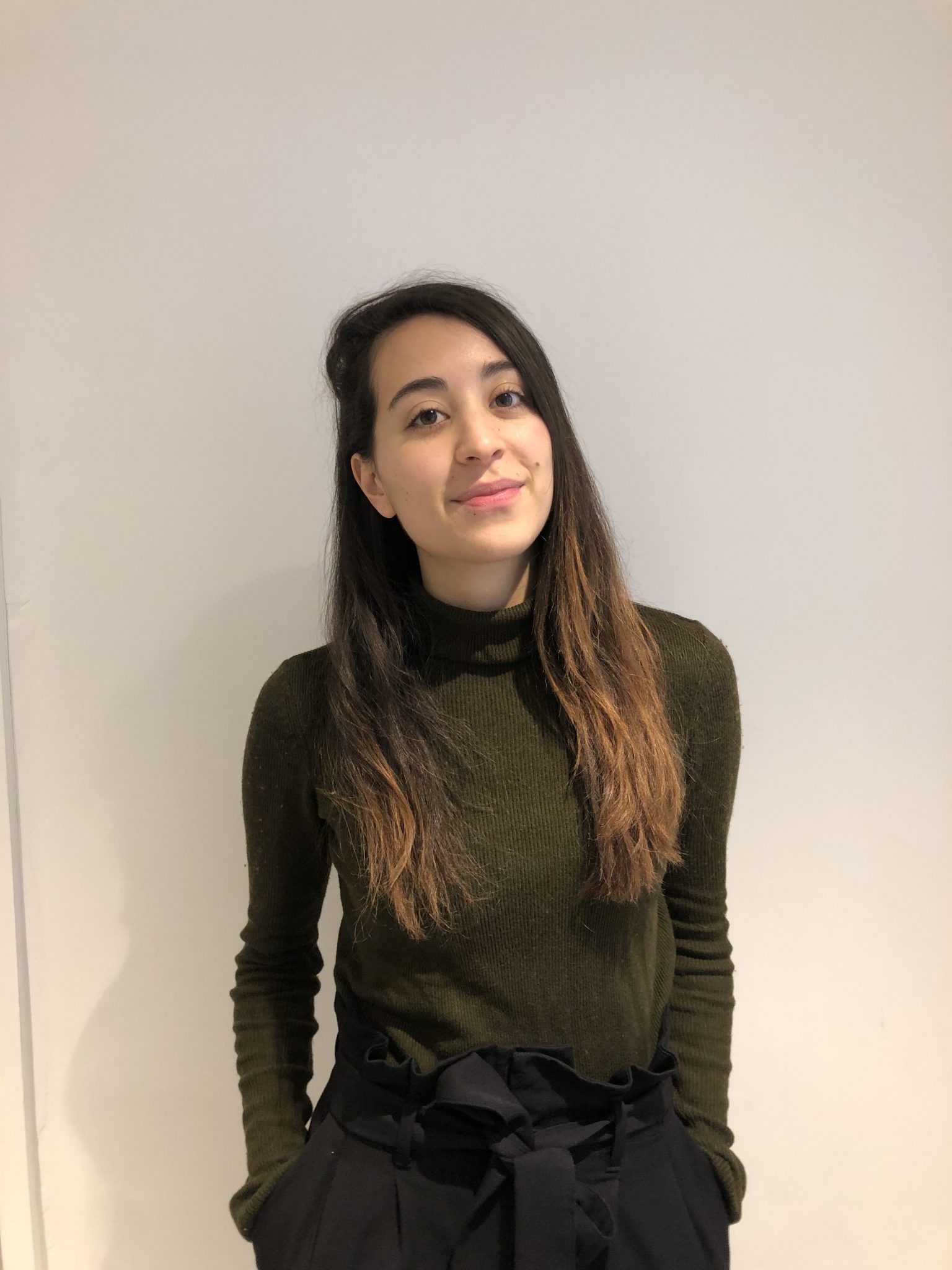 Marketing Executive – Gym Marine Yachts & Interiors.
Working on giving you exciting content and updates on all of our products.