Torch Calories with the Nexersys Cross Body Training Pro
The Nexersys Cross Body Training Pro (CBTP) offers individualised and interactive workouts, with their double-end boxing bag. This intelligent piece of equipment delivers a full body workout through HIIT cardio. Combine it with their Cross Body Trainer app, which ensures proper form and delivers cardio, core and freestyle rounds. The CBTP features adjustable height and tension shock cords for users of all sizes and skill levels. The 8″ double-end bag offers a 3-Axis Strike Sensor that connects via Bluetooth to your phone or tablet. This kit also features a non-slip rubber footing for a stable performance.
Key Features:
3-axis Bluetooth-LE Strike Sensor (2 AAA Batteries)
Non-Slip Rubber Footing
8″ Double End Bag
Quick Connect Adjustable Tension Strap
Height Adjustable Shock Cord
Universal Tablet/Phone Holder
36 Liter Liquid Ballast
Free-Standing Q235 Rolled Steel Frame
Matte Black Powder Coating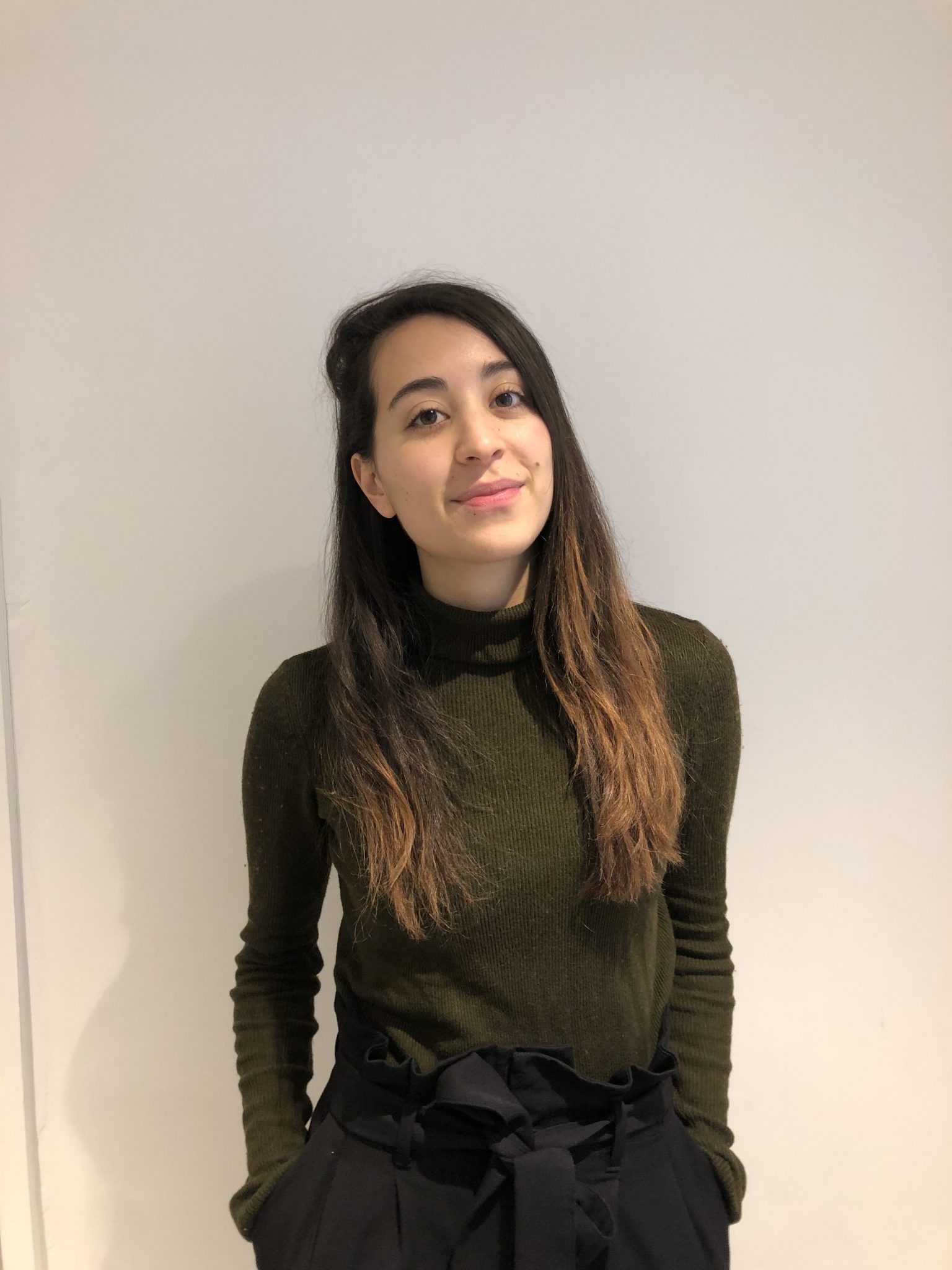 Marketing Executive – Gym Marine Yachts & Interiors.
Working on giving you exciting content and updates on all of our products.