The Unity Console (Technogym's reigning console) promises an innovative connected experience, giving users their very own personalised wellness hub. The Unity Console offers a great number of fitness programmes, popular apps, games and more. Play your favourite music, stream your go to Netflix shows, stay connected with your network and receive news alerts while you sweat. So tailor your experience by downloading your favourite apps, browse our top 20 picks below.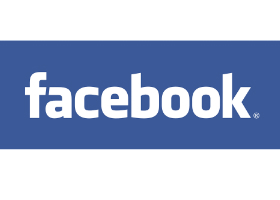 Facebook
Facebook is your own personal database, build up your profile, keep up with your friends, connect with people from across the globe, share updates, photos and videos and chat in real time with the connected messenger app.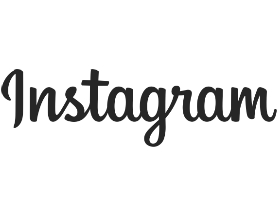 Instagram
Instagram is an image haven; scroll through endless images from your family, friends, favourite photographers, athletes, celebrities and fashion icons. Receive a constant stream of new photos and share your own.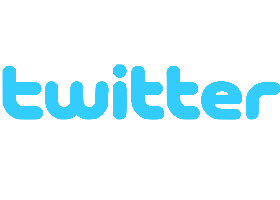 Twitter
With Twitter you've got access to live content on all sorts of topics including news, events and information from public figures. Follow role models, industry professionals and friends and find out what they're up to. Post your thoughts, images or start a thread with your network. View rising trends also and stay up to date with current news.
Pinterest
Create visual mood boards on anything and everything, collect images you love and organise and plan projects. Pinterest gives you everything from DIY, food, fashion, travel and more.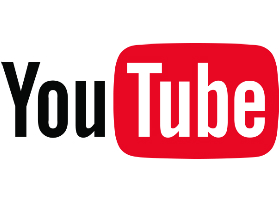 Youtube
Watch the world's videos and keep up with your favourite channels when using Youtube. Sign in to personalise your experience, receive recommendations based on previous history, access your saved videos, compile playlists and upload your own videos. Share your finds across Facebook, Twitter and various other social media platforms.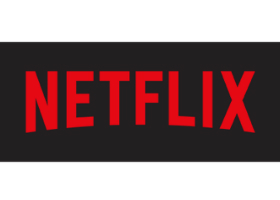 Netflix
Netflix is the world's leading subscription service, providing you with leading movies, TV shows and exciting original programs. Once you get stuck in the app will recommend similar shows based on your previous history, so receive a constant stream of TV that you love.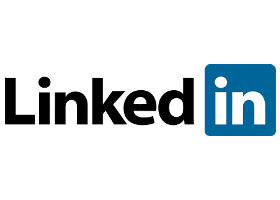 LinkedIn
Stay in touch and up to date with your professional network, find and connect with members worldwide when using LinkedIn. The app also allows users to view the latest industry news and even sync business calendars.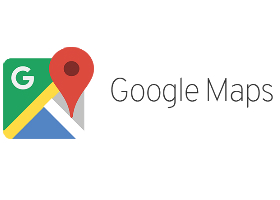 Google Maps
Google Maps allows users to view detailed maps in 2D and 3D, access driving, public transit, biking and walking routes. You'll also receive live traffic information and users can search local businesses and their reviews.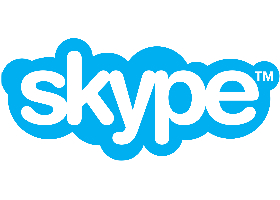 Skype
Skype is the best way to connect with friends and family by instant message, voice or video call. Keep your friends, family and colleagues in one harmonious platform.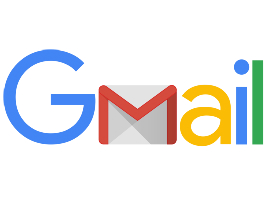 Gmail
This intuitive, efficient and useful app allows you to receive instant email notifications. Read and respond to your family, friends and colleagues online or offline.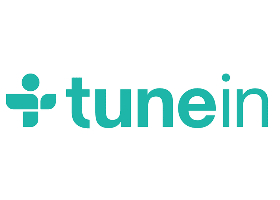 TuneIn Radio
Stream music, sports, news, comedy and more from channels across the globe. Enjoy an impressive 70,000 live radio stations and 2 million podcasts, concerts or shows for free. With TuneIn Radio you can listen to new and exciting tracks during your workout.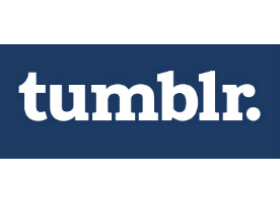 Tumblr
Tumblr allows users to share photos, gifs, videos, music, quotes, chats, links and text. Find and follow all the things you love and get all the latest news on your dashboard. Create public boards and build up your very own fanbase.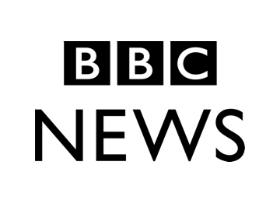 BBC News
Get the latest world and regional news from a global network comprised of 2000 journalists. From breaking news to business, politics, entertainment, tech, the arts and sports – the app offers all kinds of topics displayed in sections. Watch live footage, video reports, listen to the radio and receive all the latest updates.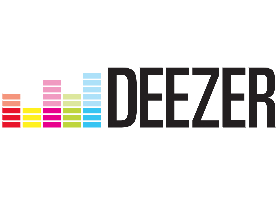 Deezer
Access millions of free tracks from your favourite artists, this smart app provides personalised recommendations giving you non-stop music that will keep you sweating. With Deezer you can enjoy thousands of radio channels without limits.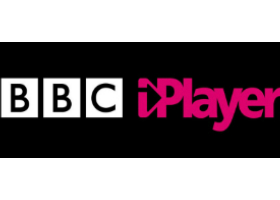 BBC iPlayer
BBC iPlayer offers a range of original shows and classic soaps as well as dramatic, home or reportage style programs. Watch live TV, download TV Programs and catchup on all your favourite shows!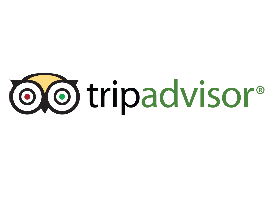 TripAdvisor
TripAdvisor makes it easy to find the best hotels, restaurants and cafes, plan the perfect trip with over 75 million reviews written by travellers. Explore restaurants by food type, price range and rating. Discover the best places to go in the area with the near me tool. Add your own reviews, photos and share your experiences with this popular app.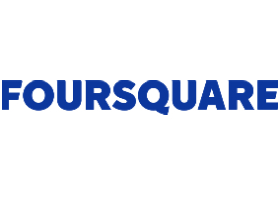 Foursquare
Foursquare allows you to search for great places on the go, find all the popular spots, get recommendations, visit the local sites, restaurants, cafes and bars. Leave reviews also and browse comments left by previous visitors.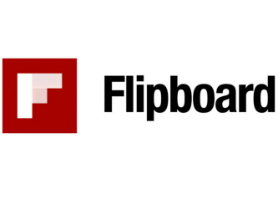 Flipboard
Get all your news updates in one personal hub, this news app is filled with breaking news, world events, sports, travel and more – pick topics of interest and receive an instant feed of relevant information. Use the search bar to find specific topics or sources and if you're short on time use the cover stories tile for a quick glance at top stories. The app also allows you to flip through social networks, add Facebook and Twitter to see what your network is sharing.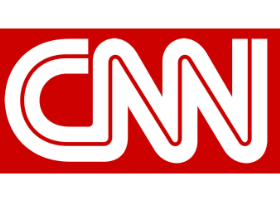 CNN
CNN allows you to connect to the world wherever you are, stay informed with the latest headlines and original stories from around the globe. Follow up-to-the-minute reporting with breaking news alerts and live videos. Lead the conversation by sharing stories – go beyond the surface with politics, tech and sports.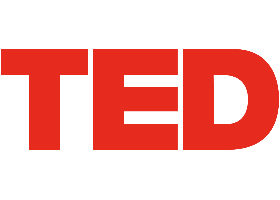 TED
Get access to talks from some of the world's most fascinating specialists, whether that's education radicals, tech geniuses, medical mavericks, business gurus or music legends. Browse the TED database and receive weekly updates.
Download the full app guide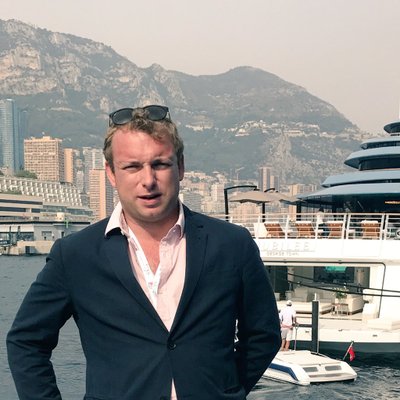 Director & Founder – Gym Marine Yachts & Interiors. 
I began my career onboard superyachts working for some of the world's most discerning clients, finding health & fitness to be a common passion amongst all of them. Starting Gym Marine at 24 has been my proudest achievement yet, and today we are striving to become world leaders in our field.