As one of the most popular pieces of cardio equipment, there are a vast number of treadmills available on the market. Therefore, we have summarised a number of Life Fitness treadmills to help you decide which is best suited for your wellness space.
All gyms, be it in homes, superyachts or commercial spaces will usually feature a treadmill. Which is understandable as they provide numerous benefits. They are convenient and allow you to exercise in the privacy of your own environment. Treadmills also provide a great cardiovascular workout and reduce the impact on joints compared to running outdoors. Furthermore the user can adjust the pace and incline, set intervals and recovery, putting them in complete control.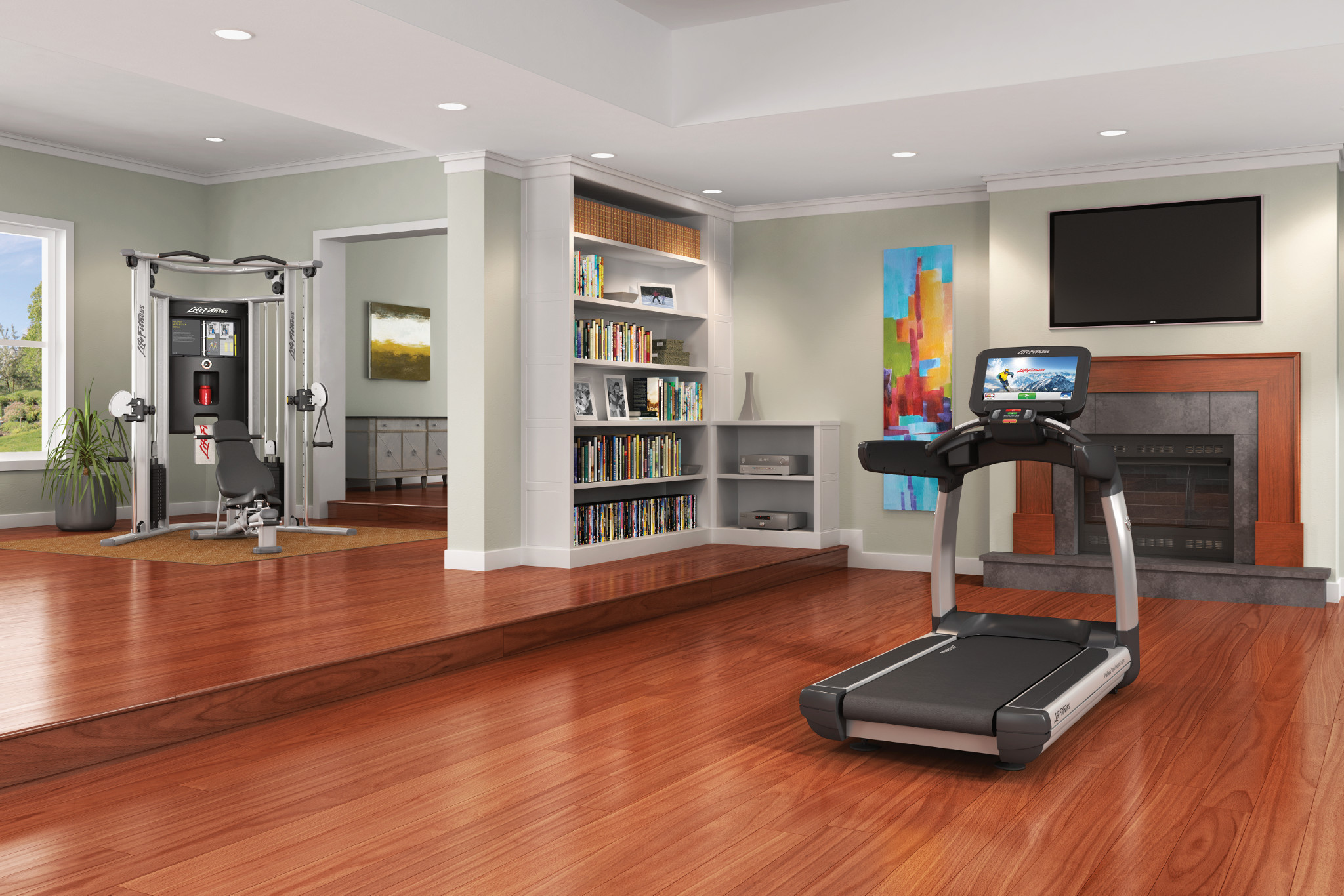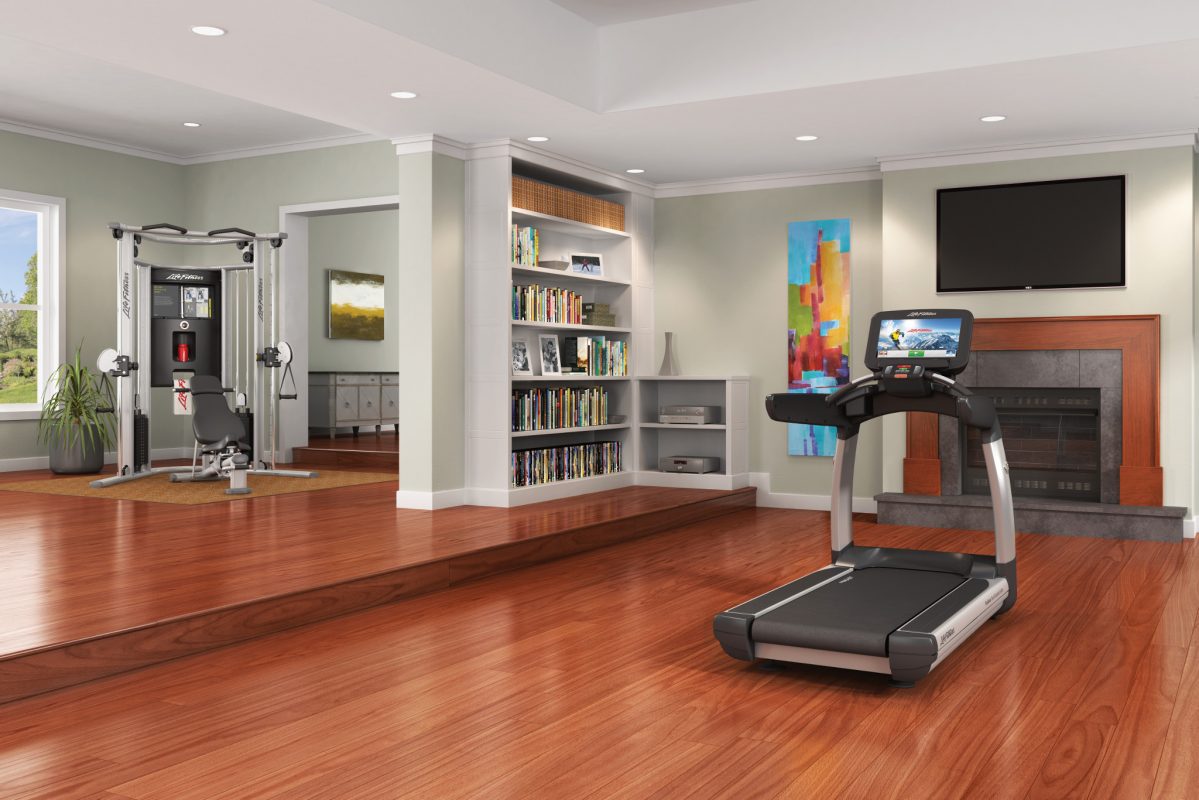 platinum club series - for the ultimate home workout experience
Keeping yourself motivated throughout your workout can be difficult. However, with multiple entertainment and connection options, you can rely on the Life Fitness Platinum Club Series to push you to reach your goals.
A top of the range console, the Discover SE3 HD creates a captivating experience featuring a high-definition screen. Stream your favourite shows on Netflix, listen to Spotify, train your brain playing sudoku, or keep up to date on BBC News. The options are endless. In addition, the interactive courses Lifescape and RunSocial provide scenic landscapes and allows you to race against friends all from your Life Fitness Treadmill.
Compatible with Apple Watch, once connected it will automatically track vital metrics including heart rate, speed and calories. You can also record data through Fitbit, MyFitnessPal and other common apps.
If you're looking for the latest technology and staying connected whilst exercising the Life Fitness Platinum Club Series is for you. Along with a sophisticated design and a choice of colours, it offers the ultimate experience.
The Discover SE3 HD console is also available on other Life Fitness Treadmills including: Elevation Series and Integrity Series.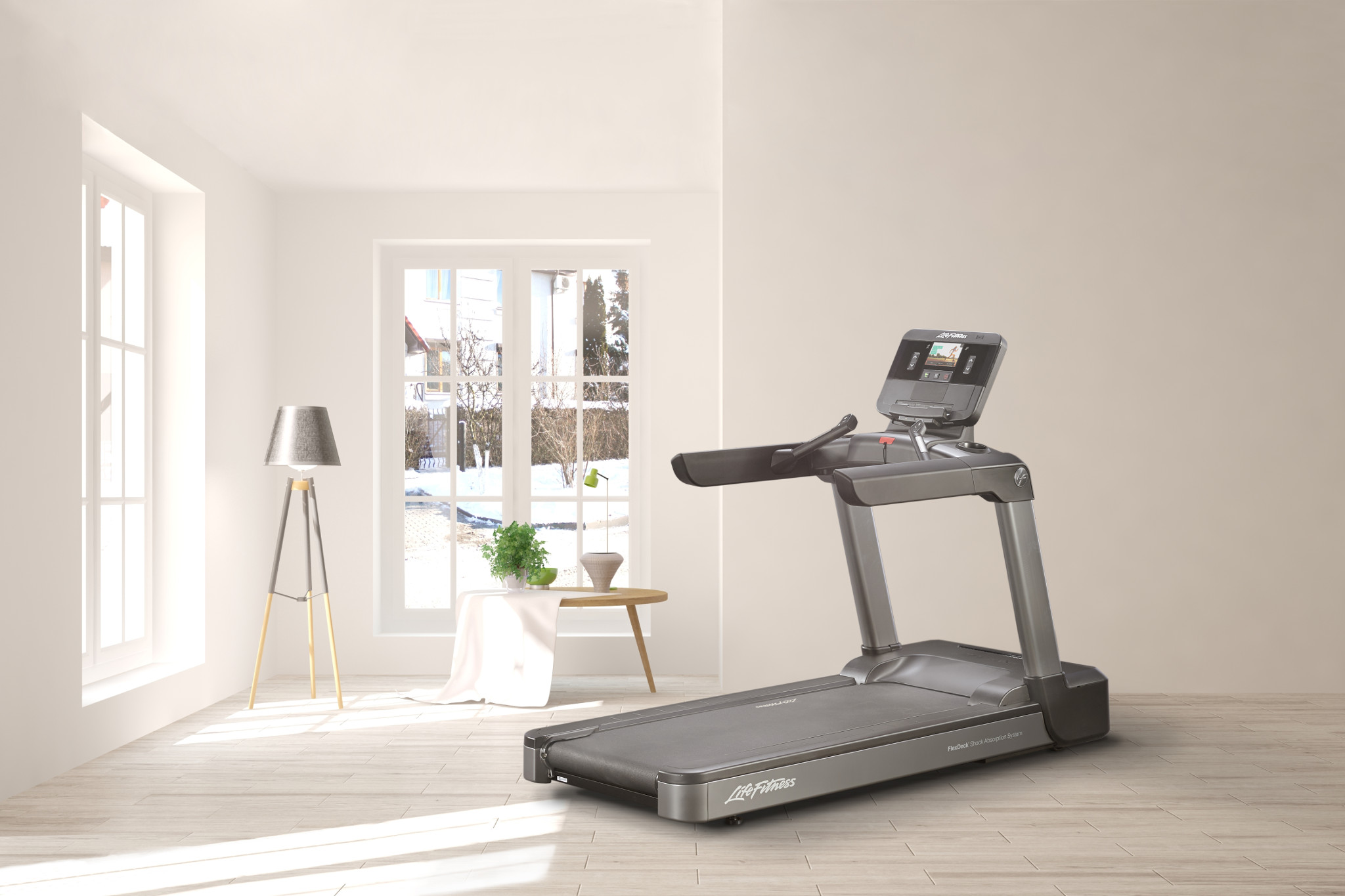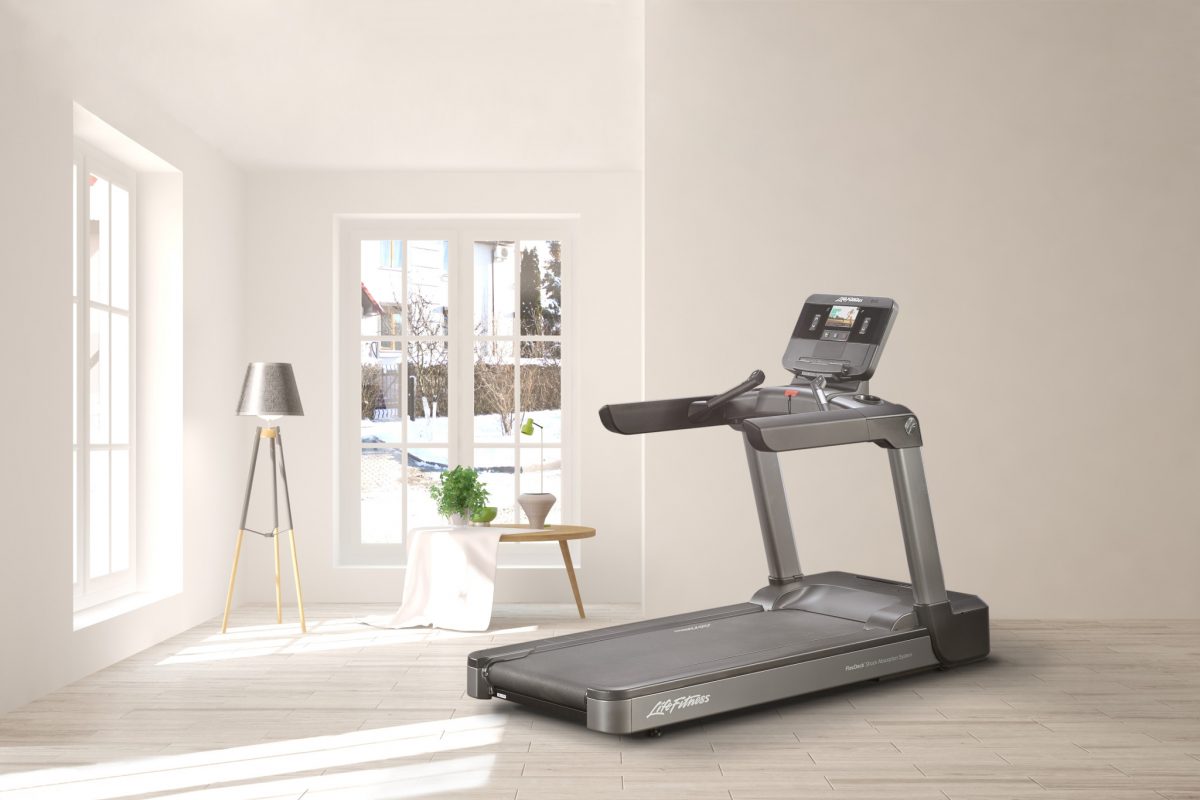 Club Series Plus - When you need more room to run
A favourite within wellness centres around the world, the Club Series Plus Life Fitness Treadmill is built for all users with a variety of fitness levels.
Measuring at 56cm, the running surface is wider than other models. Also with a swing-free area near the console, you will benefit from more room whilst exercising. The design of the Club Series Plus features a low step-up height of only 20cm. Therefore ideal for taller users, and also yachts and home gyms with lower ceilings.
To reduce knee and joint stress, eight shock absorbers cushion the impact during every workout. Essential for comfort and durability, the FlexDeck shock absorption system is featured on every Life Fitness treadmill. If comfort and space is what you are after, the Life Fitness Club Series Plus will give you the experience you desire.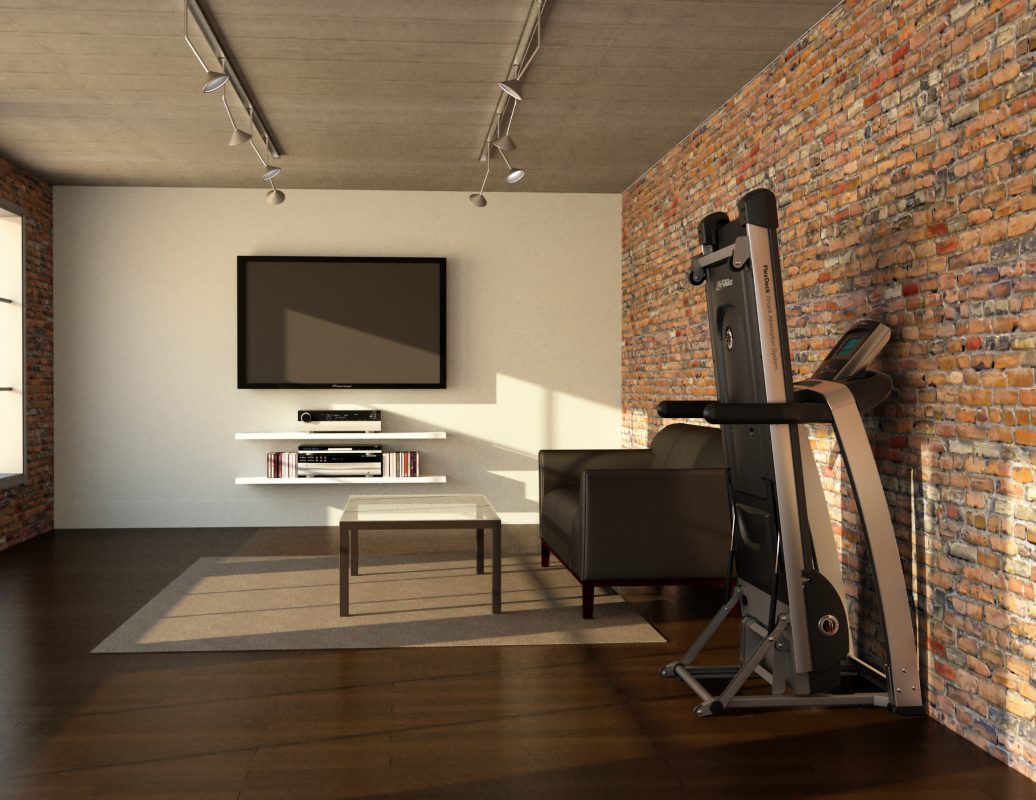 F3 Folding Treadmill - The Perfect solution when space is limited
Delivered with all the aspects that you would expect from a Life Fitness Treadmill, the F3 folding treadmill features everything you need but in a compact design.
Once your workout is complete, simply foldaway and roll to the preferred location. The F3 folding treadmill also features four wheels, providing easy mobility to store. Then once you are ready for your next workout, the gas-assisted springs gently drop the treadmill to the floor, preventing any damage to the machine or flooring.
Alongside its folding feature, the F3 also includes heart rate hand sensors and the Track Connect console for entertainment and interactive workouts. Therefore, no need to compromise on functionality.
Find your perfect Life Fitness Treadmill
If you want a sophisticated design to enhance your luxury home gym, or a compact machine to fit in a superyacht, you will be able to find a treadmill to meet your needs in the Life Fitness range.
Buy your own Life Fitness Treadmill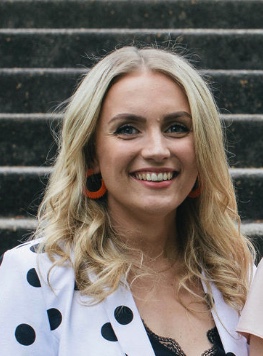 Marketing Executive
Creating exciting content and updating our wide range of products is what I love doing at Gym Marine. It's always great being able to showcase our fantastic projects and engage with customers online. For any marketing related enquires, get in touch!