We were recently contacted by a world-renowned interior designer as their client required a narrow treadmill for their home gym. Trying to find a slim treadmill that is compact, sturdy and with an attractive design can seem daunting. We collated a list of 10 narrow treadmills ranking them in order to offer their client a variety of choices so they could find the right machine for them.
1. Technogym MyRun Treadmill (78.5cm)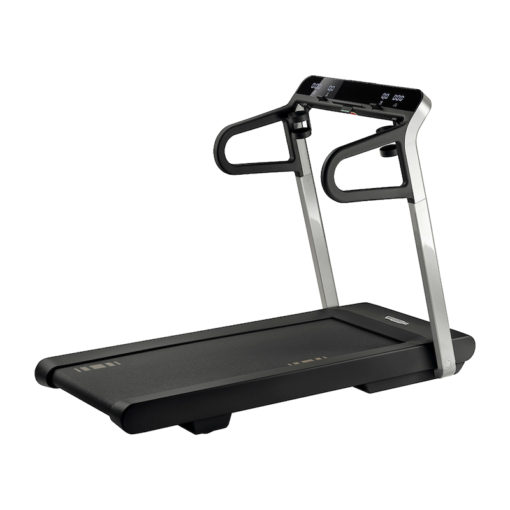 The slimmest treadmill on our list, the Technogym MyRun is one of our most popular treadmills across all our clientele. Designed for runners, it provides the same feel as a professional running machine but with a compact footprint. With personalised training programmes and instant feedback, it offers the ultimate running experience and will improve the way you run. Forever.
2. Technogym Run Personal (80cm)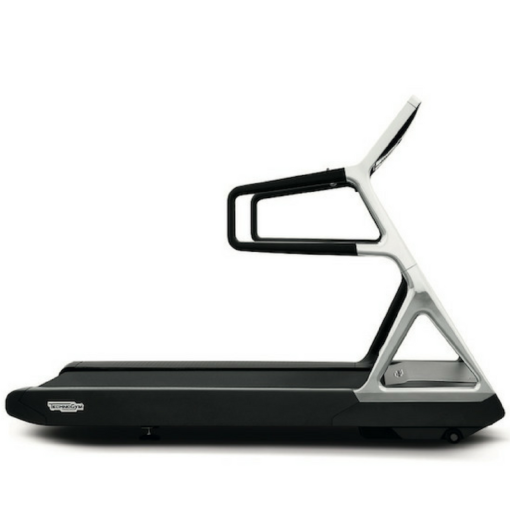 The Run Personal treadmill combines cutting-edge technology, innovative materials with the design of Antonio Citterio and Toan Nguyen, to bring you professional cardio training and pure entertainment while you run. Run Personal is a high-end product which meets the needs of a professional wellness area focused on unique and exclusive design. If you are looking for an elegant yet narrow treadmill, this is for you.
3. StarTrac 8TR Treadmill (81cm)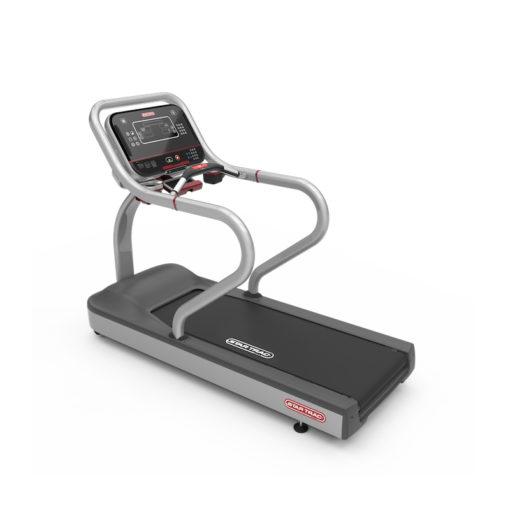 When you're looking for a full commercial treadmill experience with a good run in mind, the StarTrac 8TR is a great place to start. The display is simplified but still has all the features that matter most to the end user. From the patented deck suspension system, to the popular personal fans, to the intuitive user interface, all the commercial features are on board. Combine these with the safety elements designed into all StarTrac products and you have a winning design that meets the needs of the treadmill user.
4. Life Fitness Activate Series Treadmill (82cm)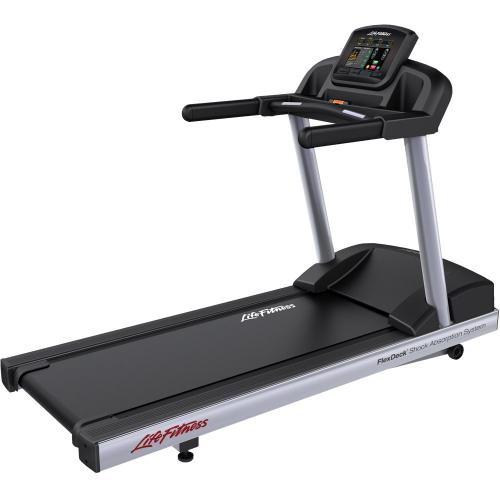 A sleek, durable and slim treadmill, it is an asset to gyms of any size. The intuitive design of the Life Fitness Activate Series Treadmill is ideal for all fitness capabilities. Built for ease of use, it allows you to get on and go with simple instruction. The FlexDeck Shock Absorption System offers comfort whilst you run and reduces knee and joint stress.
5. Technogym Excite Run 600 Unity Treadmill (86cm)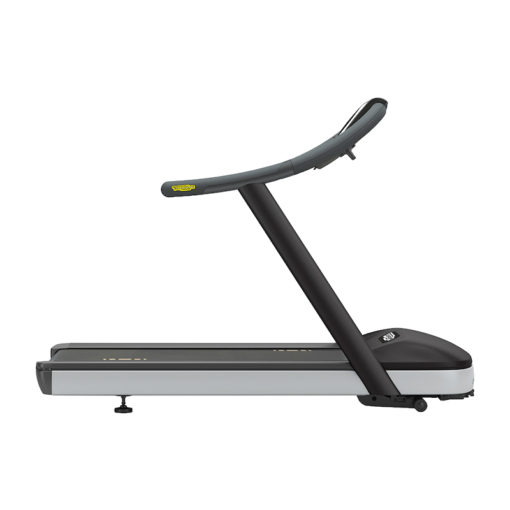 Versatile, sturdy and narrow, the Excite Run 600 offers the most engaging cardio experience. Personalise the treadmill with next-level technology with a choice of consoles including the UNITY 3.0. Offering new challenging workouts and innovative features, the consoles deliver results in a fun and easy way. In addition to its performance and entertainment options, this narrow treadmill will add a stylish touch to every space.
6. Life Fitness F1 Smart Treadmill (87cm)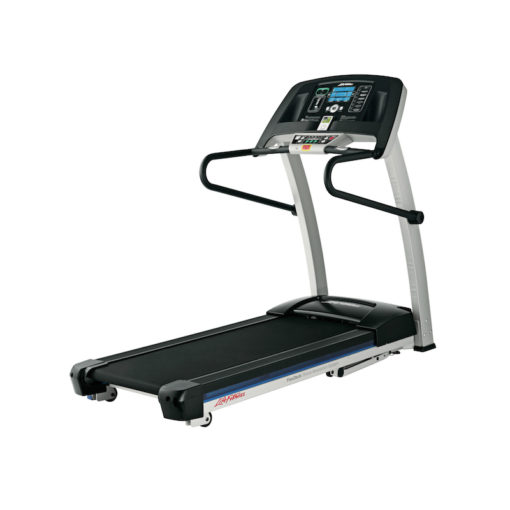 A popular space-saving machine, the Life Fitness F1 Smart not only benefits from being a narrow treadmill, but it is also foldable. Built for home settings, it combines top of the range innovation with convenience so you can enjoy exciting and engaging workouts. Furthermore, the quiet motor system allows you to workout without disturbing others.
7. Life Fitness F3 Treadmill (88cm)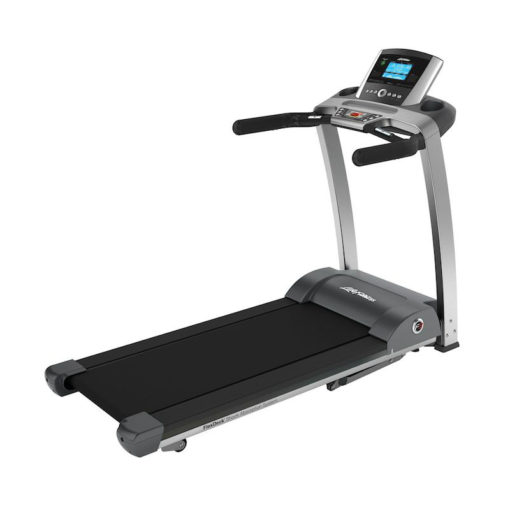 Designed with similar features to the F1, the Life Fitness F3 Treadmill is so sturdy and sleek you'll be amazed that it folds. Pair with the Go Console for an extremely easy-to-use interface with the essential workout programs. Alternatively, you can upgrade to the Track Connect interface for challenging workouts and plenty of connectivity with your smart devices. Its high-quality engineering and great electronics provides a health club style experience but on a narrow treadmill and at fraction of the price.
8. Precor TRM 885 Treadmill (89cm)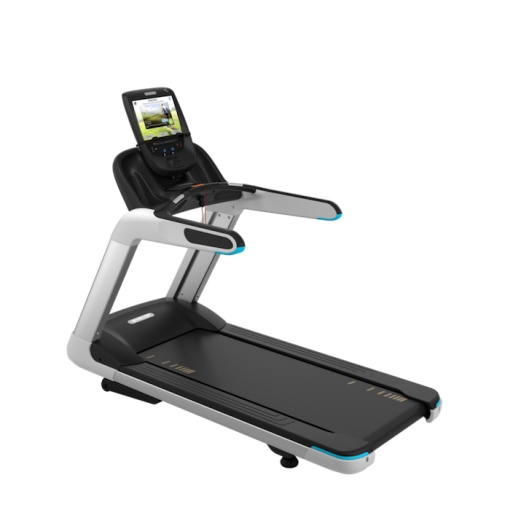 Delivering reliability, performance, efficiency and ease of use the Precor TRM 885 Treadmill provides an unparalleled feel and comfort. With a touchscreen console and a simple, intuitive interface that draws users deeper into their workout, the console is a reliable fitness solution. As a result it provides a personalised fitness experience that engages and motivates you to come back for more.
9. Life Fitness Integrity Series DX Treadmill (92cm)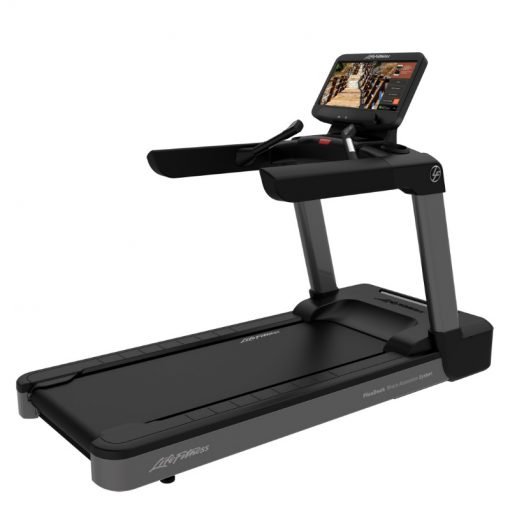 Boasting immaculate engineering, design and technology, the Life Fitness Integrity Series DX treadmill is a great option for any wellness space. Whilst in our top 10 list of narrow treadmills, it still provides a wide running deck, intuitive feedback and sleek exterior. Whether you are a beginner or an experienced runner, this model is the perfect option for all types of users.
10. Matrix T7XE VA Treadmill (93cm)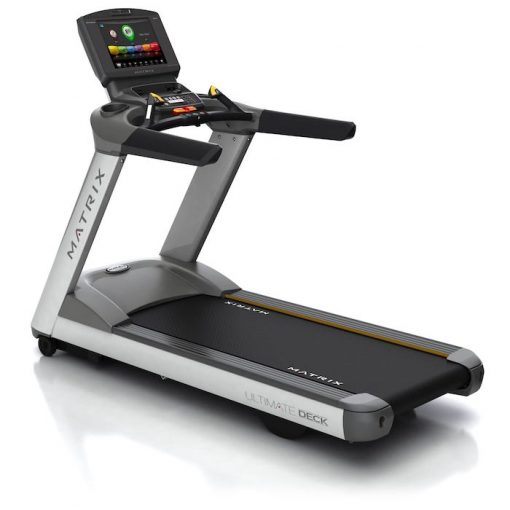 The Matrix T7xe Treadmill is the flagship fitness product from Matrix. Their goal has always been to make commercial grade equipment that stands out, rises above, and sets new industry standards. It is a great treadmill packed full of features to help improve the running experience for the user. This slim treadmill will support you as you run giving you a free and comfortable workout for years to come.
Shop our top narrow treadmills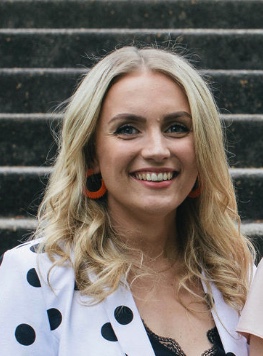 Marketing Executive
Creating exciting content and updating our wide range of products is what I love doing at Gym Marine. It's always great being able to showcase our fantastic projects and engage with customers online. For any marketing related enquires, get in touch!