The Team at Gym Marine had the pleasure of attending Elevate in the ExCel London arena for the annual fitness expo. Not only did we get to catch up with our suppliers, we also got a first look at some of the new and updated products from the likes of Eleiko, Physical and Jordan, among others. Here are some of our favourite finds.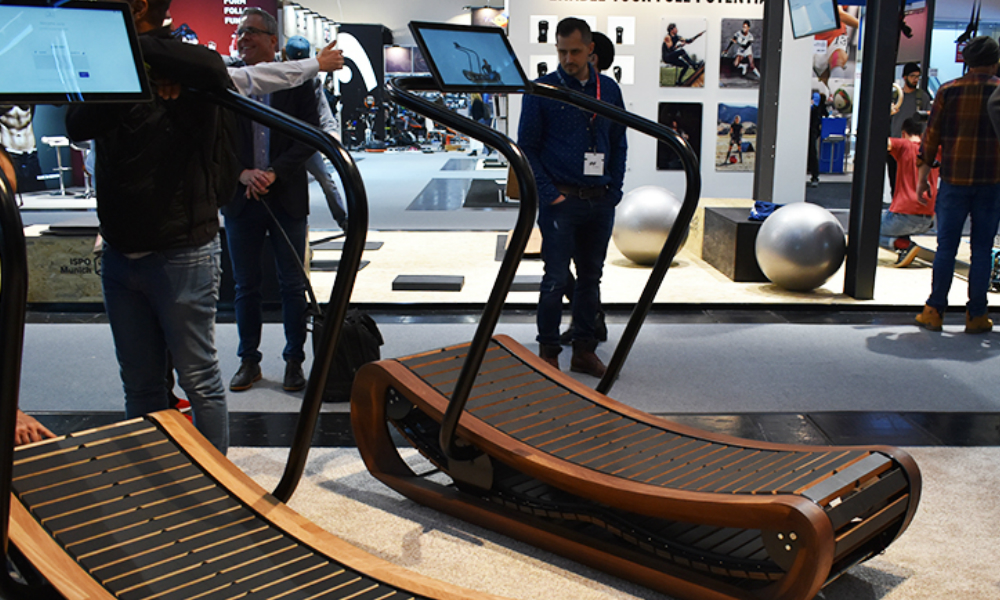 The non-motorised Sprintbok from NOHrD is both aesthetically pleasing and practical. The self-powered treadmill allows users to generate power just by using their own force, making you work much harder and giving you more from your workouts. It also offers a small footprint, an impressive console and soft rubber within the deck for maximum comfort and shock absorption. Better yet, it improves running technique and enforces good neck and back posture!
Classic svr insert platform - Eleiko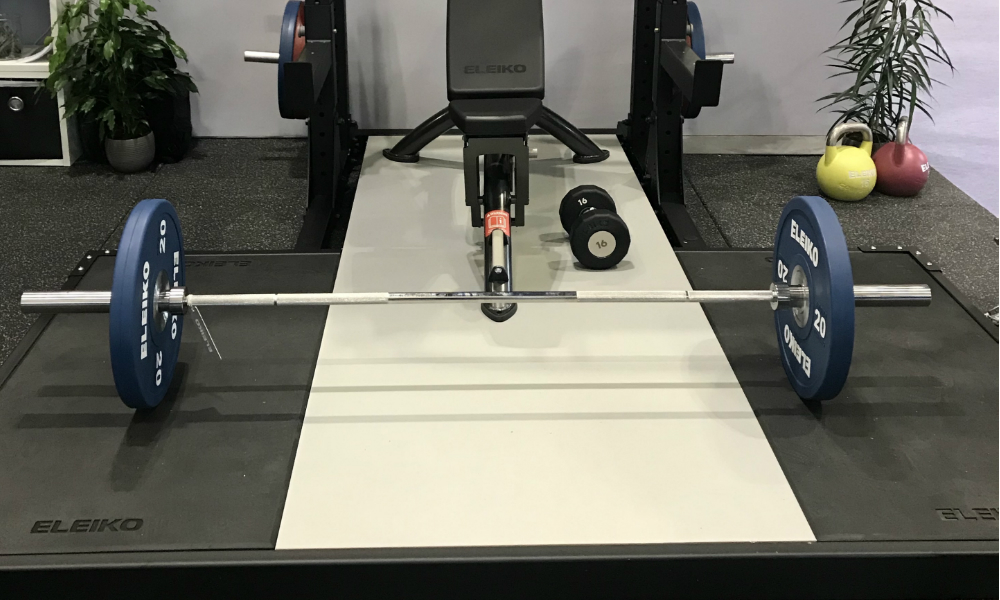 The Eleiko Classic SVR Insert Platform is designed to reduce noise, dampen vibration and minimise bounce. The lifting deck is finished with a durable laminate top that provides optimal grip for tough training sessions, built to withstand high volume gym usage. The platform is also engineered with square tubing to integrate seamlessly with the racks. We had a go at dropping the weights on the platform and minimal sound was produced!
Evo Urethane Revolving Dumbbells - Eleiko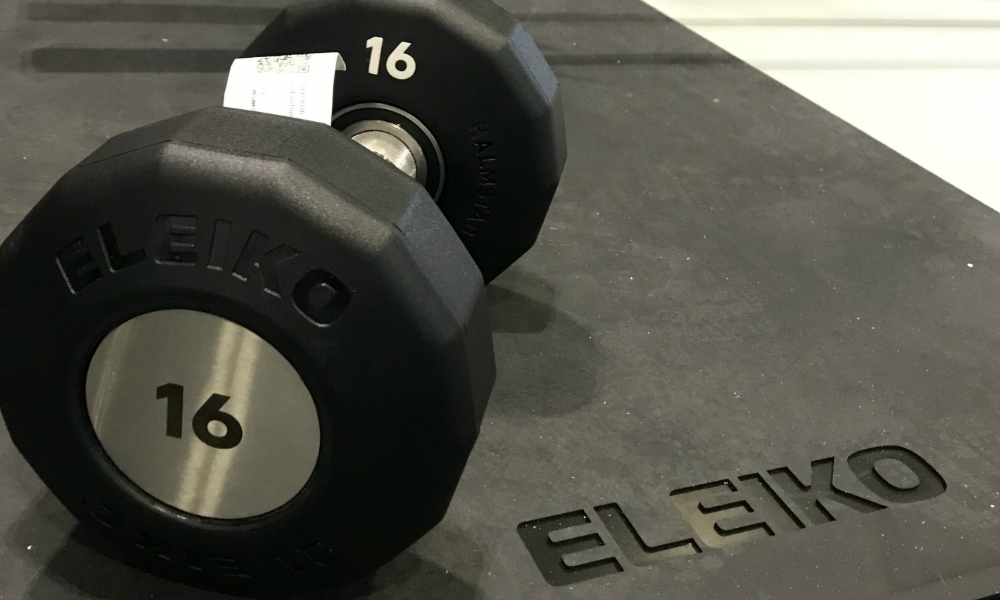 These extraordinary dumbbells are composed of urethane and stainless steel and are anti-roll and revolving! The weights are ultra-durable, feature unbeatable designs and the rotating grip guarantees exceptionally smooth movement and a comfortable fit. These expert dumbbells by Eleiko should be your go to weight of choice.
Rubber Kettlebells - FluiKettle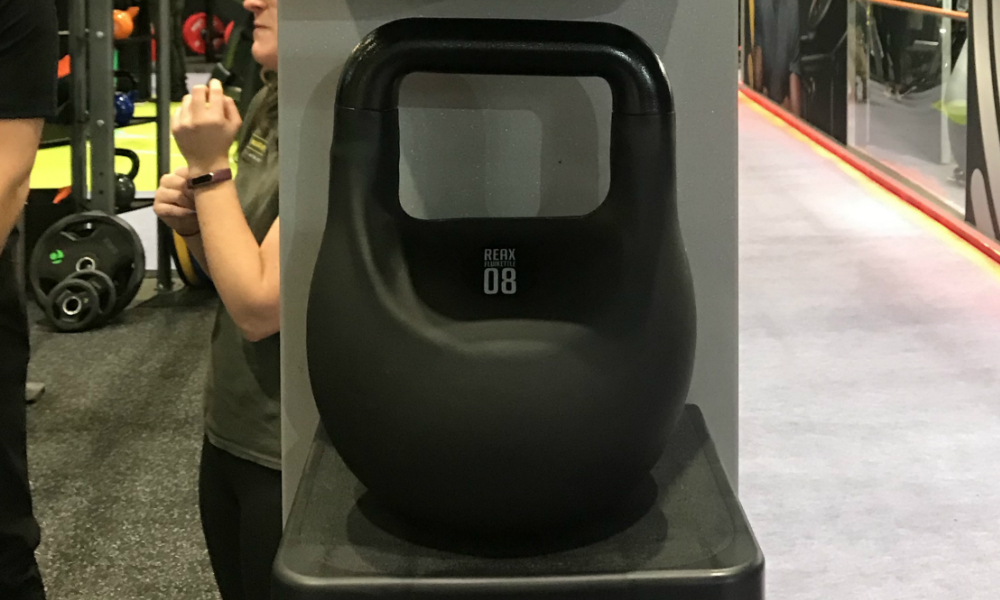 This new addition to the Physical range brings innovation, refreshing exteriors and user-friendly materials. The kettlebells showcase a soft rubber shell and contain a steel and sand filling. They are not only extremely comfortable (tried and tested by our team) and non-marking but are a safe and stylish solution for your wellness space. Coming in a range of weight sizes, find the perfect fit.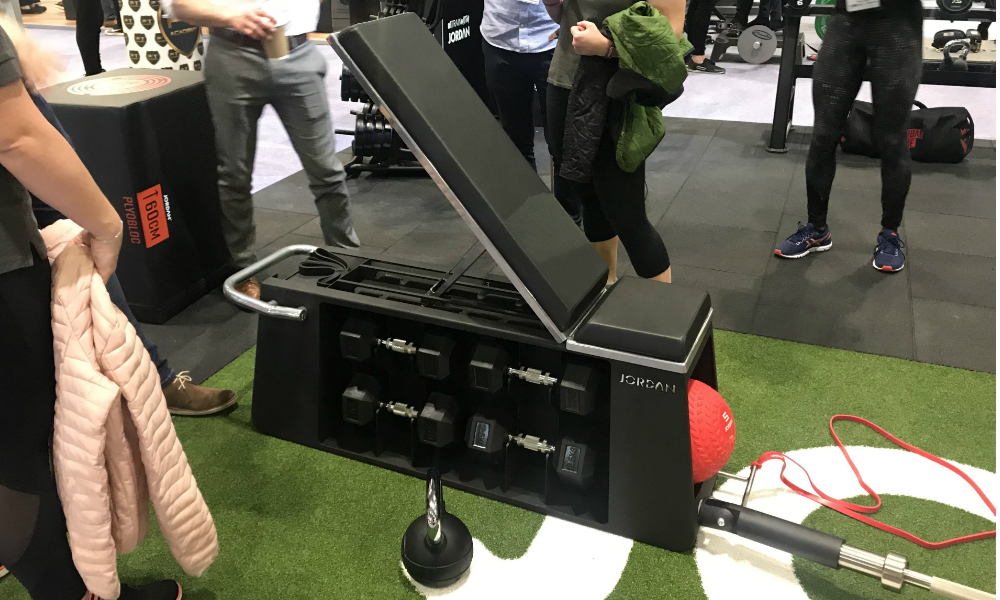 Being one of the most popular features at the expo, the fitness bench that caught our eye was the Jordan HIIT bench. Offering maximum storage capabilities, versatility, an 80 degree tilt and a compact footprint, the HIIT bench is unlike the others. We also noticed the amount of strength that can be applied to it and the various attachments you could affix. It allows for storage of 5 sets of dumbbells, two kettlebells, a medicine ball, as well as a skipping rope and resistance bands. In true Jordan fashion, you can even choose to customise your bench with your own logos and colours!
Elevate it was a pleasure and we can't wait to see what next year brings so we can share the next generation of new and exciting products!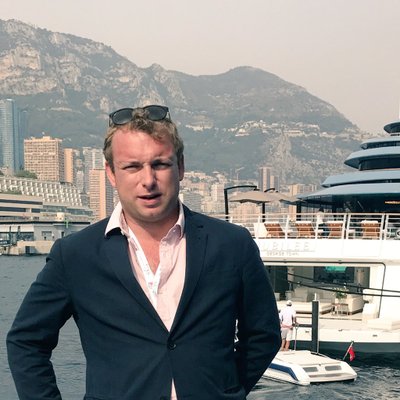 Director & Founder – Gym Marine Yachts & Interiors. 
I began my career onboard superyachts working for some of the world's most discerning clients, finding health & fitness to be a common passion amongst all of them. Starting Gym Marine at 24 has been my proudest achievement yet, and today we are striving to become world leaders in our field.