Why yacht crew fitness is something everyone needs to take seriously.
Not only do Gym Marine help design and install gyms for guests to use on board, we also help create fitness solutions for busy crew to make use of too.
Now, it would be a little biased of us to just sit here and spiel out why WE think it's important for crew to make time for fitness whilst at sea; so we thought we'd ask a few of the people who have seen first- hand the benefits of a healthy yacht crew.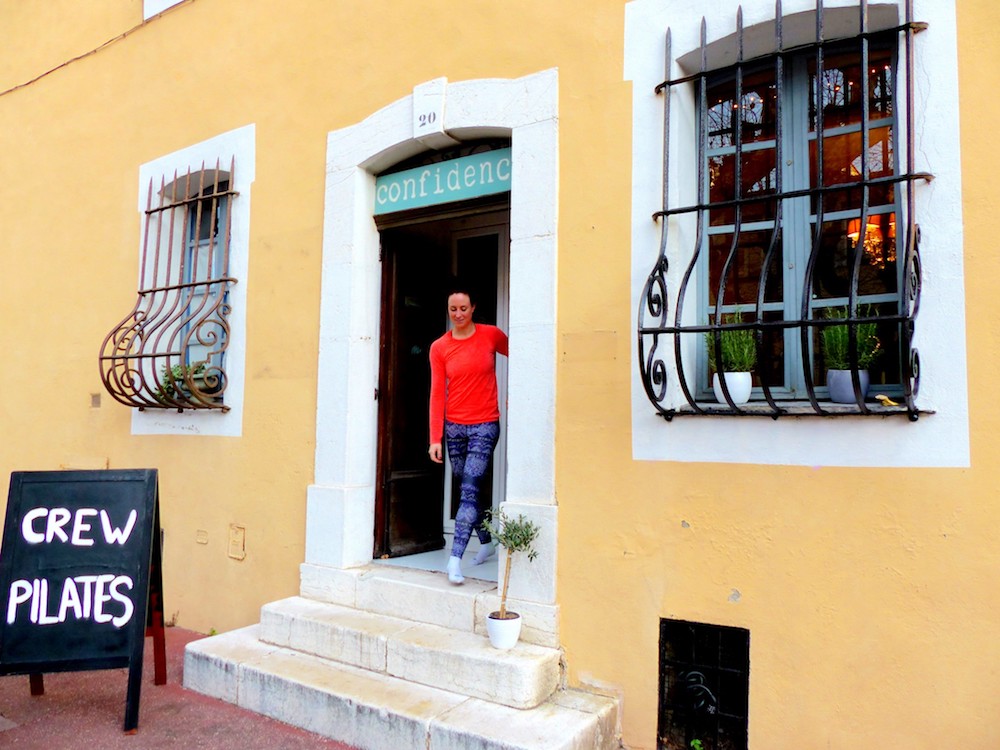 Founder and instructor of Crew Pilates in Antibes, Bianca Ljungberg is a hands on trainer with a passion for working with athletes and the super yacht community. The Crew Pilates philosophy is to spread the message of functional fitness in a way that is fun and engaging.
This is what she has to say on crew fitness…
I encourage crew to spend just 20-minutes a day on themselves while on charter. Find simple exercise ideas that you can incorporate into your working day: some stretching and breathing while on anchor-watch, 50 pushups while waiting for the tumble drier to finish, a brisk walk to collect the morning papers… You can be creative.
"In an industry where booze and sleep are our golden stress relievers, there should be a lot more emphasis on the functional benefits of yacht crew fitness and health.
At the end of a long season, I see a lot of work-related back pain, muscular discomfort and poor posture at my Pilates studio. This is often a result of the long days that crew spend on their feet, with heavy lifting and loading of their spines. This can be avoided quite easily with regular stretching and strengthening work.
It goes without saying that a fit crew is a happy crew. Regular exercise boosts morale, it motivates crew to enjoy time off the boat and reach personal goals outside of work. It's equally affordable and an effective way to explore new ports and places.
During that mid-season slump when exhaustion is at an all time high, exercise is ideal for keeping a team together and stamping out crew politics."
Crew fitness starts from the top: captains and heads of department who lead by example, take the time to exercise and encourage their crew to do the same. There really is nothing quite like a fit charter party and fit crew coming together on charter where everyone is active, outdoors and energised.
Long live the pub but for me, a morning Pilates session watching the sunrise beats many a hangover I've had in this game."
2. CAPTAIN, M/Y JO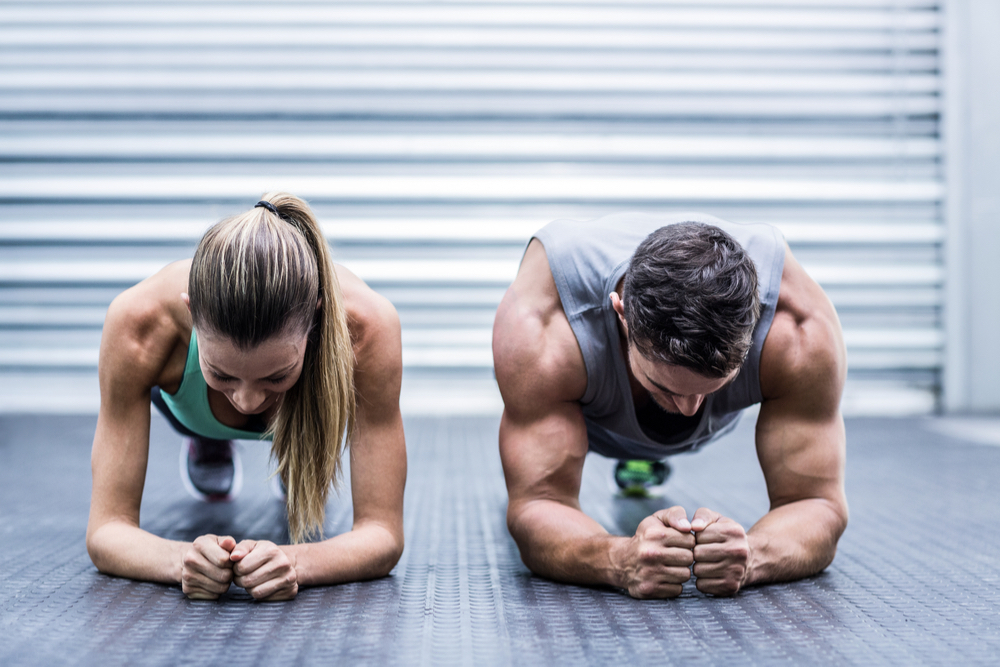 Rotational Captain Bruce Handyside is no stranger to onboard fitness; he's a big fan of the Concept 2 rower the yacht keeps on the sundeck and actively encourages his crew to keep as active as possible.
A crew member who is physically fit radiates confidence, is motivated, lives life to the full and is less likely to contract an illness.
Motor Yacht JO, a 50m Benetti, is an extremely busy charter boat which operates over both the summer and winter seasons- mostly with back-to-back trips from beginning to end.
3. MIKE CARR, CAPTAIN ON 80M M/Y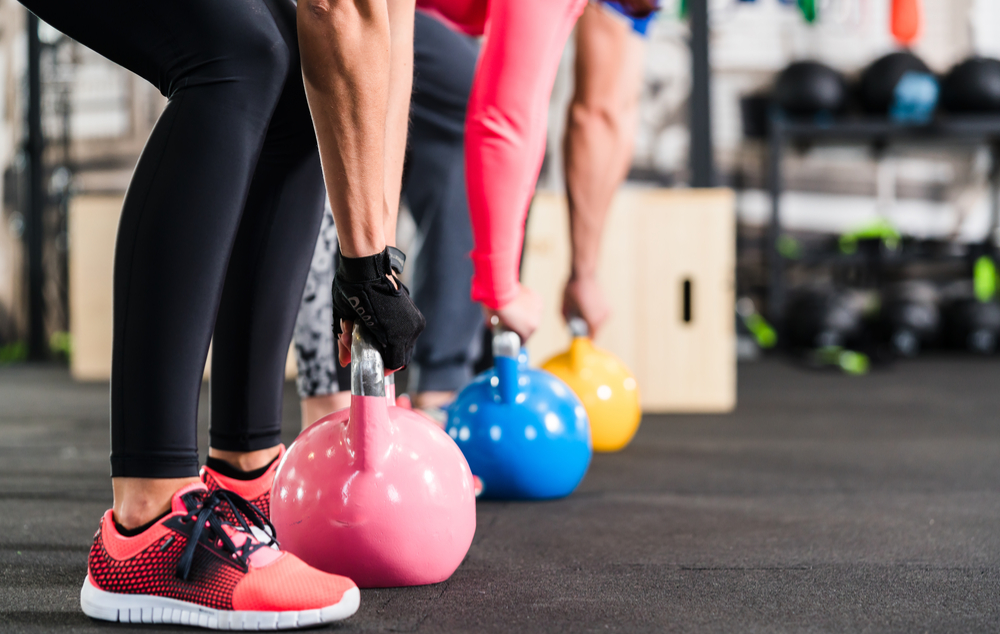 Having taken charge of some of the industry's most high profile yachts, Mike is vastly experienced as a captain and is a talented manager of yacht crew. His insight into yacht crew fitness reinforces the notion that a happy crew (and thus happy guests) has to be fit and healthy.
Well it's the whole escapism, isn't it? I get off for an hour every afternoon during guest lunch and swim 1.5 miles then do my planking. It's pretty important to have [gym] gear on board though – can't have everyone swimming off the boat! I need an active crew – less injuries, more motivated, happier, less likely to fall ill. I have kept pretty fit all my life and in 30 years have rarely had a day off work through illness. Injury yes, but never illness. The crew that I have problems with are the ones that don't look after themselves.
4. THEBE RINGNER, CREW PLACEMENT MANAGER- CREW & CONCIERGE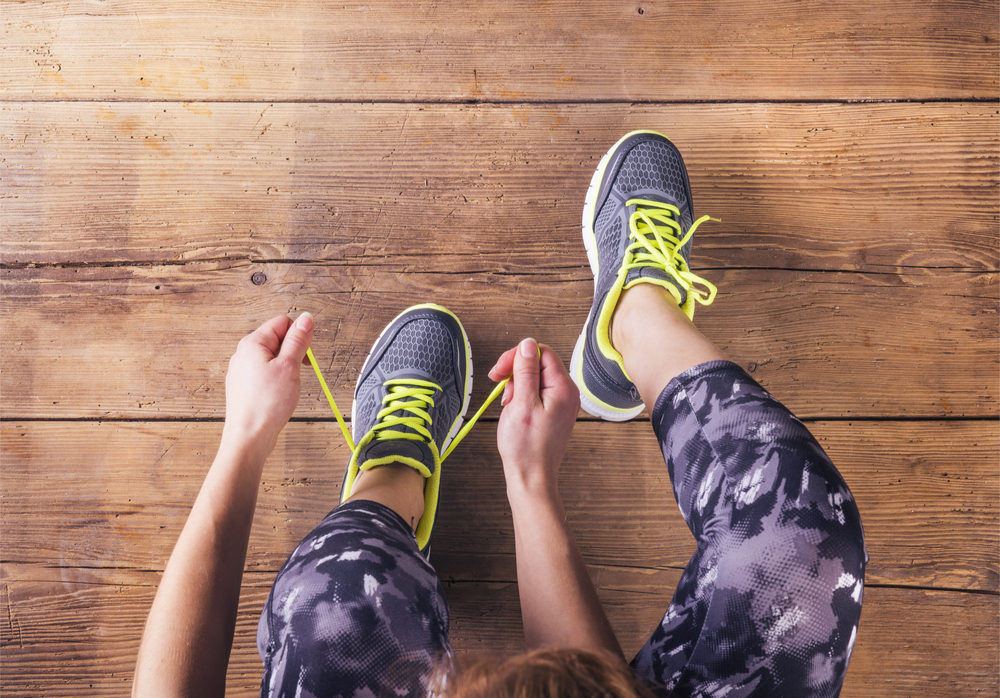 Crew placement agents often forge close relationships with crew members throughout their careers and develop a deep understanding of how a yacht works from both their experience onboard and through that of their candidates. In general, it is a defining feature of a yacht in the eyes of candidates if there are exercise facilities onboard for crew, and this can lead to reduced crew turnover and help boats attract better candidates for their open job roles.
Physical and mental fitness play such an important role in our day to day lives on board; however sometimes we forget to give it the attention it deserves. Gym Marine's work in making exercise more readily available to crew onboard is something the industry has been needing for some time now. Improved sleep & reduced stress are two factors which help crew prosper in their jobs and wider careers.
And finally, a few words from our directors…
Of course, we're always going to be trying to raise awareness of the benefits of crew exercise facilities- but it's not a tough job! These days there's a global movement towards wellness in the workplace and understanding how a workforce can become more productive through better fitness and nutrition. In this respect yacht crew and traditional workforces are extremely similar – Guy Royffe, Director- Gym Marine.
If all of the above has got you thinking about what you can do for your crew; drop us an email and we'll see what we can do to help.
Meanwhile, keep your eyes and ears open for news of more projects and work we do to improve maritime fitness and safety on board.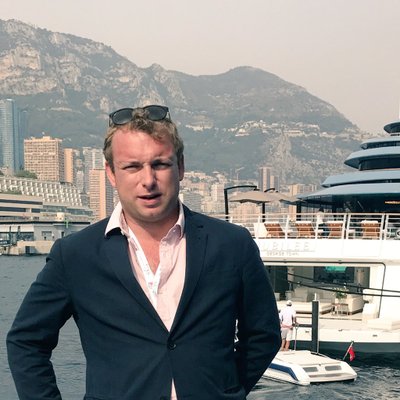 Director & Founder – Gym Marine Yachts & Interiors. 
I began my career onboard superyachts working for some of the world's most discerning clients, finding health & fitness to be a common passion amongst all of them. Starting Gym Marine at 24 has been my proudest achievement yet, and today we are striving to become world leaders in our field.