As ex yacht crew ourselves, we know that space is tight and time is a fine thing when you're mid-way through a charter season. It's extremely hard to fit in any time to workout.
But it doesn't have to be that way. We've picked out some of our favourite and most portable pieces of gym equipment that are simple to use, and easy to stow away.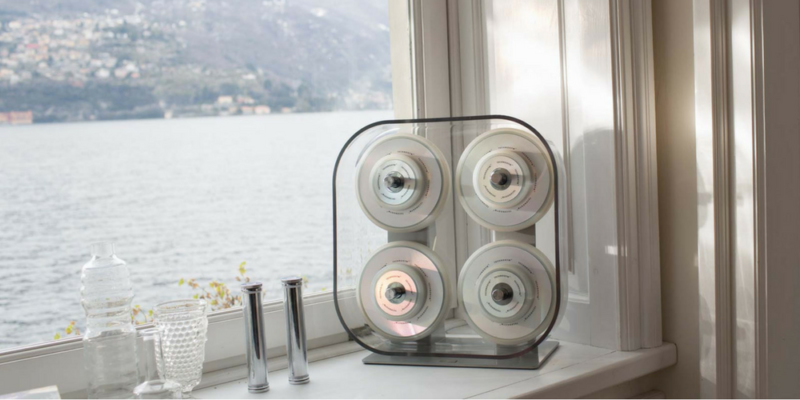 TECHNOGYM WELLNESS RACK
The Technogym Wellness Rack is an elegant and functional weight kit that is beautifully designed with an innovative fastening system and loadable disks trimmed with silicone to protect against damaging internal surfaces. The kit allows you to perform complete strength training programs for all muscle groups. The great part of this for superyacht crew is that they are so easy to store away. You could have a set of these in your cabin or crew mess for everybody to work out with.
POWERBLOCK ADJUSTABLE DUMBBELL
Another space-saving strength equipment option is the PowerBlock Adjustable Dumbbell- a fantastic alternative to the the usual overly obtrusive dumbbell rack. The weights are easily changed depending on the strength of the user and the exercise you are wanting to do. Sitting on your bunk, standing up, or lying down- the ways you can work out with dumbbells are endless!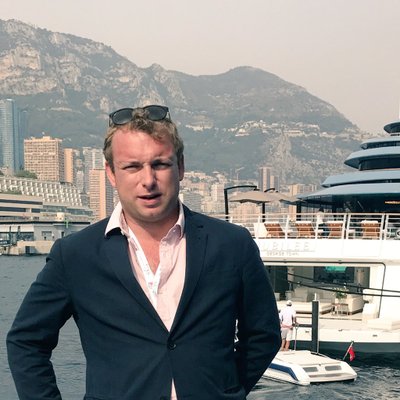 Director & Founder – Gym Marine Yachts & Interiors. 
I began my career onboard superyachts working for some of the world's most discerning clients, finding health & fitness to be a common passion amongst all of them. Starting Gym Marine at 24 has been my proudest achievement yet, and today we are striving to become world leaders in our field.