Tips and advice on maintaining your superyacht gym equipment from The Superyacht Gym Experts.
When it comes to making the most out of your superyacht gym equipment, often the most appealing place to use it is out on the sun deck. With rolling views of the big blue ocean, you could hop on a treadmill and feel like you were running into the horizon… Because who wouldn't love that for a superyacht gym?
Unfortunately as a result of exposure to the harsh salty air, and the sun's heat reflected off the teak decking; alongside this dream is the painful reality of having to engage in the constant upkeep of your superyacht gym equipment…
GOING… GOING… GONE
This is not what you want to happen…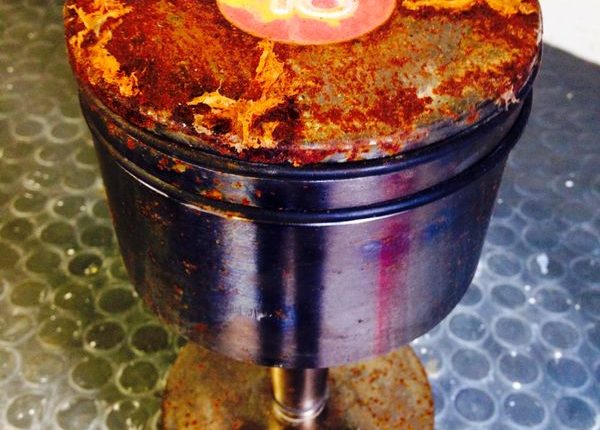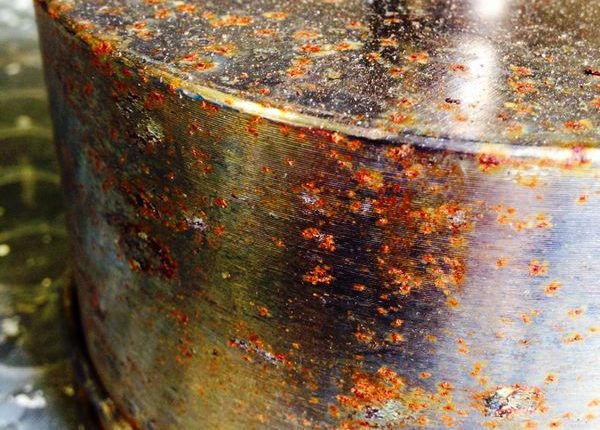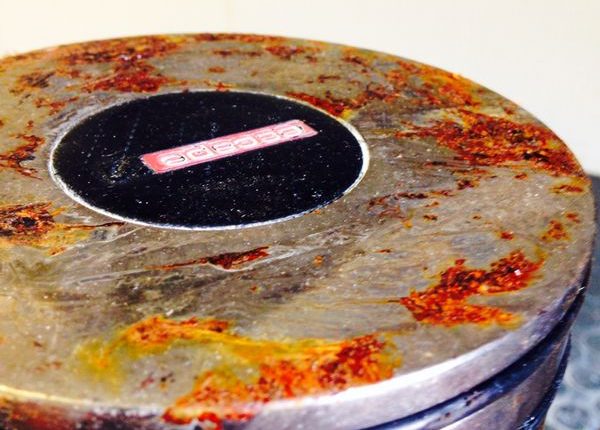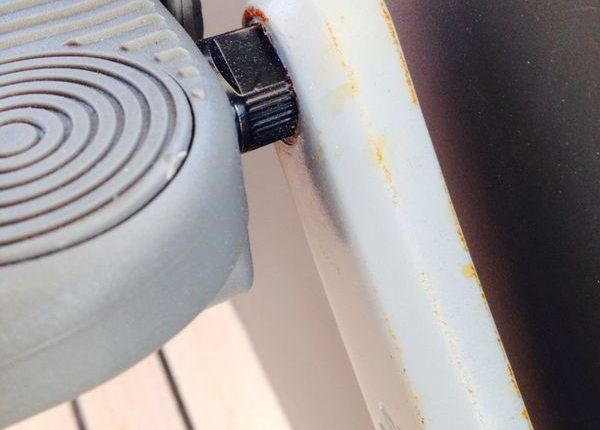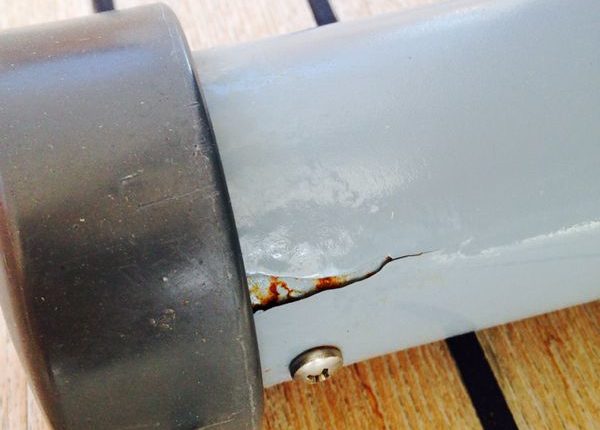 As you can see above, unfortunately few pieces of gym equipment were built with 'maritime' in mind. Furthermore, once a piece of gym equipment leaves its country of origin, it loses its warranty- so getting spare parts and support can be a nightmare for crew. That's where Gym Marine comes in! Keep reading for some of our key tips on how you can keep your superyacht gym looking tip top for longer…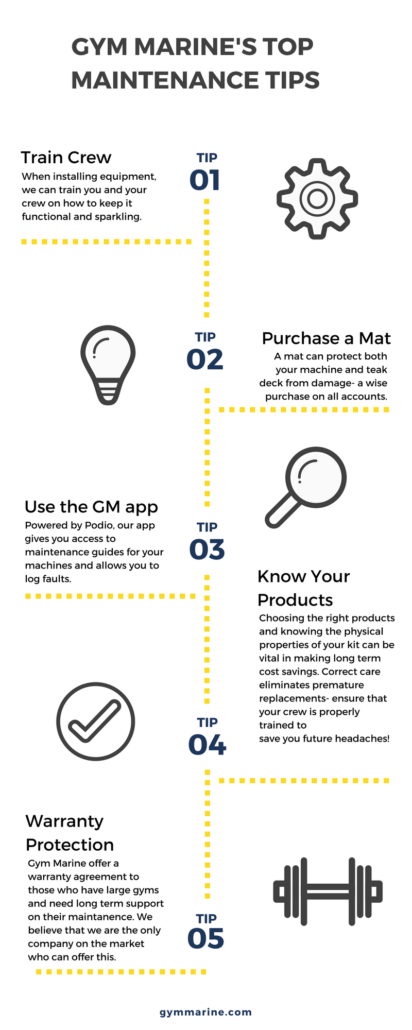 If you have any questions on superyacht gyms, whether it's which cleaning products to use, or what equipment would work best on your boat- Get in touch!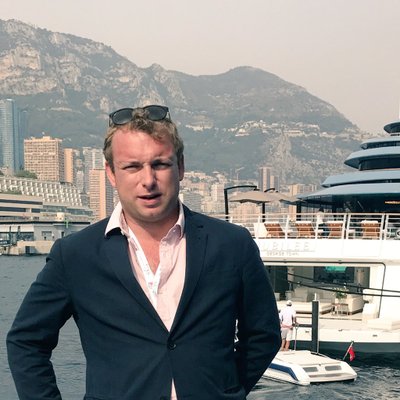 Director & Founder – Gym Marine Yachts & Interiors. 
I began my career onboard superyachts working for some of the world's most discerning clients, finding health & fitness to be a common passion amongst all of them. Starting Gym Marine at 24 has been my proudest achievement yet, and today we are striving to become world leaders in our field.