Find your strength with the Precor Smith Machine
The Precor Smith Machine combines essential performance, durability and thoughtful design to deliver an experience that feels natural. The bold, open design of the Discovery Series Smith Machine provides a high head clearance and a clean, walk-through design for all users. The precise angle of the Smith Machine frame optimises the body's natural movement path to ensure proper squat form. With no counterbalance, the Smith Machine offers a low starting weight, creating a more realistic weight-lifting experience. This also reduces high-wear parts, increasing the life of the unit.
Key Features:
Smooth bar glide path which optimises the natural movement of the human body, with an angle of 11 degrees
Innovative smith bar system, accommodates higher weight capacities, while also providing a low start weight (11.3kg), without the need for a complicated counterbalance system
Intuitive safety stops, which can be quickly and easily adjusted from your workout position
Clean, open design – greater head clearance providing an optimal walk-through design
Streamlined bar and bearing system, featuring 20% less high-wear parts compared to traditional designs (lower maintenance costs)
Six weight horns, providing storage for over 612kg of plates
Secure hook system, offers a unique bar catch plate profile and roller wheel hook, to ensure secure nesting into one of the 10 catch positions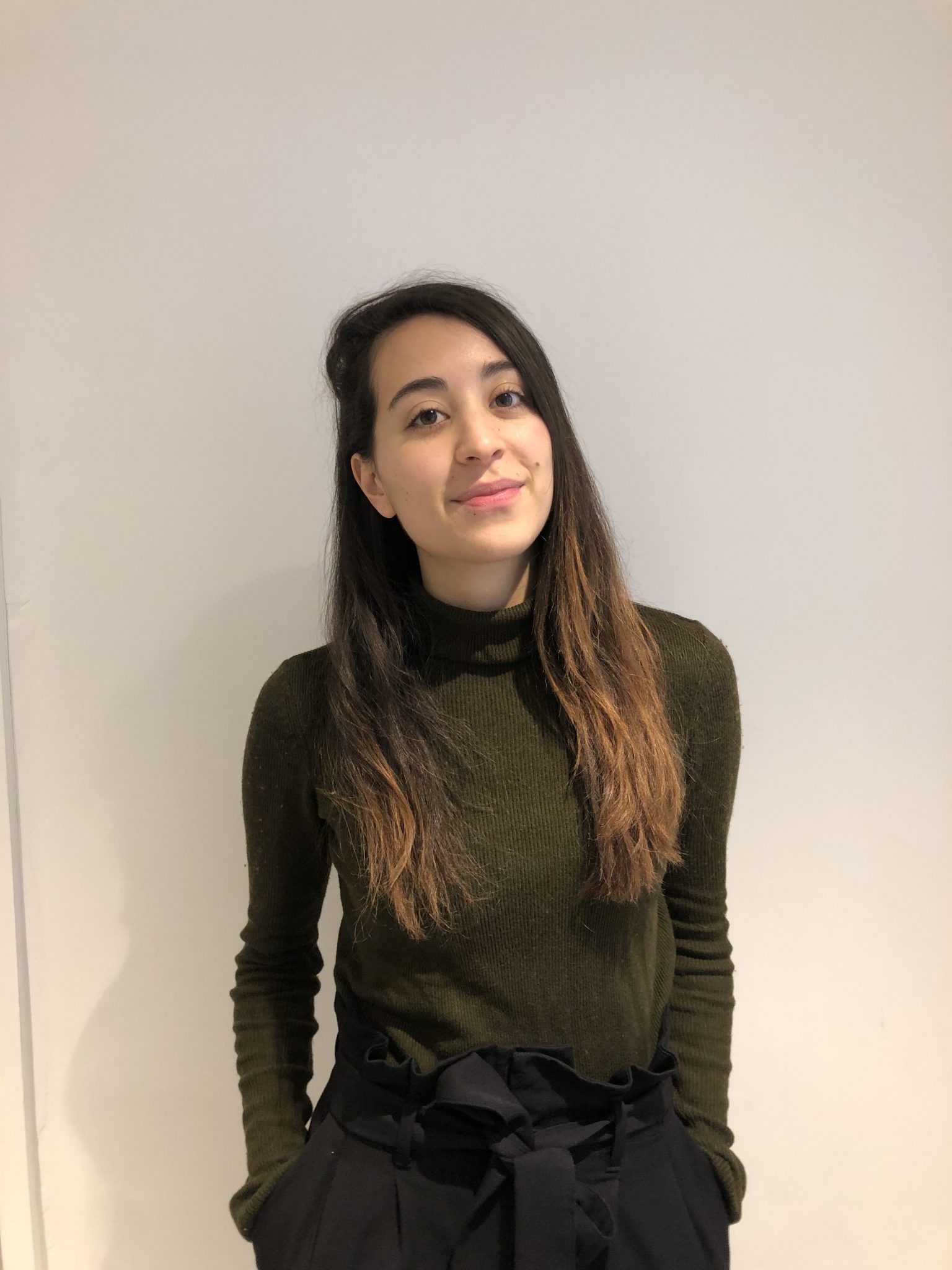 Marketing Executive – Gym Marine Yachts & Interiors.
Working on giving you exciting content and updates on all of our products.