WATCH THIS VIDEO.
You saw it for yourself in the video above. A quick, simple, easy to use adjustable dumbbell set which is made of sturdy materials and will take up almost zero space. Magic!
Here are some more reasons why we think this is the ultimate piece of superyacht gym equipment, for guests or for crew:
1. They sound amazing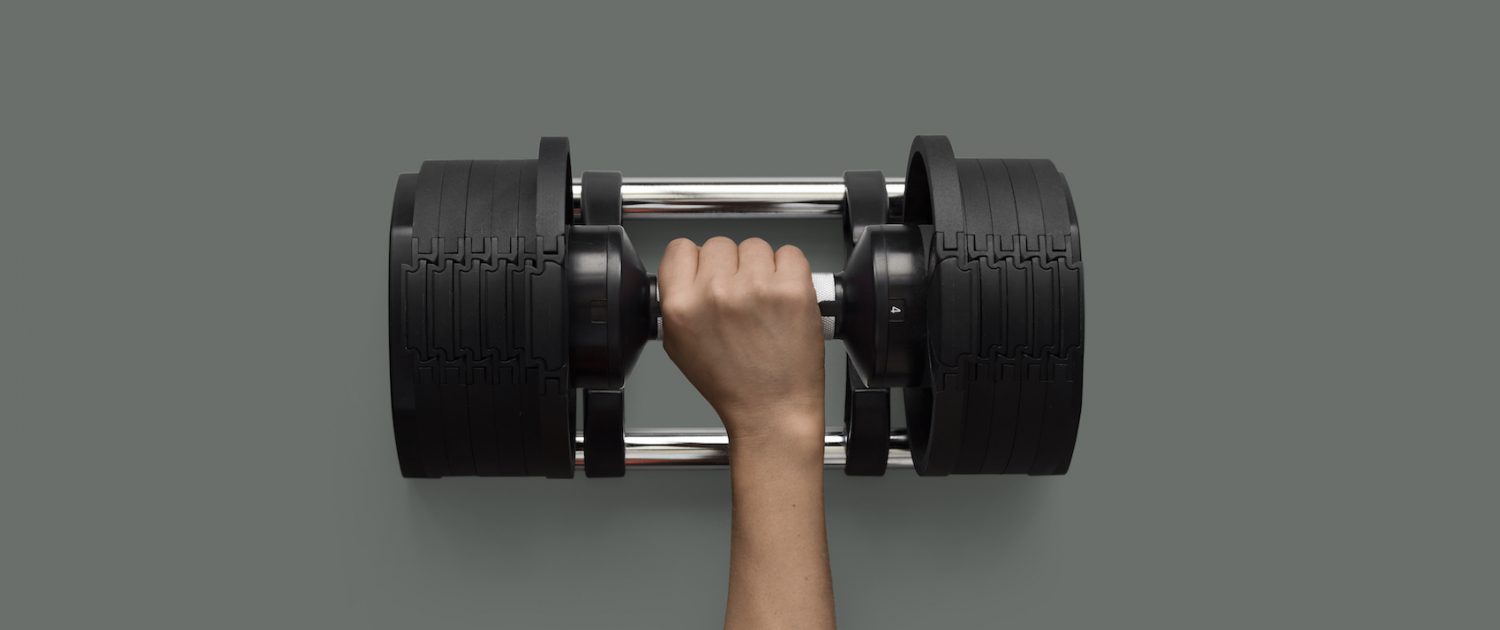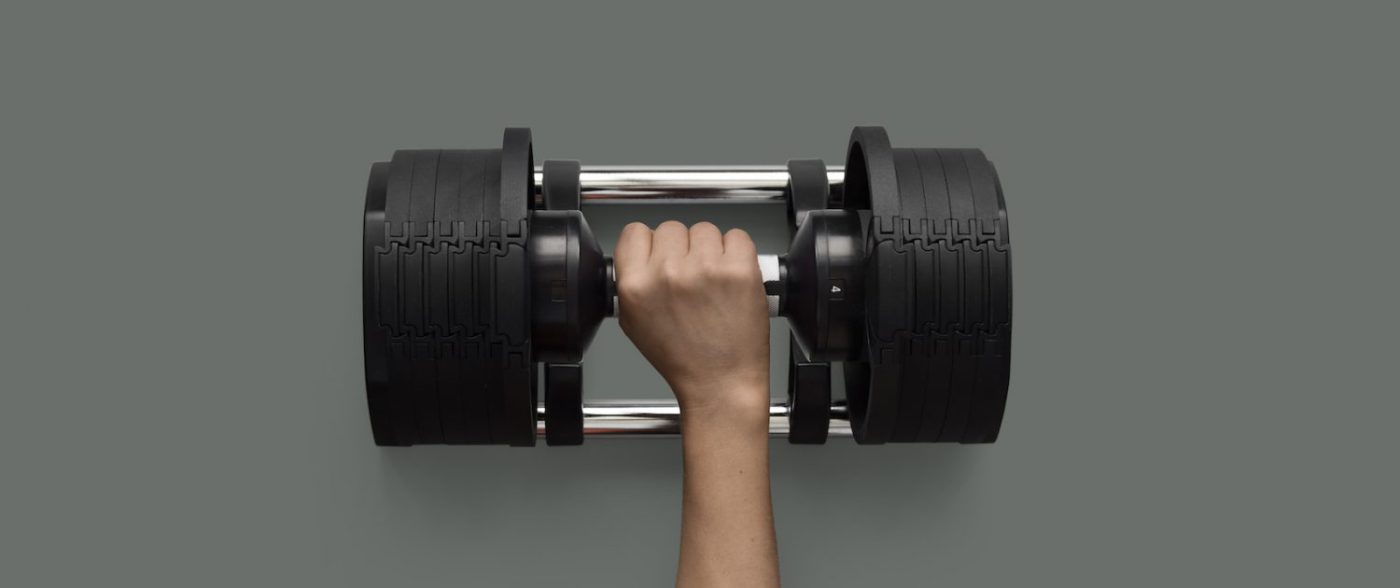 The clicking sound they make when you twist the handle to change the weight is one of the most satisfying noises we've ever heard. CLICK!
2. They take up hardly any space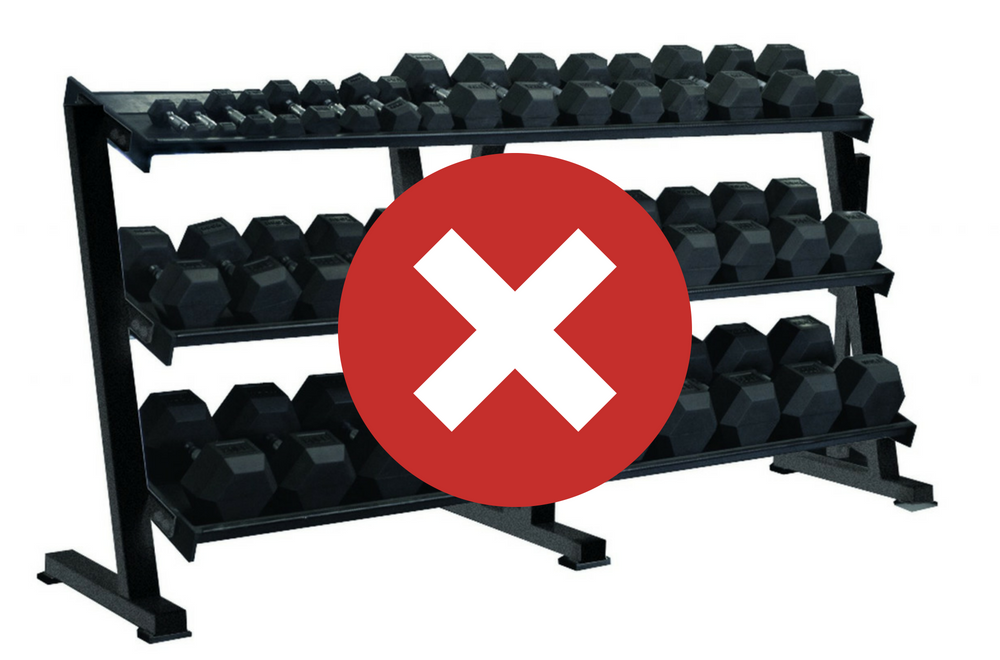 The combined weight of a 2-20kg dumbbell set with individual pairs would be a whopping 220kg. A pair of Nuo Flexbell Adjustable Dumbbells weights in at just 40 kg, without losing weight options. Think of all that lovely space you'll save…
3. You can store them anywhere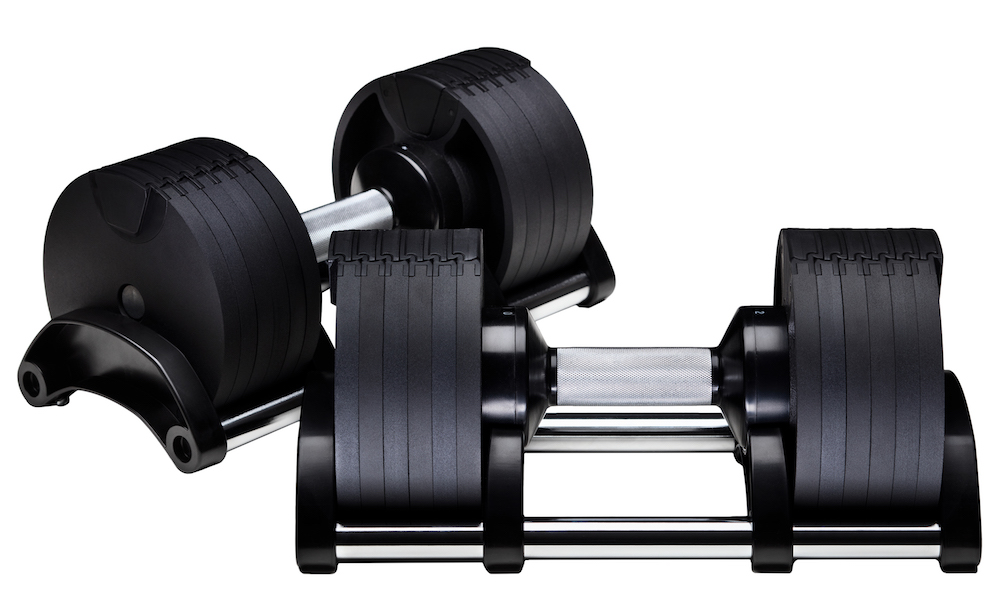 Following on from point 2, the Flexbell could not be easier to store. Hide them away in the bosun's locker, the tender garage or even in the crew mess- Flexbell is a full dumbbell set that takes up less space than the deck team's sunglasses collection…
4. They have serious heritage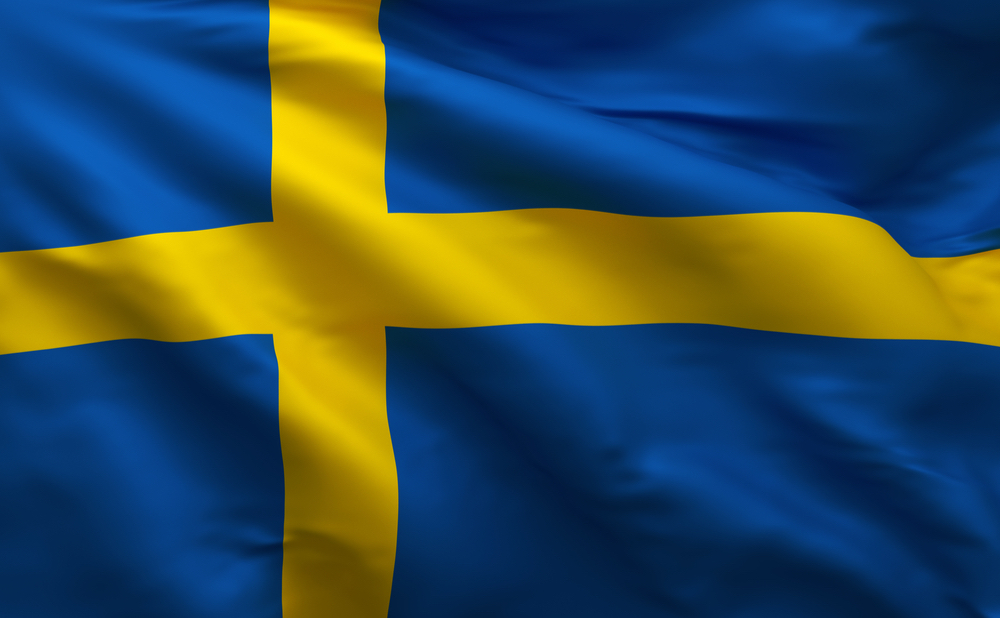 Flexbell originates from Sweden, the country who brought us IKEA and Henrik Larsen- so you can hazard they'll be cleverly designed and good at scoring goals (your new PB on shoulder press, of course). Tomas, the founder of Nuo, was in the Swedish rowing team prior to setting up the company. His shoulder press PB is probably better than yours…
5. This nifty stand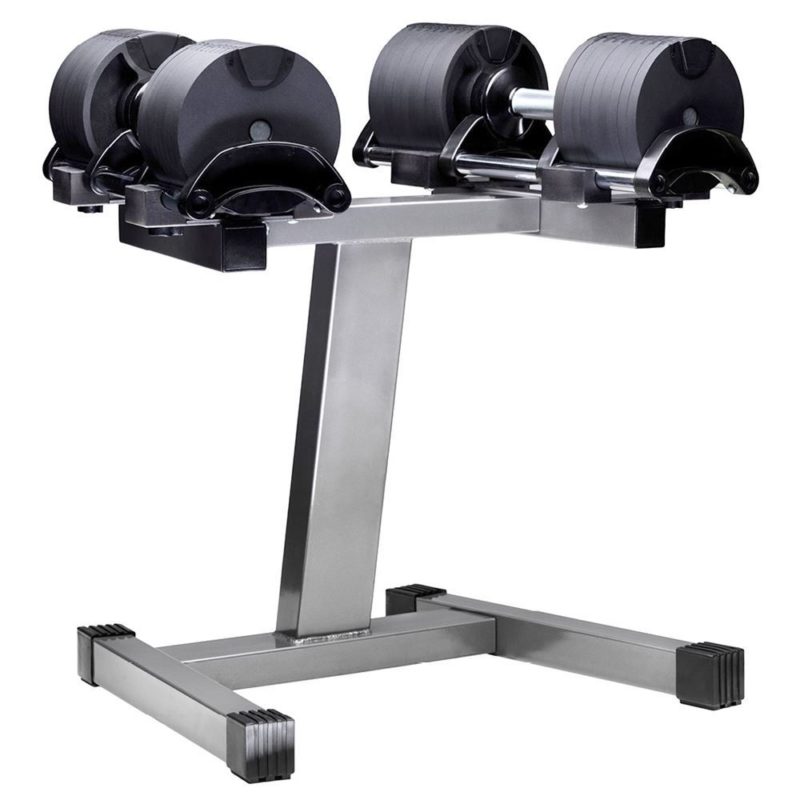 The Nuo Flexbell comes with this compact stand to keep the weights on. It would look nice in a guest gym, and it saves you having to bend down to get them from ground-level. Your lower-back muscles will thank you long-term for investing in one of these stands.
6. They won't roll around when you're at anchor off St Tropez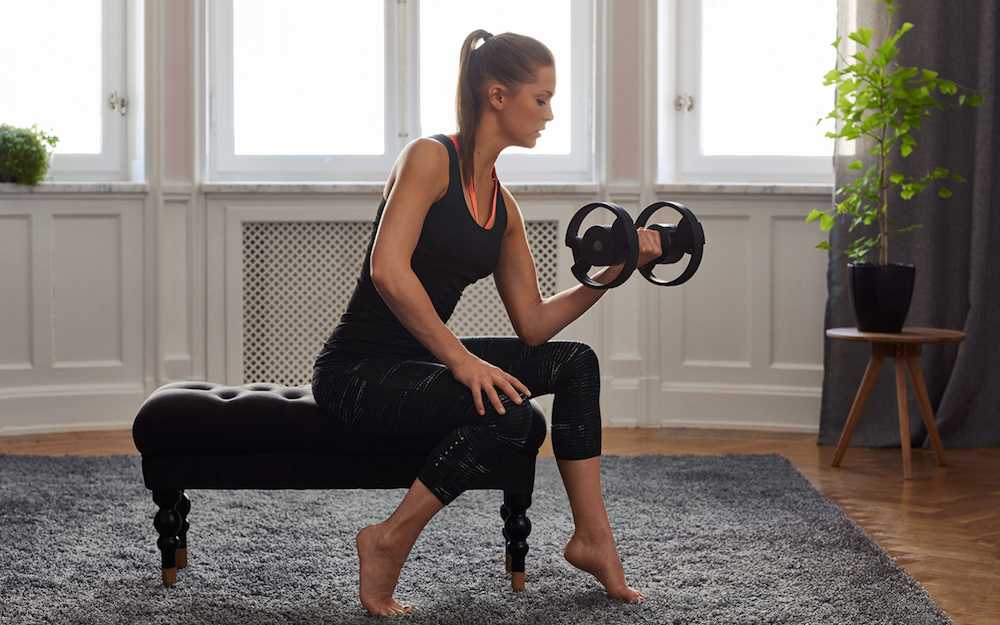 Isn't it just so irritating when you're trying to pump some iron and some ***** in a jet-tender speeds by at more than the regulation 6 knots; sending your dumbbells rolling across the deck with their wake? Nuo have thought of this (clever Swedes), and made the dumbbell bottoms flat and thus roll-proof. Voila.
5. You can go even heavier…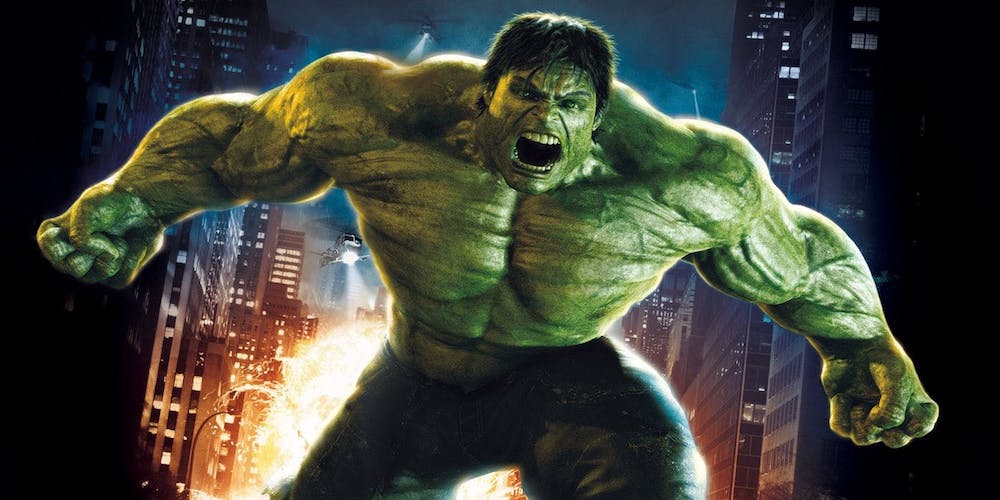 …with an add-on that takes them up to 32kg per arm.
Shoulder press PB: officially smashed.
You want a pair, don't you.
Get in touch with us to check latest stocks, we can ship these worldwide just in time for you and your crew to start piling on the gains.