Some things in life are just plain crazy, it's a well-known fact. But once in a blue moon something comes along which just makes you think the world has gone completely nuts…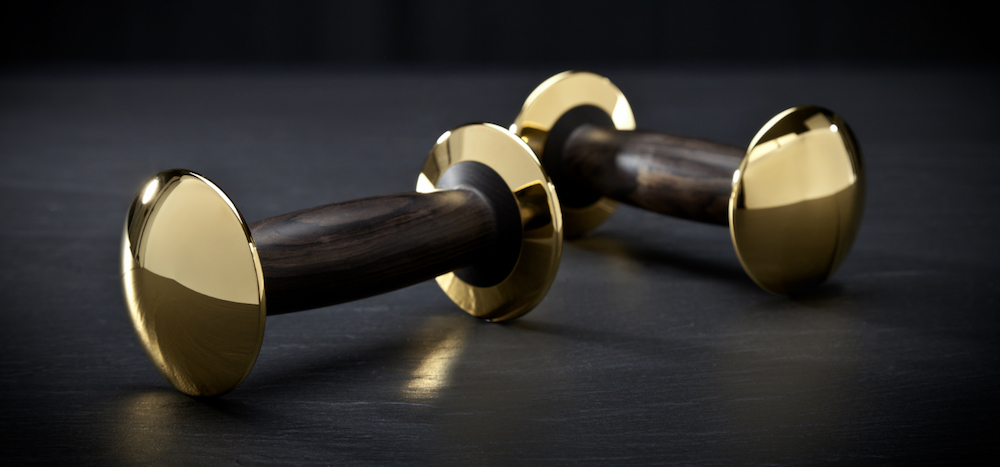 Introducing Hock Goldloft
This made- to- order pair of 1.25kg 18 carat gold dumbbells could be the most outrageous piece of fitness equipment we have ever come across!
Arguably more a work of art than functional gym equipment, Hock Goldloft Dumbbells come in as the most expensive dumbbells in the world. There are 1,000 grams of 18-carat gold in each dumbbell, and their handles are made of rare Grenadilla wood. Moreover, if purchased they are hand-delivered anywhere in the world by the manufacturer in a beautiful presentation box. Oo-err!
So go on then, how much do they cost?
Well, if you've got €99,000 to spare, you should be able to put an order in! They are quite beautiful, and an obvious choice for those wishing to impress. They're also a great option for anyone who is looking for a unique finishing touch to complement the aesthetics of your yacht gym.
Who are we kidding?! They're completely outrageous. On the other hand, due to Brexit and the looming uncertainty surrounding the US election, people are fleeing to the safe-haven investment that is Gold! So why not suggest buying a pair to the boss next time he's onboard?
Thought not.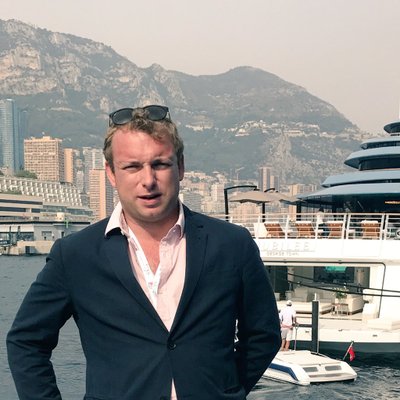 Director & Founder – Gym Marine Yachts & Interiors. 
I began my career onboard superyachts working for some of the world's most discerning clients, finding health & fitness to be a common passion amongst all of them. Starting Gym Marine at 24 has been my proudest achievement yet, and today we are striving to become world leaders in our field.