Looking for one more good reason to get up and go to the gym? Technogym, the world's leading wellness and fitness company, have just launched the latest edition of 'Let's Move for a Better World', the social campaign which enables you to do good for yourself and make a difference for others.
Technogym's defining mission is to help people around the world be more active, healthier, and happier. For this reason, Technogym launched the global 'Let's Move for a Better World' campaign in 2014 to help tackle the global issue of obesity and sedentary lifestyle, one of the most serious epidemics of the 21st century.
By taking part in the Let's Move for a Better World Campaign, you pledge to donate the physical activity (in the from of moves) performed in your facility to a social cause. By collecting MOVEs every facility can win and donate Technogym products chosen from each centre on registration. Everyone is encouraged to get involved regardless of level of physical fitness.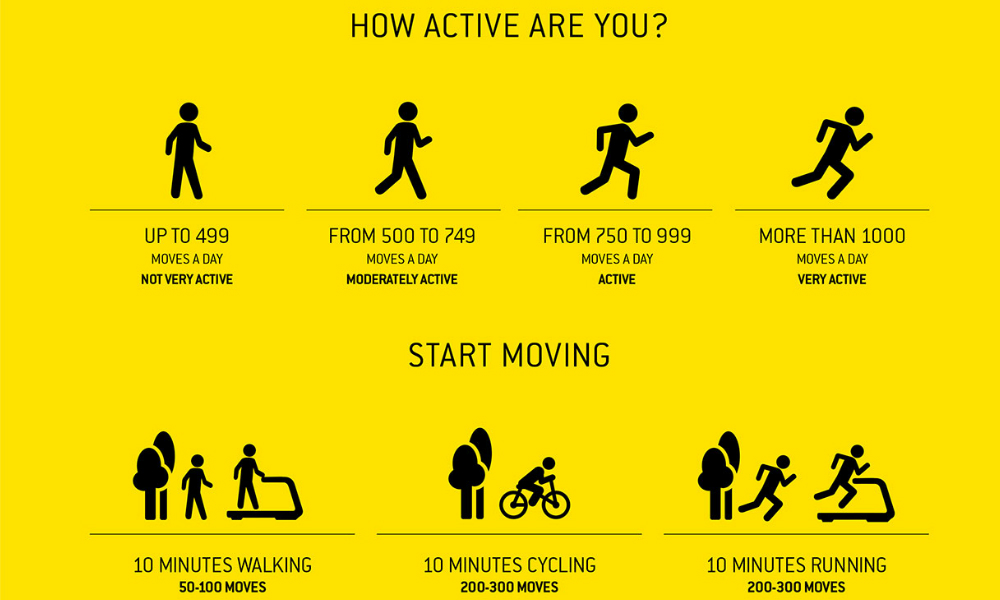 The more you train, the more you donate! To take part in 'Let's Move for a Better World', you just need to join the nearest health centre running the campaign and collect as many MOVEs (Technogym's unit of measure for movement) as you can. This year, workouts tracked using heart rate devices and outdoor activity collected by the mywellness app will also be included.
Download the Technogym App, use the Gym Finder to locate your closest gym and start moving: you will be able to try it for free in all gyms taking part in the social campaign.
Thanks to the Technogym mywellness app you can measure everything on the platform, allowing you to collect MOVEs and create a challenge amongst your friends at a participating gym. Gather your training data and create a performance ranking to share with the community or on social networks.
View this post on Instagram
Just head to your local Technogym-equipped gym, build up your MOVEs and help transform your area into an all-round healthier and more active community. Join in and Let's Move for a Better World! Keep up with our social channels to see how we're getting involved!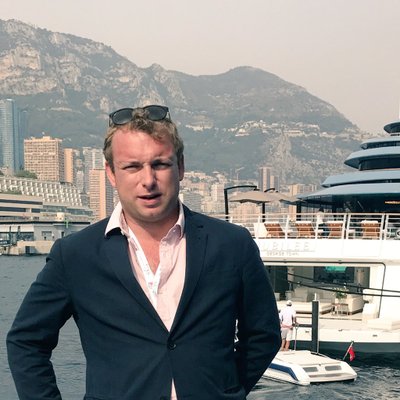 Director & Founder – Gym Marine Yachts & Interiors. 
I began my career onboard superyachts working for some of the world's most discerning clients, finding health & fitness to be a common passion amongst all of them. Starting Gym Marine at 24 has been my proudest achievement yet, and today we are striving to become world leaders in our field.