It's an exciting week at Gym Marine headquarters as two of our very own are running the Bath half marathon this Sunday! Our Managing Director Edward and Marketing Executive Megan have spent the last few months training for the big day all in aid of two causes very personal to them. Set in our beautiful city, the Bath half is a beautiful course with the start and finish line at the breath-taking Great Pulteney Street. The city comes alive with runners and supporters all throughout the streets of Bath, we can't wait!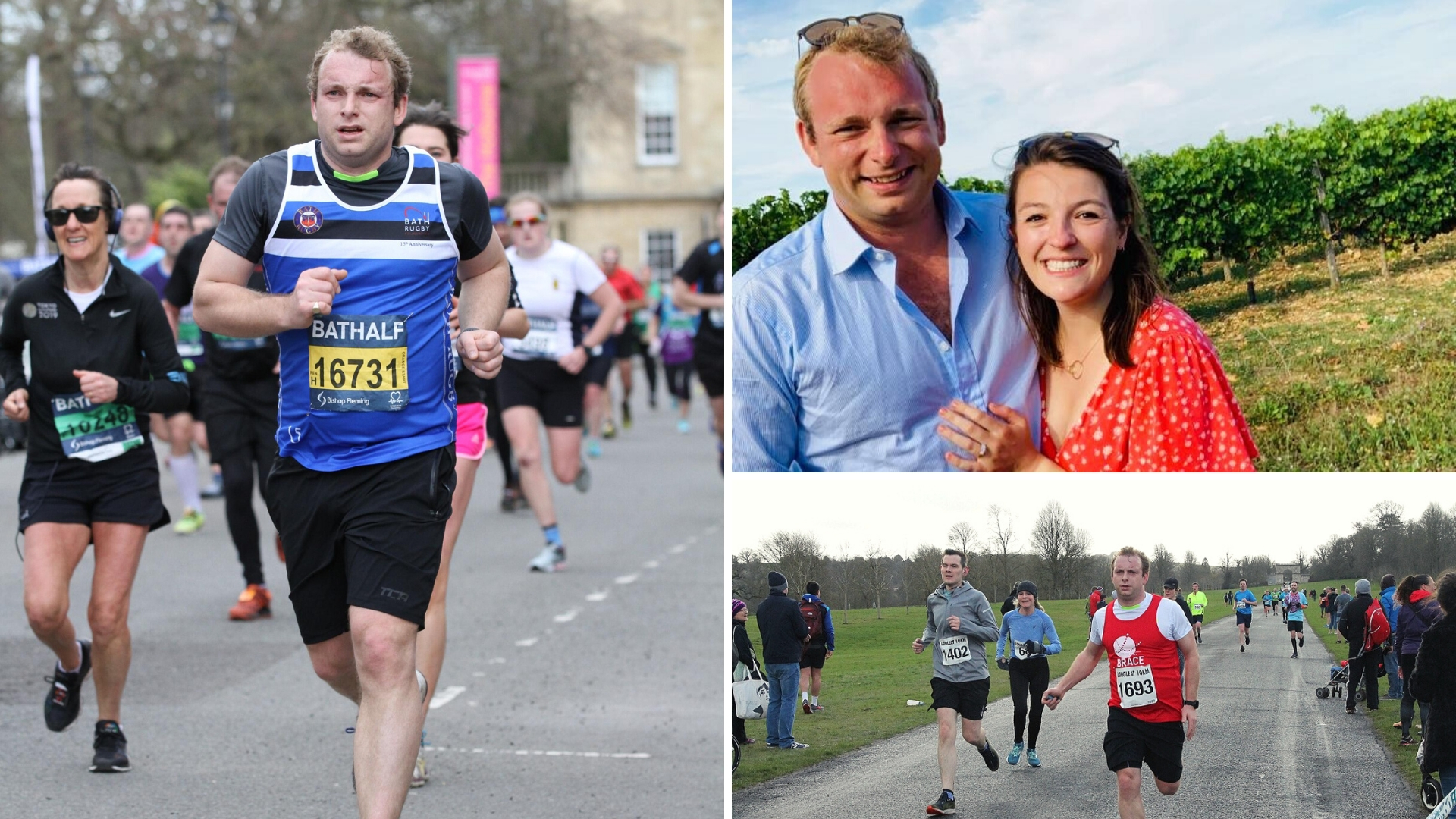 For Edward, one run simply wasn't enough. Between January and August he is running a 10km or half marathon every month before his wedding on August 12th (he's marrying Zoe – our Client Relations Manager). Ed is raising money for the Deaf Children Society- you can read more about why this charity is close to his heart and donate by clicking the button below. For this race Ed & Gym Marine will also be supporting the Bath Rugby Foundation.
Read Edward's story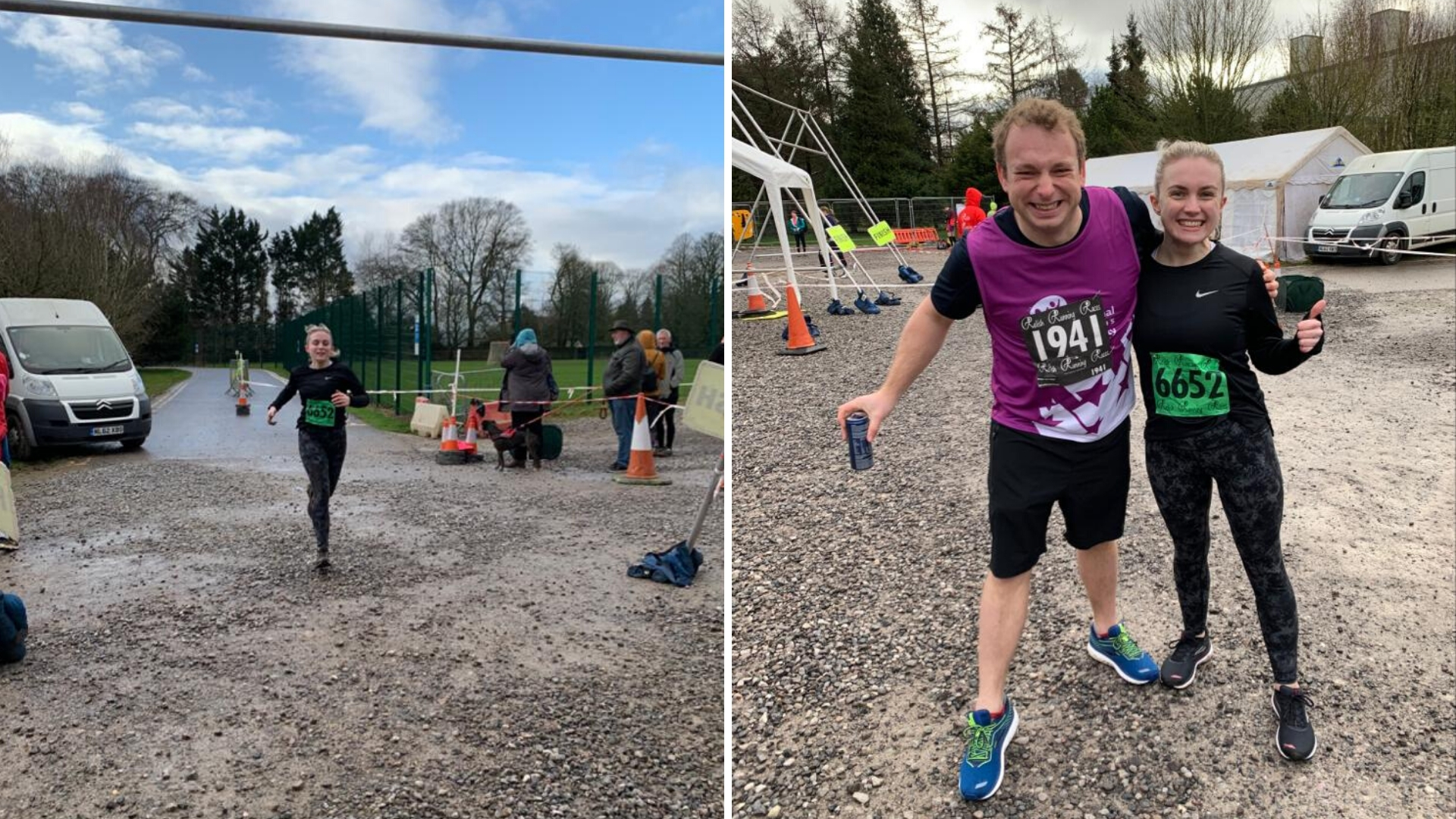 Completely new to running, Megan hadn't even completed a 5km before she began her training for the Bath Half. After hearing Edward talk about signing up for it, she decided to take the plunge and give it a go. She's running for Cancer Research UK, a charity well known to many and particularly close to home.
Read Megan's story
If you're watching the half marathon, make sure to look out for them and give them a cheer and good luck to all the other runners on the day!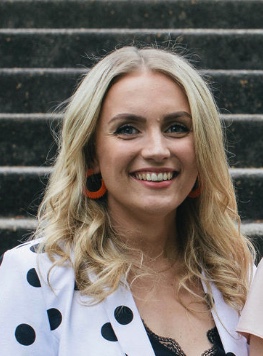 Marketing Executive
Creating exciting content and updating our wide range of products is what I love doing at Gym Marine. It's always great being able to showcase our fantastic projects and engage with customers online. For any marketing related enquires, get in touch!