On land and at sea, we have designed and installed gyms which feature in numerous luxury locations. Many of our clients who own or charter superyachts, will also own or hire private jets. With wellness areas within their homes and superyachts, why not feature a gym on a private jet?
This may seem like something out of the ordinary, but the International Space Station has its own gym with a treadmill, bike and even a weightlifting device. Therefore, when you consider this, a gym on a private jet doesn't seem that bizarre of a demand.
Why have a gym on a private jet?
This may seem ludicrous, however there are benefits to working out whilst flying. Sitting for an extended period of time can decrease blood circulation, which increases the risk of deep vein thrombosis. Staying active throughout your flight reduces this risk by increasing blood flow. Exercising will also help reduce symptoms of jet lag which is essential for those who are regularly travelling for business. Their inflight wellness space will allow them to stick to their standard routine, regardless of how many time zones they are travelling across.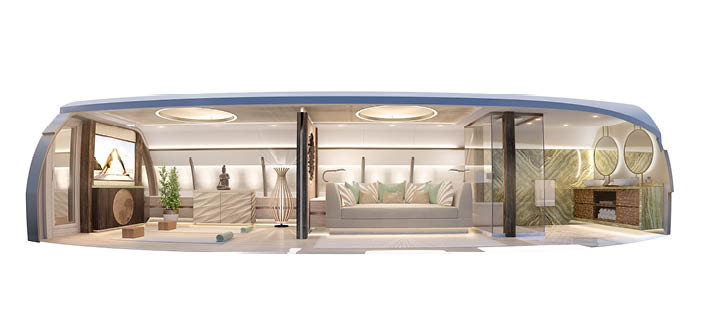 What are the considerations when designing a gym on a private jet?
Private jets offer the luxury of privacy, comfort and style whilst travelling, boasting many similarities to a superyacht. With this in mind, our inhouse gym design experts have collated the main considerations when featuring a gym on a private jet.
Turbulence
The combination of turbulence and gym equipment is important to consider due to health and safety. Similar to installing equipment on superyachts, machines would need to be bolted to the floor or have special fastenings to avoid potential injury, damage to the equipment, or indeed the jet itself! There are also additional safety requirements that would need to be considered when designing a gym on a private jet for example including emergency seats within the wellness area.
Keeping it light
Unfortunately, there are still weight restrictions even when flying on a private jet. When selecting your equipment for a gym on a private jet, the lighter, the better. Exercise bikes are always a fantastic option for lightweight cardio equipment such as the Life Fitness IC6 Indoor cycle, weighing only 51kg. As a spin bike it has a compact design and is self-powered, so no need to worry about any electricals. Furthermore, if clients wanted to work out together, then multiple bikes could be installed onboard without taking up too much space or weight.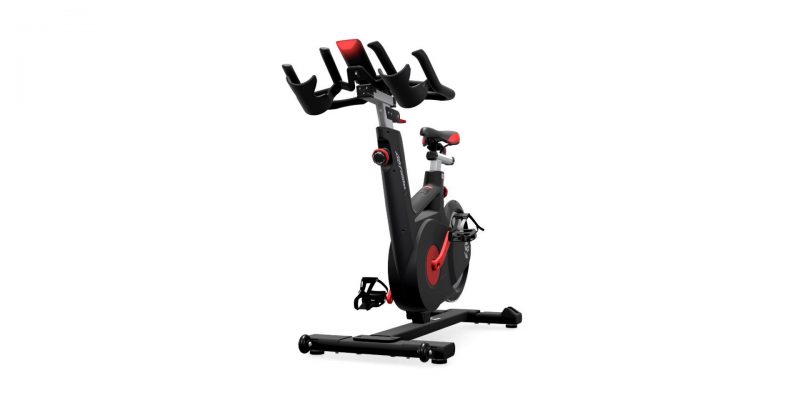 Small footprint
Space will always be a limitation on a private jet. By creating cleverly designed storage and selecting space saving gym equipment, this issue can be easily managed. The NUO Flexbell Adjustable Dumbbells are particularly popular with our clients. With a full dumbbell set, clients can strength train whilst they fly, personally we think the aisle would be the perfect place for walking lunges! Alternatively, kettlebells, TRX kits and other gym accessories require minimal space and can be stored away on a private jet.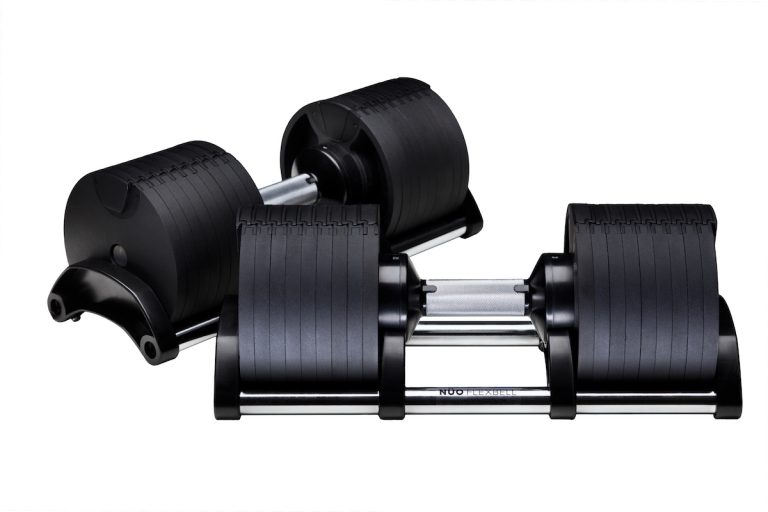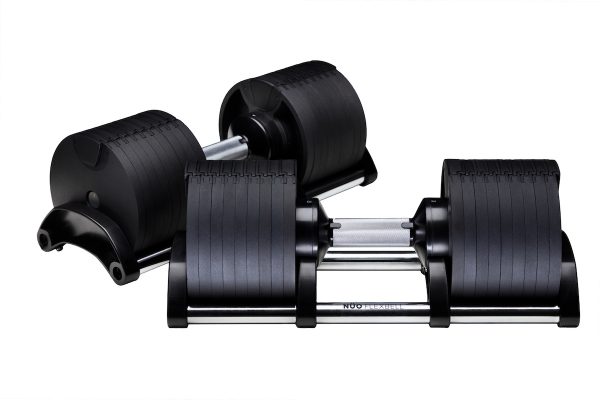 Height Restrictions
Not only the height of the room but getting the equipment onto the private jet will be a restriction. Rowing machines such as the Concept2 would solve this issue due to its slim design. Another advantage is that it is extremely light, only weighing 29kg. Lastly, maximum user height will also need to be factored in when designing a gym on a private jet. Anything that involves sitting would be beneficial, making the Concept2 and also the Life Fitness IC6 a suitable choice.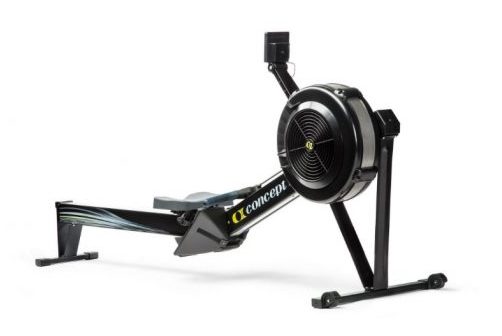 Personalisation
From the exterior design, to interior furnishings, private jets can be customised to the client's desire. This can continue within their wellness area onboard their private jet. Owners can customise using high-quality materials such as leather or have their logo featured on their dumbbells and benches. The ultimate height of luxury to complete the interior design of their private jet.
Flying used to be a time that you could switch off from the world, but now emails can be responded to and business meetings can be held. With the likes of Vladmir Putin and Kim Kardashian already exercising when they fly, we don't think it will be long until this trend begins to take off (quite literally).
Our private jet gym equipment recommendations
Do you have an exciting gym design project?
We are always thrilled to hear about upcoming projects and always enjoy a challenge. Contact our team today to discuss your ideas and requirements either by email: hello@gymmarine.com or call our Bath office on: +44 207 965 7262.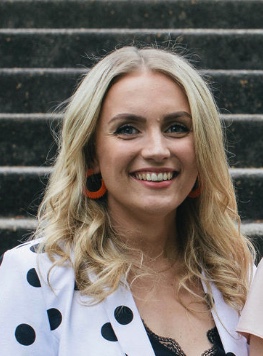 Marketing Executive
Creating exciting content and updating our wide range of products is what I love doing at Gym Marine. It's always great being able to showcase our fantastic projects and engage with customers online. For any marketing related enquires, get in touch!