One of the hardest hit sectors throughout the coronavirus crisis have been charities, with cancelled events greatly reducing fundraising potential. However, support for those in crisis is needed now more than ever. This has sparked many charities and foundations to become more creative on how to fundraise. One of which is Superyacht Charities.
Superyacht Charities
Set up back in 2012, Superyacht Charities was formed by five friends all working within the superyacht industry to raise funds for charities that superyacht professionals are involved with. In order to raise money for their chosen charities throughout the year, they rely heavily on fundraising. Their fantastic events attract those within the industry across Europe. Unfortunately, as with so many events, they had to cancel two of theirs in Southampton and Palma. Yet, this inspired a new idea to raise the money from their cancelled events: the 7 C's Challenge.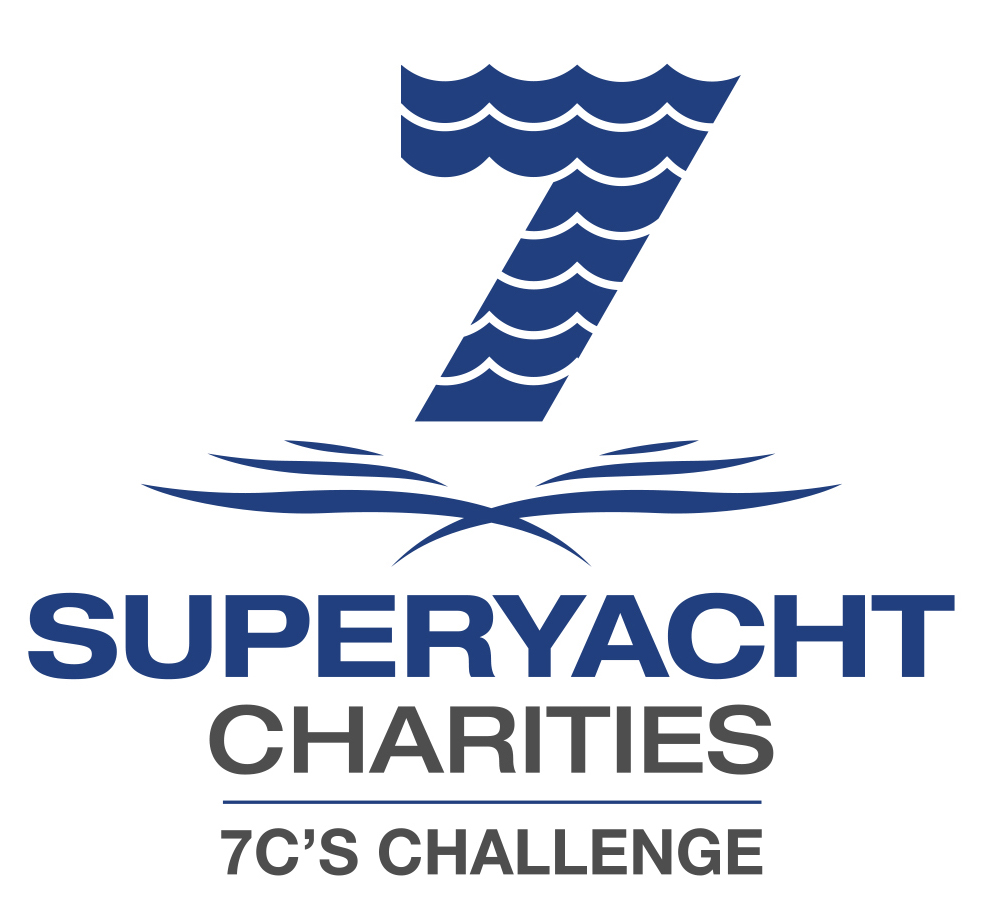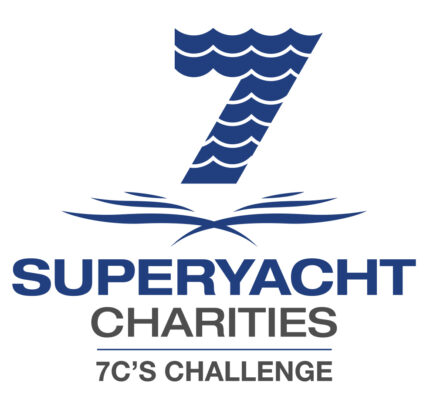 The 7 C's Challenge
The goal is for a team to run, row and cycle the distance between their two cancelled events in Southampton and Palma in under 32 hours. Set up in a relay format, they will be working through the night to reach their final destination with all distances logged hourly and live streamed on Facebook. The total distance of 1,121 miles will be broken down into the following:
Running: Southampton to Dover – 143 Miles
Rowing: Cross Channel + Barcelona to Mallorca – 150 Miles
Riding: France, Spain & Mallorca land portions – 828 Miles
When Gym Marine were approached by Superyacht Charities, we were delighted to be able to support them not only through sponsorship, but by also providing our showroom space as a venue. Our Bath showroom is equipped with top of the range Technogym equipment, the ideal location to complete such a challenge whilst adhering to COVID guidelines. Usually a space for our clients to come and admire the gym equipment and meet with us, it will be exciting to see all the equipment in action! Gym Marine won't just be watching from the sidelines either, as we have entered a hybrid team to take part. We cannot wait for the final miles as the team cross the virtual finish line at Gym Marine headquarters on Saturday 19th September.
How to Support
With an aim to raise over £500 per team member, Superyacht Charities are on track to raise a fantastic amount of money. Follow their journey live on their Facebook page or if you are feeling generous, help them reach their fundraising goal!
Charities supported by superyacht charities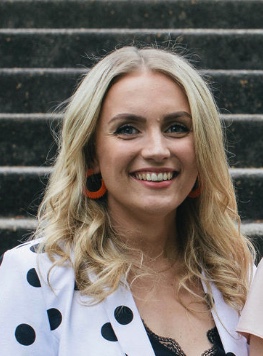 Marketing Executive
Creating exciting content and updating our wide range of products is what I love doing at Gym Marine. It's always great being able to showcase our fantastic projects and engage with customers online. For any marketing related enquires, get in touch!