We are delighted to announce the official launch of Gym Marine Yachts and Interiors in Fort Lauderdale, USA, our third international entity. The full Gym Marine Yachts and Interiors range of equipment, and our world leading gym design service, is now available throughout all 50 states of the USA and Canada, both on land and at sea.
We have expanded our custom manufacturing facility to enable local production for the US market, with our exclusive and customised pieces to be made in Hickory, North Carolina. This move will allow Gym Marine Yachts & Interiors to better serve new build and refit yacht projects in the USA, as well as support the company's growing business in the prime residential and luxury hospitality sectors.
We look forward to developing and growing new and old connections throughout this exciting development!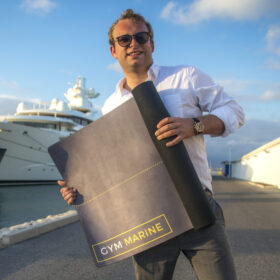 Edward Thomas Managing Partner of Gym Marine Yachts and Interiors
"I could not be more excited to be opening our third branch of Gym Marine signalling our arrival into the US market after nine years trading in the UK and Europe. Back when I was working onboard yacht as crew, Fort Lauderdale was an essential yachting hub for me and my fellow crew members. It's a major milestone for us now to have the capability to deliver our leading gym design services and bespoke equipment to superyacht and prime residential customers in South Florida and across the US and Canada."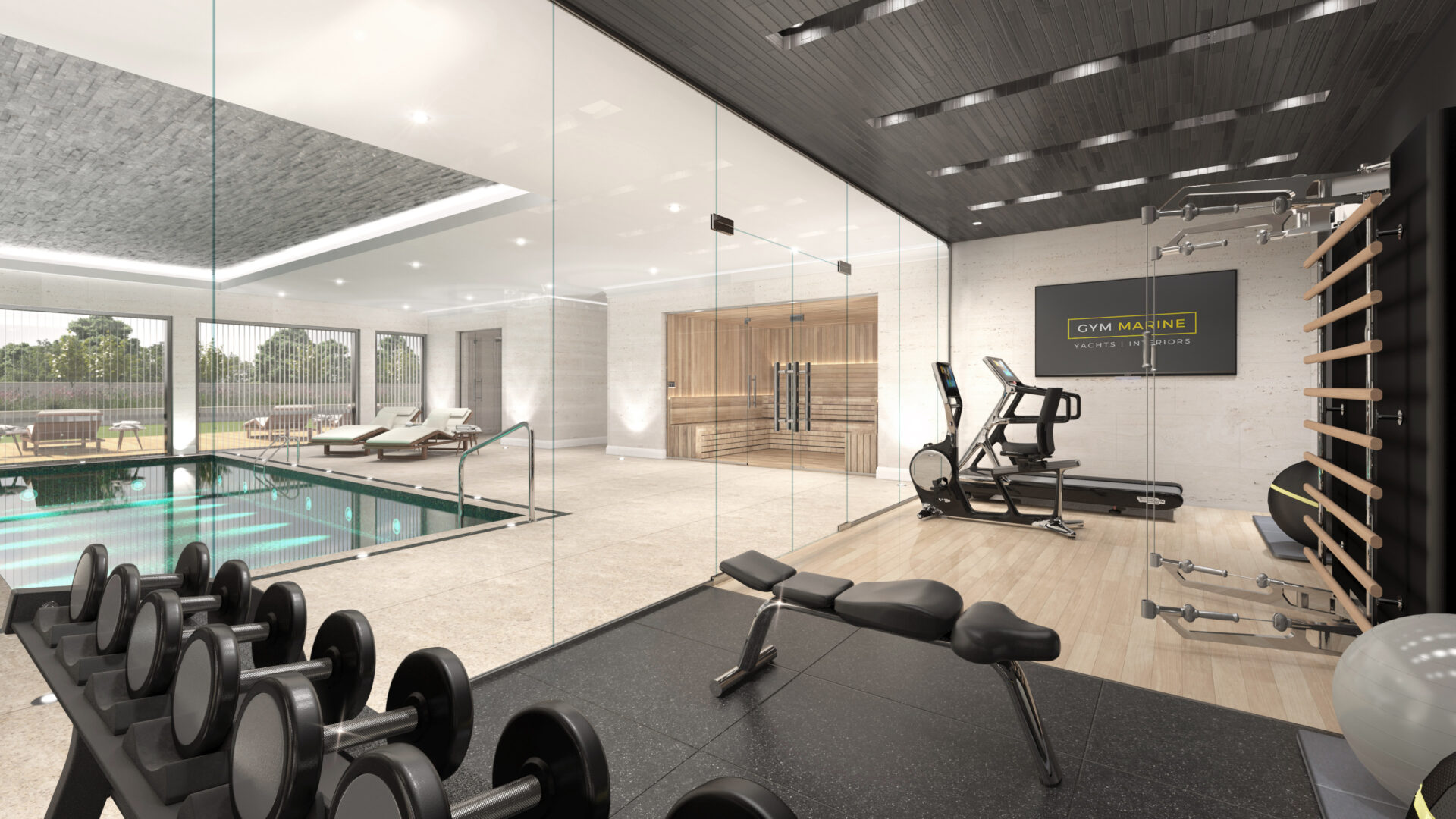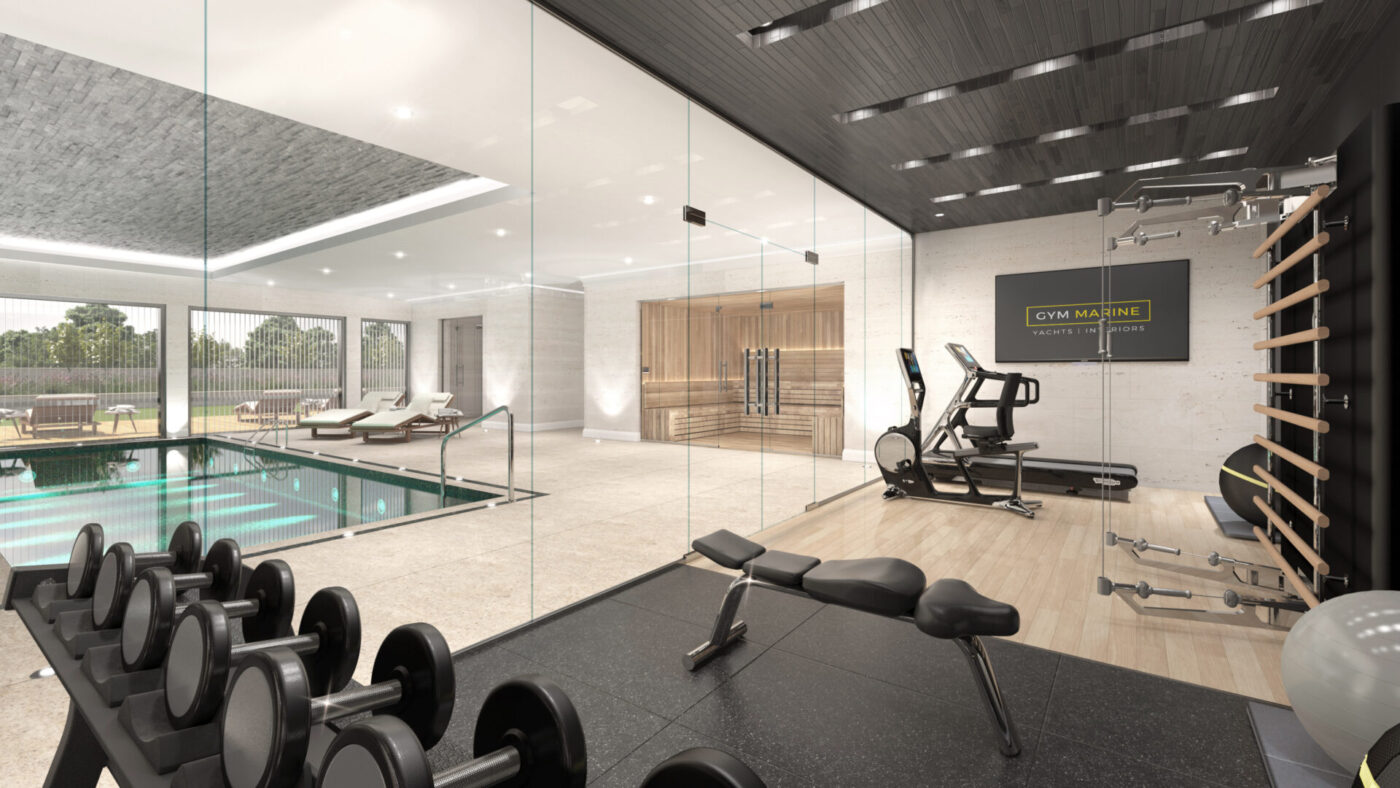 Gym Marine Yachts & Interiors is a specialist wellness designer for the superyacht and prime property sectors, with offices in the UK, The Netherlands, and the USA.
The experienced team have an unrivalled understanding of the complexities of gym & spa design, both on land and at sea, having worked in this space for almost 10 years. They are the recognised expert in this field within the luxury sector, and offer unique access to almost every major equipment brand in the world.
When something extra special is required, Gym Marine Yachts & Interiors go the extra mile through provision of custom items and bespoke finishes, whilst also offering a comprehensive selection of supplementary services throughout installation and after sales.
Get in touch to discuss how we can support your gym design project in the USA