As the world came to a halt due to Coronavirus, businesses had to adapt to a new normal and they needed to, fast. Our superyacht and residential gym projects were put on hold, production of equipment stopped but the demand for home gym equipment was higher than ever.
Adapting to New Customers and their Demands
As panic buying spread across the UK, gym equipment also became extremely sought after. It was a dramatic change for our team. Our gym design work is usually for larger projects with longer lead times and within a few days it completely changed. We were now in the amazon culture of buying, customers were after quick online orders with next day delivery. There was a non-stop influx of phone calls and emails in the office. Luckily our team have much experience working under pressure, meeting last minute deadlines and sourcing equipment quickly. Furthermore, our extensive range of suppliers that we work with meant that we could find an alternative if equipment wasn't available.
Partnering with Gyms Adapting to Coronavirus
As Coronavirus lead to gym doors closing suddenly, many began offering online classes to allow members to work out from home. One of our local gym design projects Toniq took this exact approach. This gave us the opportunity to support and partner with them once again! Working with the owner Arron, he listed all the products his members would need for their online classes and we created the Toniq Home Gym Kit. Members also had the flexibility to add additional products onto their order all in time for lockdown.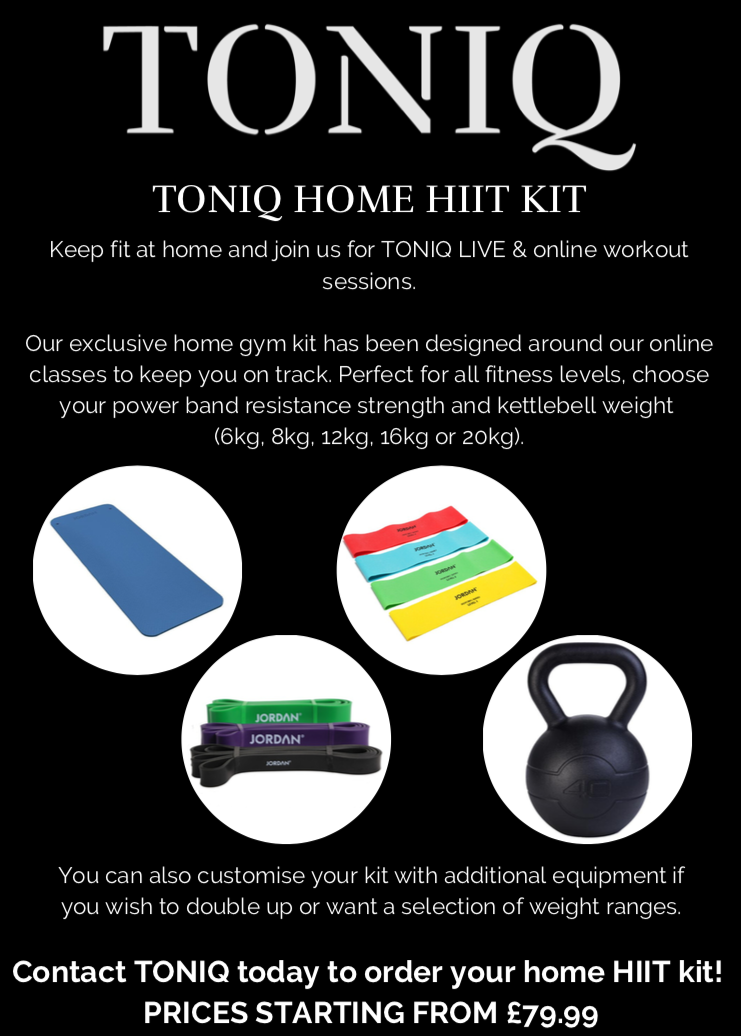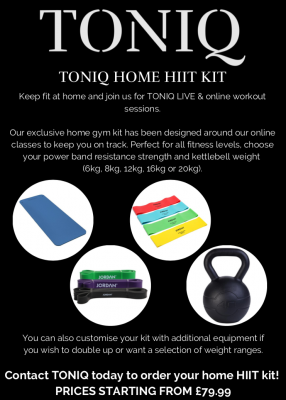 Opening our Online Shop
Moving business online was a key strategy for companies to survive during Coronavirus. Our website was already set up for initial business enquires and for us to showcase our work and products.  However, to meet the demands of the e-commerce market, it was vital for us to have an online shop. Once lockdown began to ease, we launched our online shop for people to browse what is in stock now. Our close relationships with our suppliers is a huge benefit as we remain consistently in touch with them for the latest stock updates and delivery times.

In addition to launching our online shop, we also reinstalled our live chat. As the option for quick and instant responses makes online shopping a smoother and more reassuring experience for customers.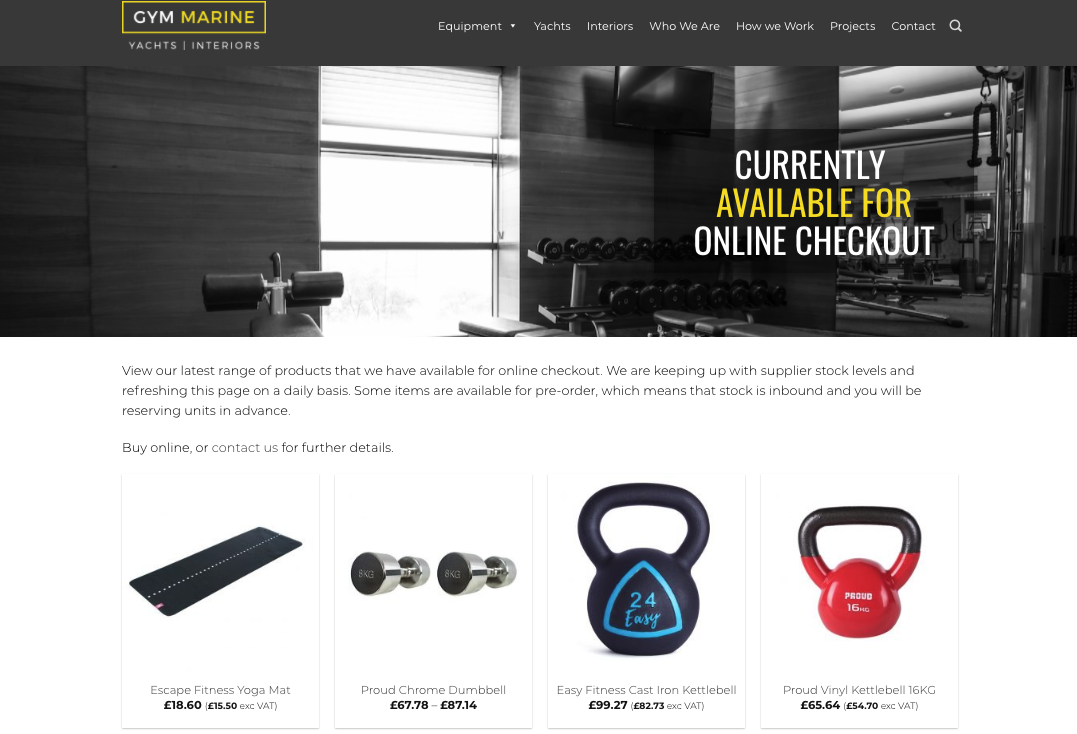 Expanding our Network
As parts of Europe began to open, the majority of our superyacht projects are based outside the UK. This meant installations were another process which needed adapting to Coronavirus. Despite lockdown restrictions gradually reducing in the UK, we are still unable to send our engineers overseas. That is unless they quarantine for two weeks once they return. It is a vital part of our service as we support gym design from conception all the way through to installation. To continue meeting our client's expectations, we sourced local companies around Europe to allow us to continue installing our luxury gym designs. 

Client Meetings Online
Prior to lockdown, we would meet our clients for site visits to view the space, discuss layout and begin the gym design process. As with everyone, our face to face time with our clients moved to conference calls and video meetings. Whilst this has been a slightly easier way of adapting to Coronavirus, we can't wait to meet our clients in person once again, even if it is socially distanced.
Door to Door Service
The demand for services was under constant strain, in particular deliveries. With the equipment in stock, but long delivery times or none available, we took it into our own hands. Our MD Edward took on the role of sales, customer service and even delivering equipment directly kerbside for our clients!


What we Learnt whilst Adapting to Coronavirus as a Business
It has been without a doubt an unsettling time for all businesses. Yet, it has forced us to adapt quickly, enter new markets and become more resilient. As we enter the new normal, we are confident that the lessons we have learnt whilst adapting to coronavirus has prepared us for the future.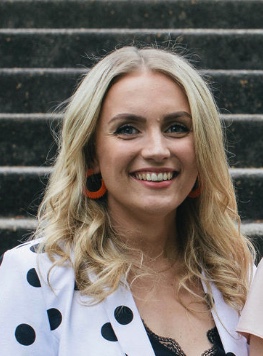 Marketing Executive
Creating exciting content and updating our wide range of products is what I love doing at Gym Marine. It's always great being able to showcase our fantastic projects and engage with customers online. For any marketing related enquires, get in touch!