Technogym Pure Strength Dumbbell rack
The Technogym Pure Strength Dumbbell rack compliments the rest of the Pure Strength line with rugged yet effortless style. This two tier rack holds 10 pairs of Technogym Urethane Dumbbells, and is available in a choice of colours.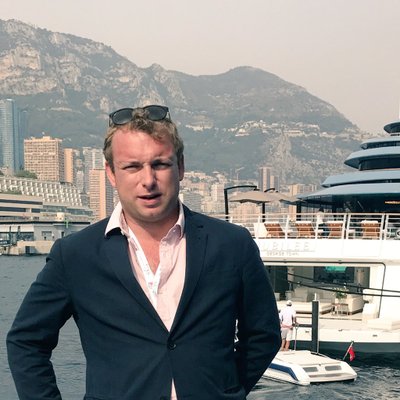 Director & Founder – Gym Marine Yachts & Interiors. 
I began my career onboard superyachts working for some of the world's most discerning clients, finding health & fitness to be a common passion amongst all of them. Starting Gym Marine at 24 has been my proudest achievement yet, and today we are striving to become world leaders in our field.