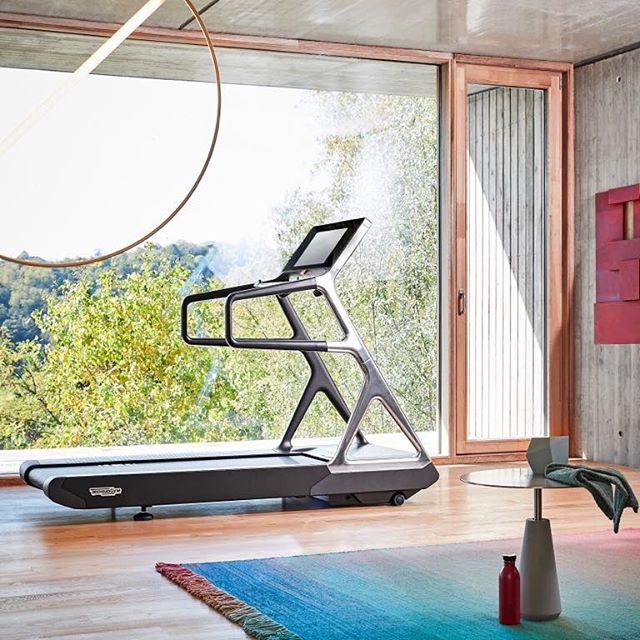 5 Reasons to have a home gym
Increasingly people are choosing to workout in the comfort of their own home gyms, rather than take out a gym membership.
The key to maintaining a regular fitness routine is to keep it simple and achievable. Working out at home means you can fit in a quick gym session at a time to suit you, whereas having to drive through traffic to the gym can put people off.
Here are five reasons why you may prefer a home gym:
1. Time efficiency
Work out when you want and for how long you want – you can even fit in a number of short work-outs in a day. Your home gym equipment will also always be set up for you, saving you time on each workout.
2. Privacy
Wear what you like and work-out without the worry that anyone is watching. Focus on your exercise regime without feeling self-conscious.
3. Cost
After the initial investment in home gym design and equipment, you have no further financial outlay, compared to gym membership contracts which can lock you into paying fees for a year or more. With a home gym you also have no fuel or parking costs.
4. Hygiene
Not all gym users are considerate of others and some don't wipe down equipment after they have finished their workout.
5. Convenience
Tailor your home gym to your individual needs, with the equipment to suit you and your workout.
At Gym Marine we can provide you with a bespoke home gym design; whether it's using a spare room, attic space or garage, we have equipment to suit all spaces.