When investing in a wellness space, it is important that it is well planned from start to finish to ensure a smooth process. By choosing a gym designer you can guarantee that you will receive expert advice and professionalism, resulting in your dream gym. If you're still undecided, we have collated a list of reasons why hiring a gym designer is a great idea.
Space Planning
The beauty of a gym is that it can be built in pretty much any room. Whether you want to convert an unused basement, transform your garage or build a brand-new extension, anything is possible. However, it is vital to make best use of the space. This can be difficult, especially in unusually shaped rooms. A gym designer will be able to create a layout which ensures floor space is maximised and without overcrowding the area. With smart space planning, they will guarantee that you have a beautifully designed gym that will meet your workout goals.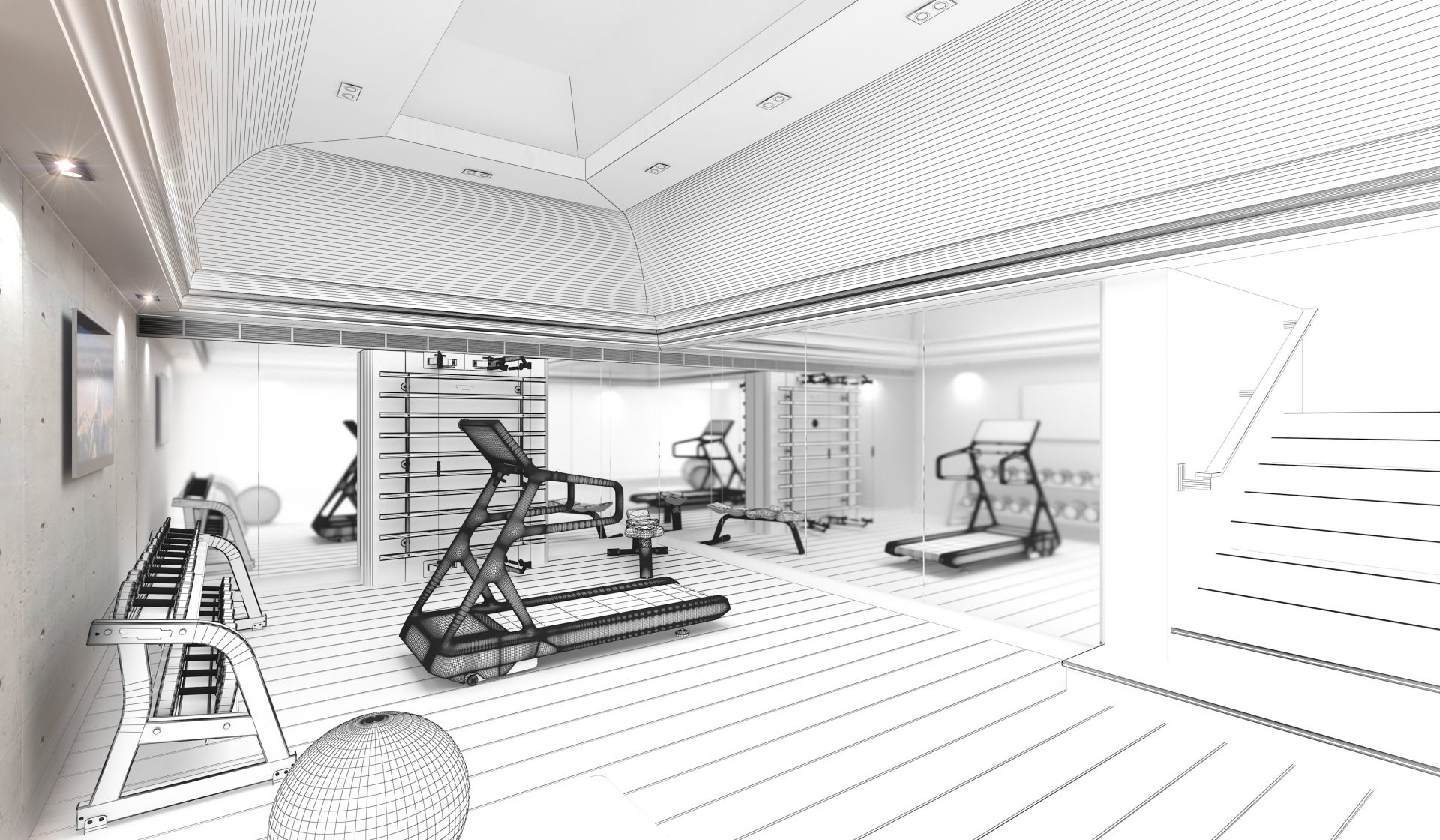 Equipment Knowledge of a Gym Designer
As industry experts, gym designers have a vast amount of knowledge on equipment. They work with multiple brands, therefore can recommend specific products tailored to your wants and budget. For example, if want strength training equipment, but are  limited on space, a gym designer could recommend dual use or multi system machines.
Furthermore, their relationships with suppliers means they will always be up to date with the latest products and trends. Most importantly, as they work with multiple brands you will have a variety of options and won't be limited to using one brand.
Custom Items
A gym designer can enhance your gym in multiple ways, one of which is creating custom items. They are often able to come up with a solution when the off the shelf option doesn't quite fit the brief. Customisation can range from colours, footprint and use of luxury materials such as leather. It is also not limited to equipment, but also for storage solutions for gym accessories. If there are awkward alcoves or existing cupboard spaces, these could be fitted with a bespoke racking system. Alternatively, unique frames can be built to fit perfectly within the room. Regardless of your request, gym designers will do their upmost to create your dream gym with custom items.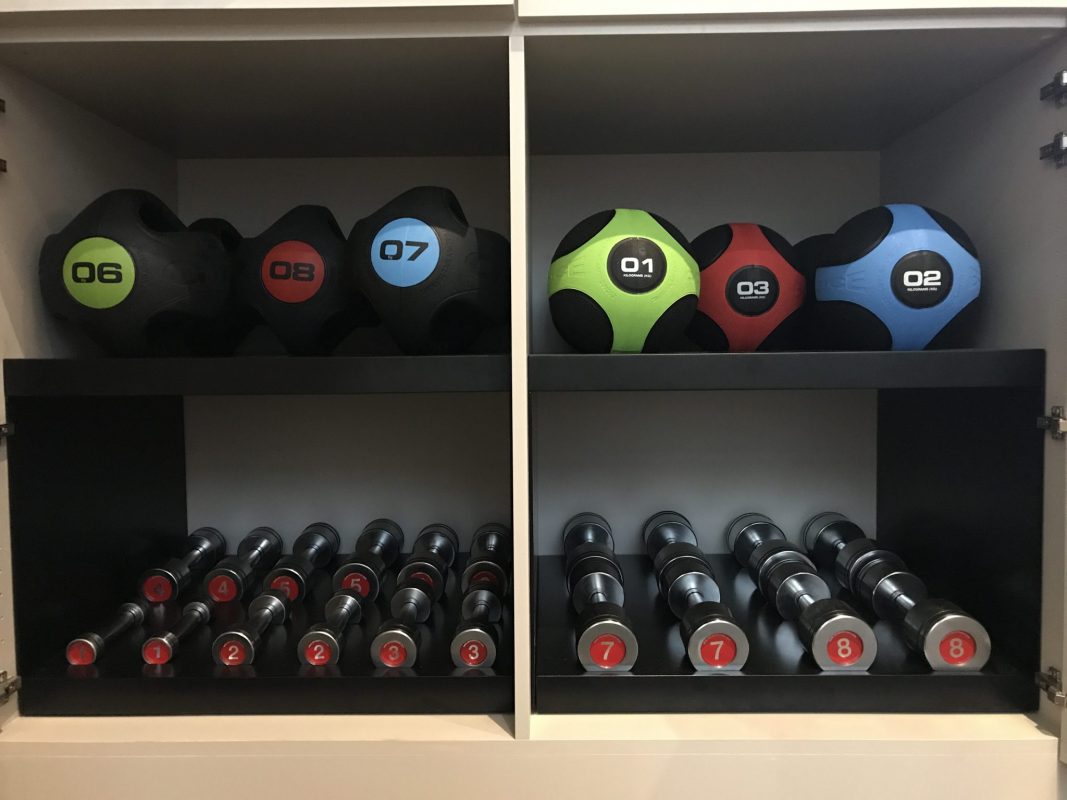 Technology
Gym designers are well-versed on the latest developments of technology in the fitness industry; as it is always changing it can be hard to keep up with. Everyone has different needs when it comes to gyms and this is the same for technology. You may wish to connect all your fitness apps to track your progression, or perhaps entertainment is vital to keep you going during your workout. Gym designers can personalise your range depending on your favourite apps and fitness brands such as Fitbit, Polar or Apple.
Deadlines
For every gym delivered, regardless of the size, project management plays a huge part in the success of the space. Sourcing equipment, ordering products, arranging delivery is hard work, and a gym designer can do all of this for you and save time. If it's a tight timescale, then they can specifically choose equipment which they know has short lead times. In addition, with contacts and industry knowledge, they may be able to speed up delivery.
When it comes to the delivery of products, it can be difficult when ordering from multiple suppliers. A gym designer can arrange all equipment to be delivered at the same time in one simple order on one invoice. Making the whole process simple and stress free.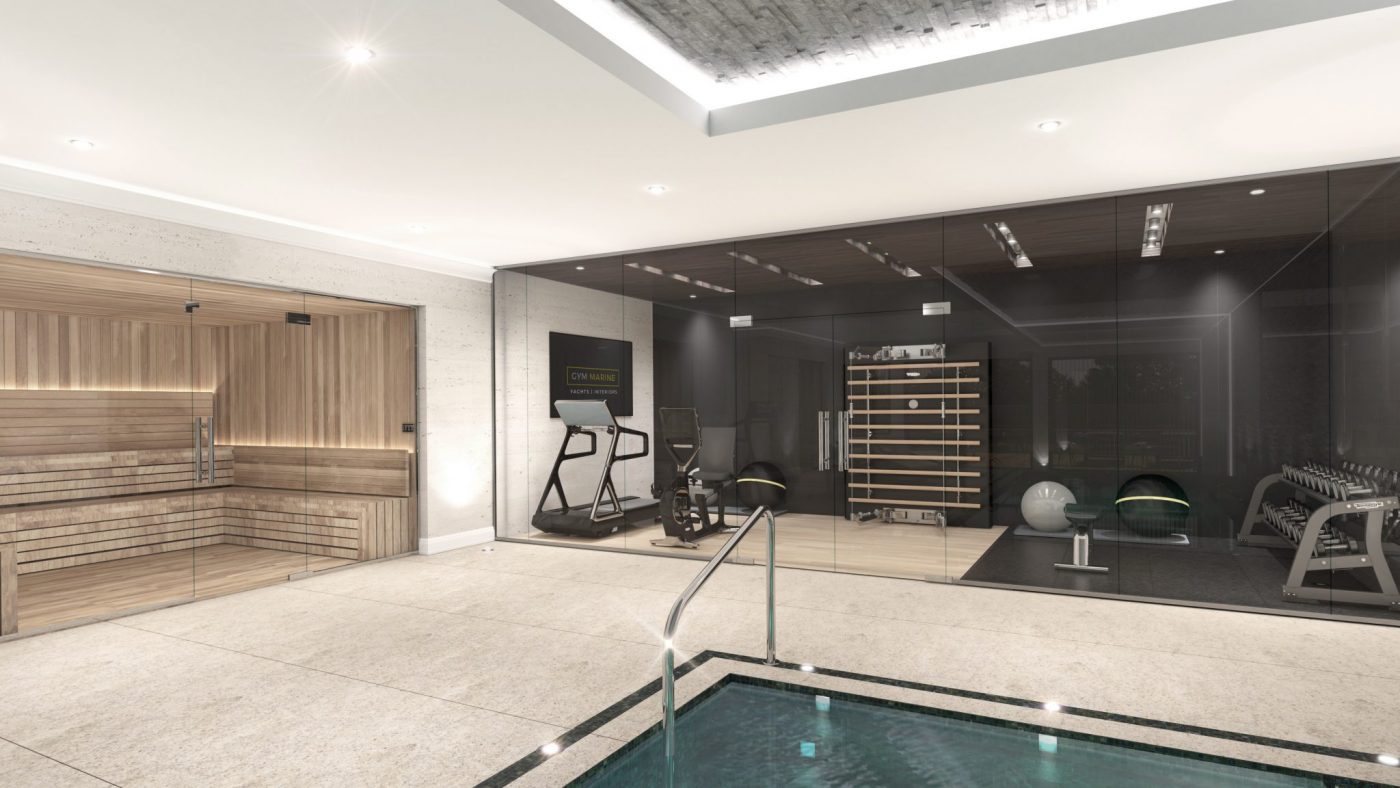 More than Gym Equipment
It's not just putting gym equipment into a room; gym designers can offer expertise in every tiny detail. There are many important factors which can easily be forgotten. For example, suitable gym flooring which is vital for health and safety and the location of sockets so there are enough all in the right place.
Lighting, audio and HVAC are also significant features to create the perfect environment. Gym designers will often work in partnerships with contractors and interior designers to ensure you have an incredible workout experience which fits your specific needs. They are there to support your gym design project from beginning to end.
Pricing
Immersed within the fitness industry, gym designers will have trade relationships with all major manufacturers, and therefore can often pass on some of this discount to their customers. They can also save money by sourcing, delivering and installing all in one go – rather than having multiple deliveries from different companies and being charged separately for installation fees.
After Sales Support from your Gym Designer
The support doesn't finish once the installation team have left, a gym designer will provide after care and servicing. In the case that a product breaks, clients can contact their gym designer who will deal with the repair or replacement. Therefore, taking the stress and hassle away from you and dealing with any issues directly themselves. In most cases, they will also offer equipment demonstrations from personal trainers. Thus, ensuring you can reach your goals in your brilliant new gym.
As a gym designer, at Gym Marine Yachts & Interiors we have a wealth of knowledge and experience. We have a vast number of projects including superyachts, residential, commercial and corporate gyms. No gym project will phase us, only excite us! Get in touch today to discuss how we can support you as a gym designer and design your dream gym project.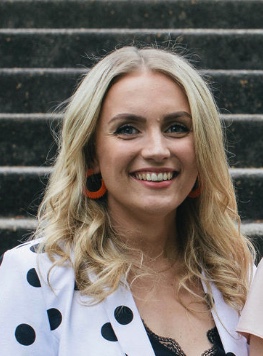 Marketing Executive
Creating exciting content and updating our wide range of products is what I love doing at Gym Marine. It's always great being able to showcase our fantastic projects and engage with customers online. For any marketing related enquires, get in touch!