The new and exciting range from Star Trac exhibits a sleek and compact home cardio series that promises the performance of full commercial machines. The Star Trac 4 Series offers features that will suit all types of users; from the premium full colour LCD display to the Quick Select adjustment keys; the stylish light commercial machines offer everything you need right at home.
The Star Trac 4 Series offers a home range that doesn't sacrifice on quality, style or results and is as robust as their 8, 10 and S Series machines. Kit out your gym with practical and space-saving equipment.
The Star Trac 4 Series consists of four cardio based machines, the 4TR Treadmill, the 4CT Cross Trainer, the 4RB Recumbent Bike and the 4UB Upright Bike. All the equipment offers a fashionable black finish, a smaller design and an easy-to-use console.
The 4 Series Treadmill offers speeds of up to 12mph, an incline range of 15% and a 3 HP DC Motor. The belt still gives you 55cm to work with and a 17.7cm step-up height (seen also with the S Series) – an ideal choice for smaller spaces with lower ceilings. The 4TR also provides users with a full colour flat panel LCD display for a concise and connected experience.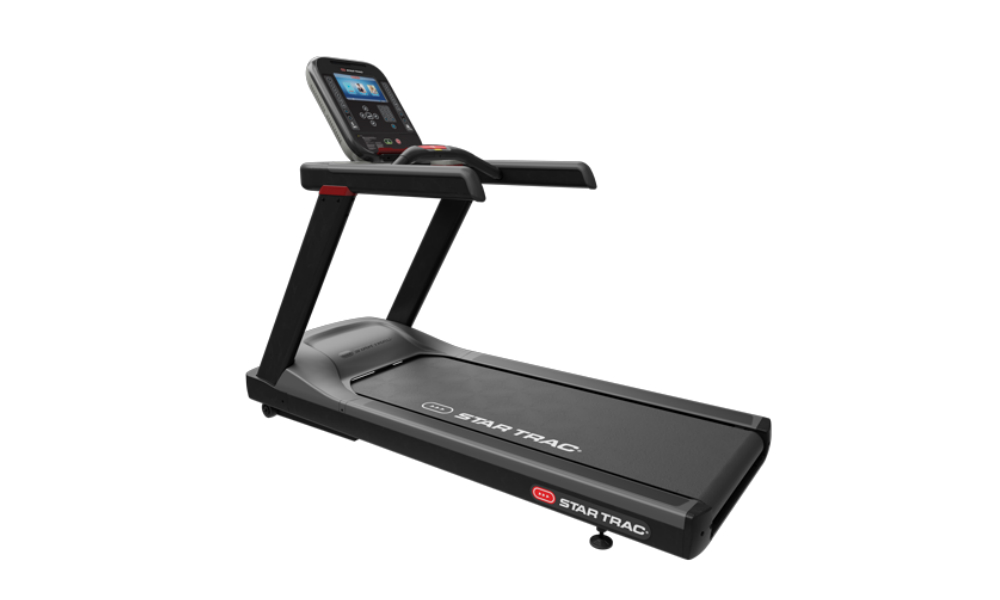 This intelligent Cross Trainer has an efficient footprint and an approachable, stable platform with a minimal step-up height for easy access from all angles. The 4CT Elliptical also displays contact and telemetry heart rate, provides users with ultimate shock-absorbing pedals and offers a 51cm stride length.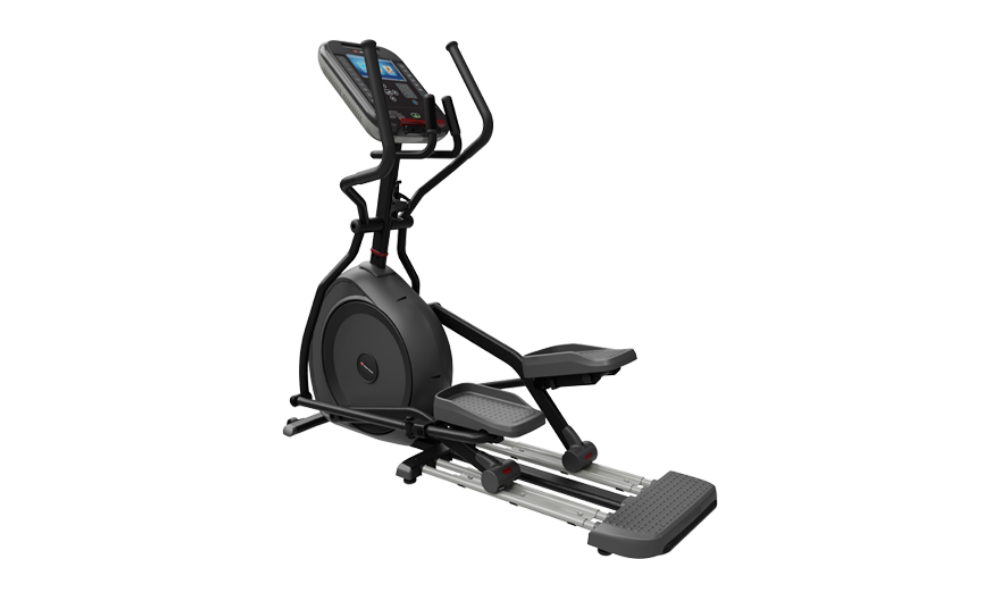 The Star Trac 4 Series Recumbent Bike showcases a walk-through design, an intuitive seat adjustusment, allowing users to get comfortable during their workout. Uncompromising when it comes to power also, ensure an intense workout with 40 levels of resistance.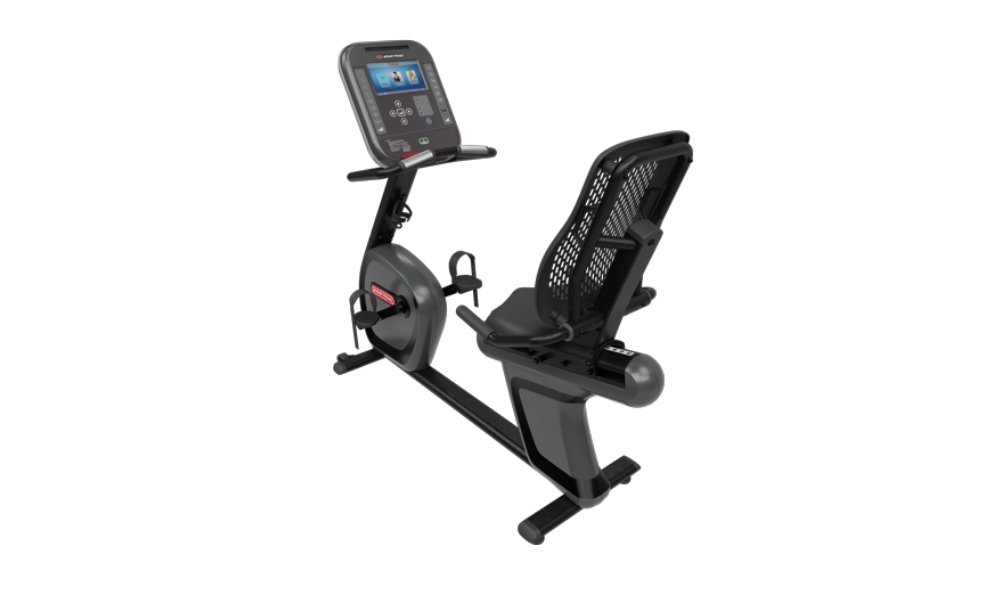 This Upright Bike is no different to its 4 Series companions, make use of the full colour LCD, Quick Key selects and contact and telemetry heart rate controls.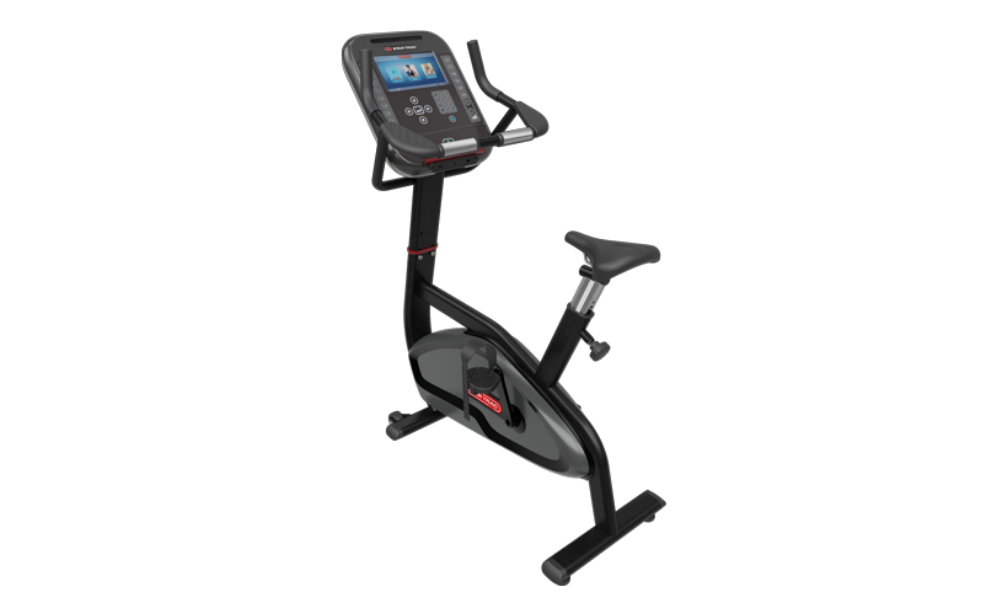 If you didn't think the Star Trac 4 Series could get any better this new range allows users to plug in their devices with an integrated USB port and they are also compatible with 8-Series PVS entertainment screens. Take a closer look at the 4 Series below.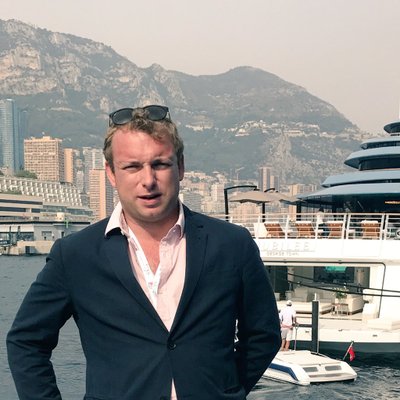 Director & Founder – Gym Marine Yachts & Interiors. 
I began my career onboard superyachts working for some of the world's most discerning clients, finding health & fitness to be a common passion amongst all of them. Starting Gym Marine at 24 has been my proudest achievement yet, and today we are striving to become world leaders in our field.