Workout your way with the Life Fitness Optima Series Chest Press
The Life Fitness Optima Series Chest Press gives you optimum functionality and a range of frame and upholstery colours. The Optima series blends reliability and style into a wide range of compact machines. The versatile machines simplify strength training, so users can meet their goals through self-guided workouts – no personal trainer needed. They work the chest muscles, shoulders and arms and promote the right technique. With a Chest Press also, you're able to lift a heavier amount with more control. The balanced machine is a safe and effective way to train your upper body.
Key Features:
7×19 strand construction, nylon-coated cable
Easy-to-follow pictorial instructions illustrating proper user position
11 cm and 15 cm diameter, nylon pulleys featuring sealed bearings
Solid-steel weight plates. Chrome plated solid steel guide rods for a smooth motion
Each frame has an electrostatic powder coat finish to ensure maximum adhesion and durability
Hand grips made from a thermo rubber compound that is non-absorbing and wear-and-tear resistant. They also utilise an aluminium cap for durability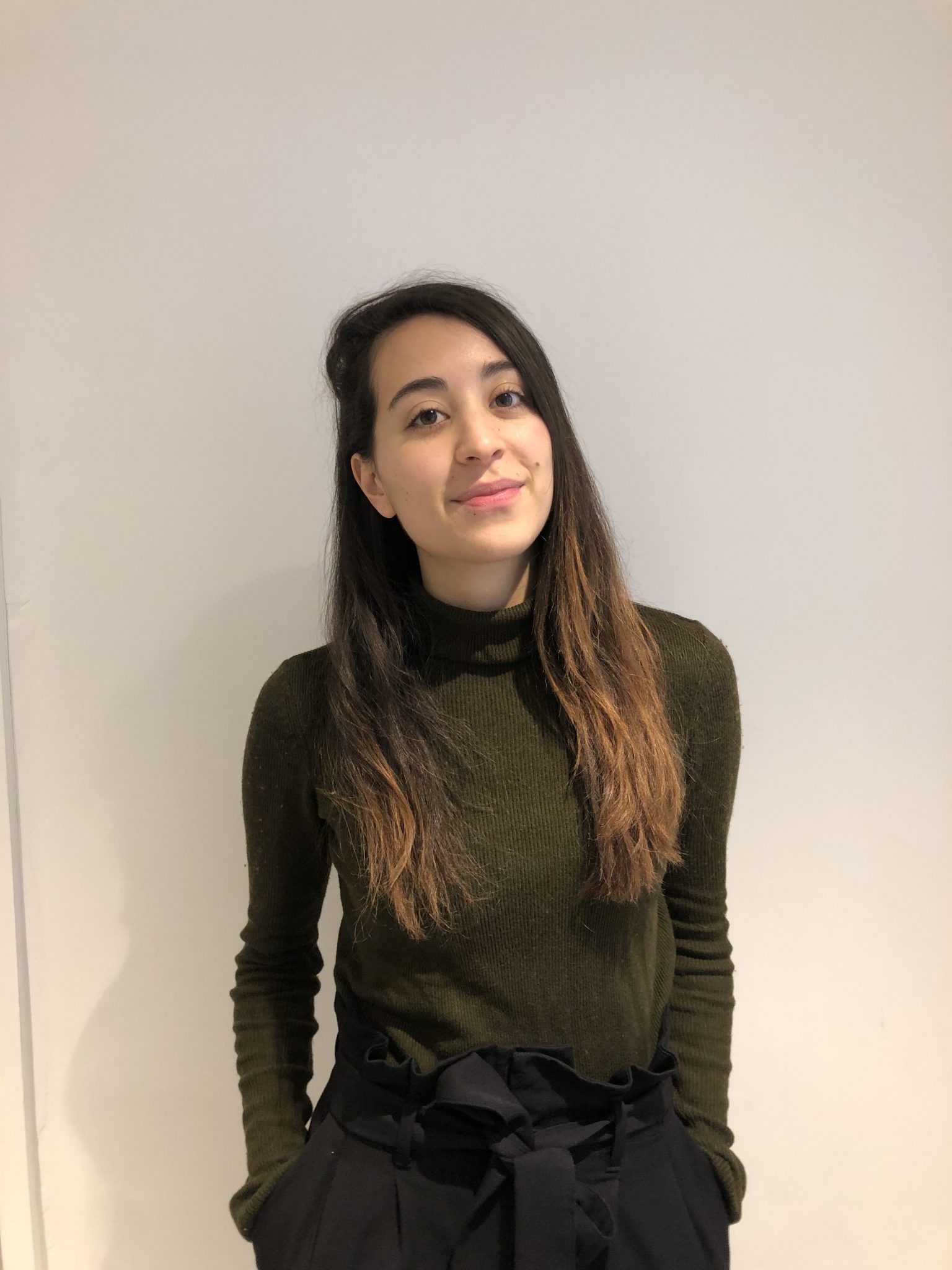 Marketing Executive – Gym Marine Yachts & Interiors.
Working on giving you exciting content and updates on all of our products.