There has been a shift in what consumers look for in products, with more consideration towards the environment. This can be seen in daily activities, from buying food from local farmers, to purchasing clothes from eco-friendly businesses. The IBM reported in 2021, that 54% of consumers are willing to pay a premium for brands that are sustainable and/or environmentally responsible. The fitness industry is no exception, with more manufacturers beginning to produce sustainable gym equipment.
At Gym Marine Yachts & Interiors, we have been witness to the increasing demand for sustainable gym equipment. Our clients, both on land and at sea, design and build their properties and yachts with the latest energy efficient technology. When it comes to the gym, the sustainability of the equipment is just as important to many of our clients.
In this blog, we've chosen our top pieces of sustainable gym equipment for those eco-conscious buyers who want to make their gym greener. Selecting equipment with natural materials, environmentally friendly manufacturing processes and energy saving qualities.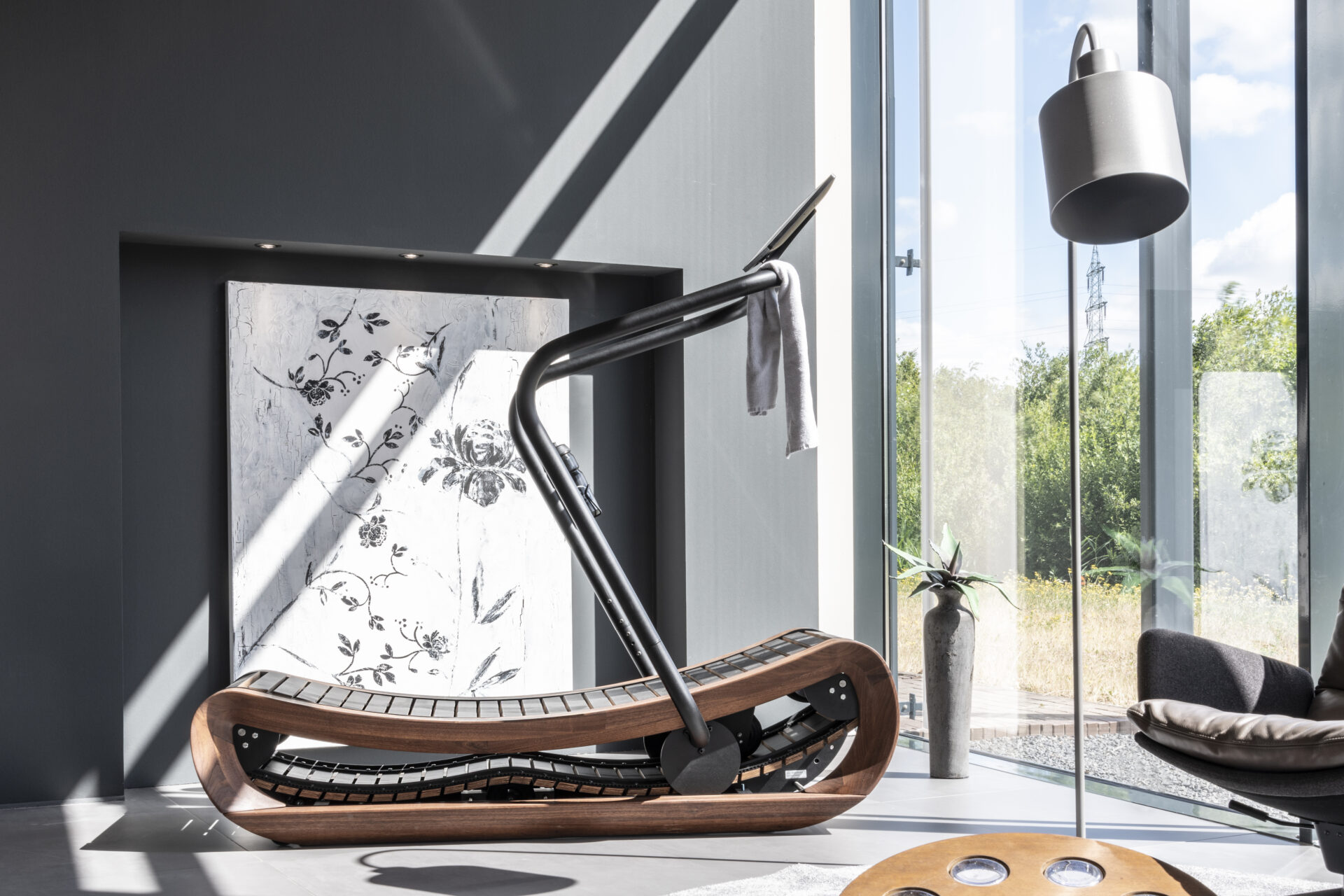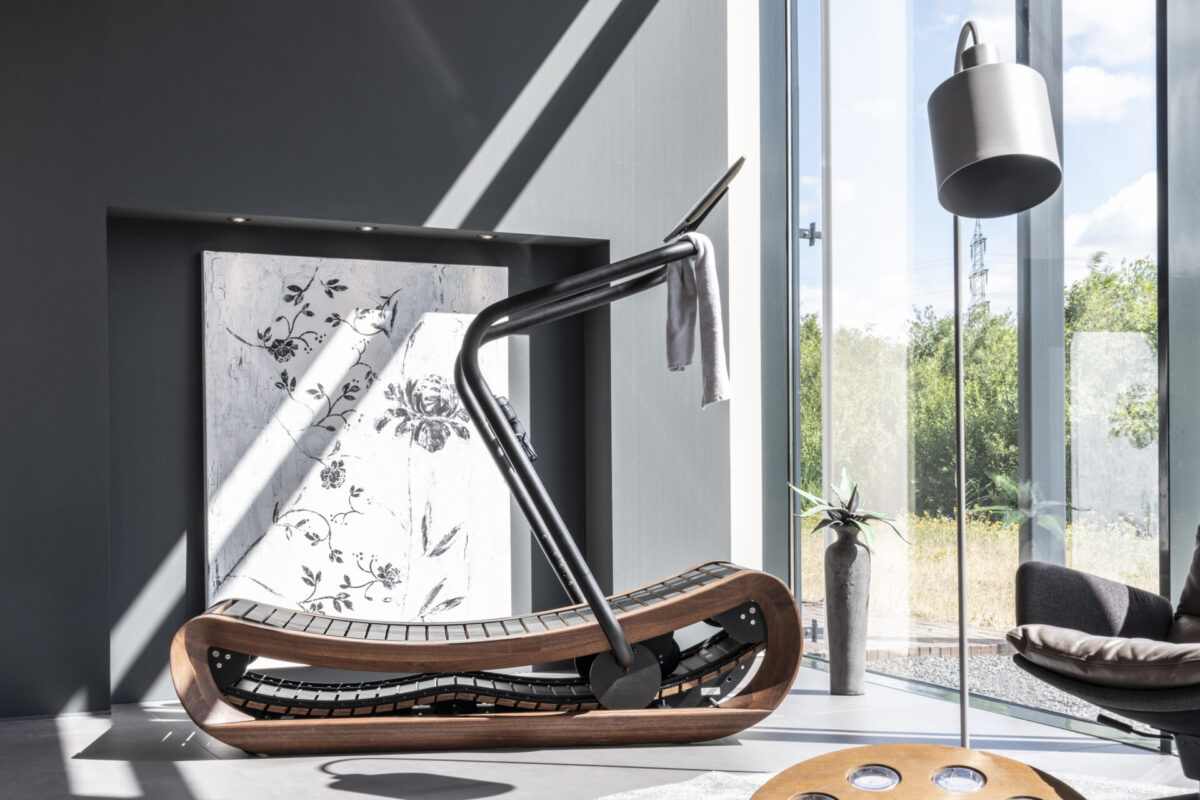 Self-powered treadmills have become popular within many wellness areas. A running machine completely powered by the force of the users, workouts on this piece of sustainable gym equipment are intense.
A particular model which has multiple eco-friendly qualities is the NOHrD Sprintbok Treadmill. Made with natural materials, the frame is solid hardwood, whilst the treadmill belt features 62 movable wooden slats with a linoleum top layer. The distinctive curved design provides the users with a natural running feeling and allows them to stay in control of their own speed.
Behind the scenes, the manufacturing of the treadmill is as sustainable as the equipment design. They source wood from sustainably managed forests which is then processed at their facility ensuring that there is no wastage of materials. In addition to this, they produce their own solar power for the factory for sustainable gym equipment solutions from beginning to end.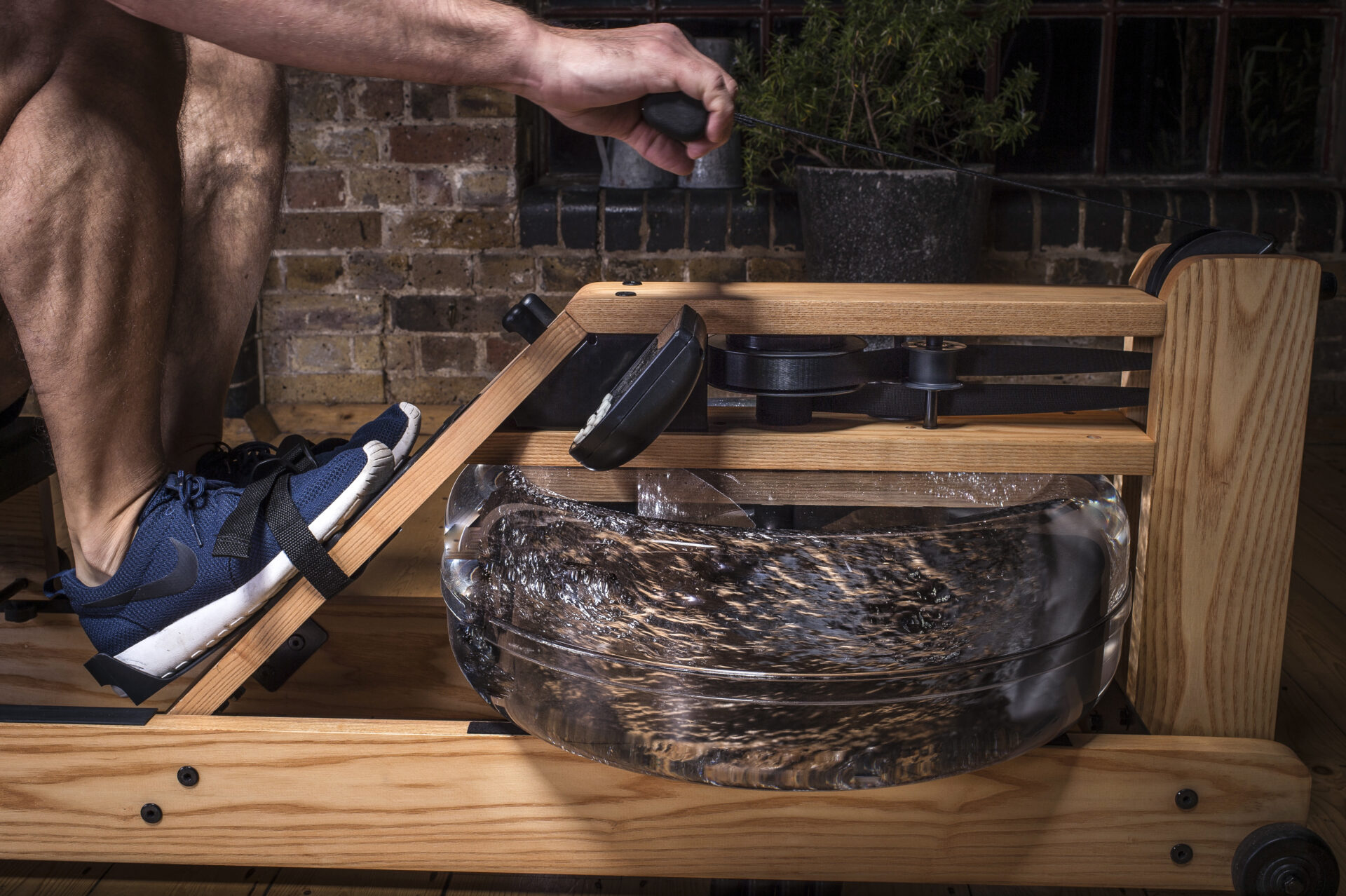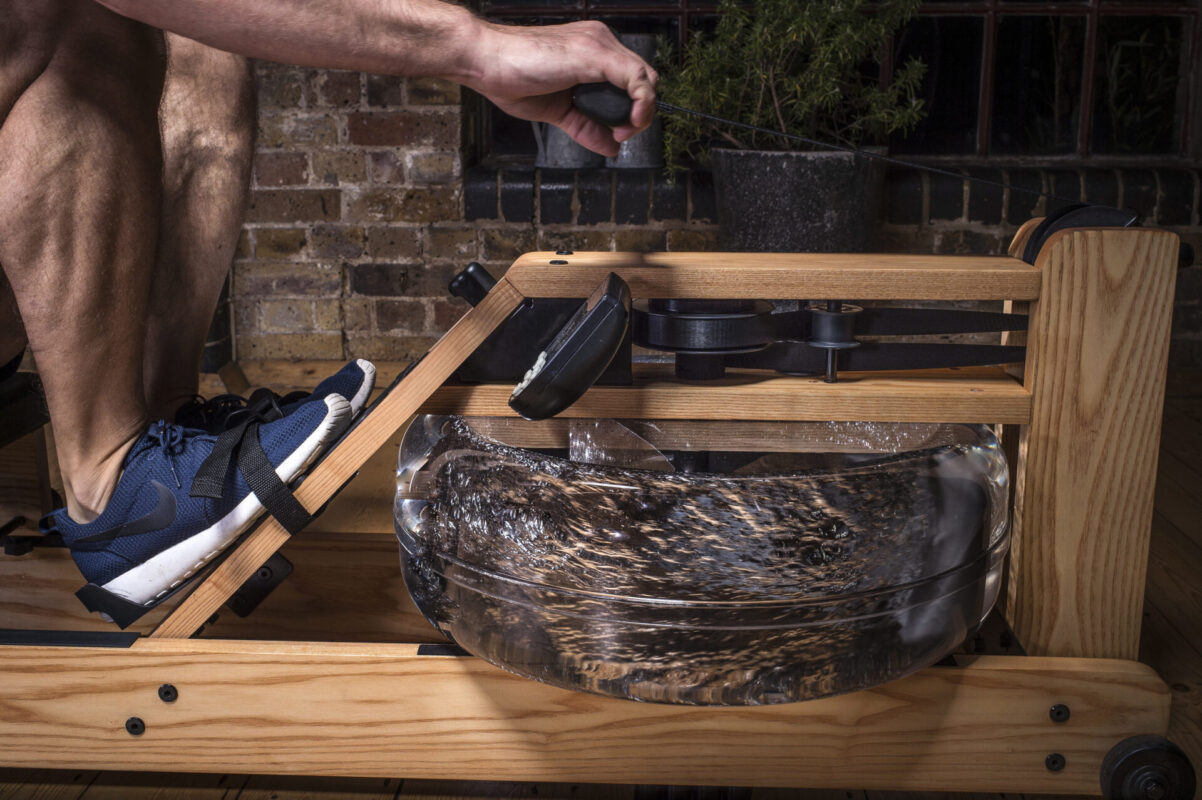 Rowing Machines are the usual go-to for sustainable gym equipment, mainly due to their near to no energy consumption. However, besides this factor, not much else about them is sustainable and many heavily feature plastic.
WaterRower have set themselves apart by focusing on producing rowing machines that are environmentally friendly. Each rower is handmade in the US with sustainably sourced hardwood which comes in a selection of finishes. The careful construction of these pieces of sustainable gym equipment ensures that they will stand the test of time.
For every Appalachian tree used to make the WaterRower products, 2.5 more grow in its place. Since 2007, a billion trees have been added to the region which they source their wood. This means that every second, more wood than it takes to construct a WaterRower is grown back.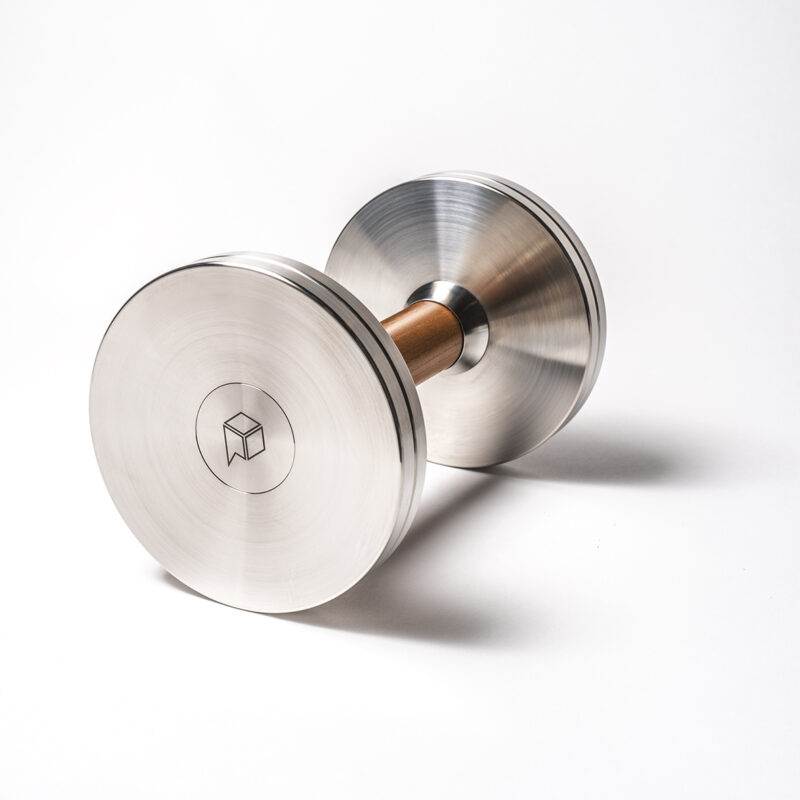 In weight training, the selection of sustainable gym equipment is limited. Dumbbells, olympic plates and kettlebells often have a rubber coating to protect flooring and prevent scratching when dropping equipment.
New to the fitness scene are the Paragon Studio Diabolo Dumbbells. Made with natural materials, the design of these free weights has been focused on sustainability, and the whole collection is plastic free. The handles are crafted with FSC certified wood and where possible they locally source to further reduce the product's carbon footprint. Each dumbbell is bespoke to the client and is made-to-order, therefore there is never any surplus stock or additional unnecessary energy consumption.
Once customers have received their Paragon Studio products, their dedication to the environment doesn't end there. This sustainable gym equipment has a lifetime warranty for mechanisms and structural integrity. They repair products rather than simply replacing them and offer a full refurbishment service to ensure equipment continues to look and perform beautifully.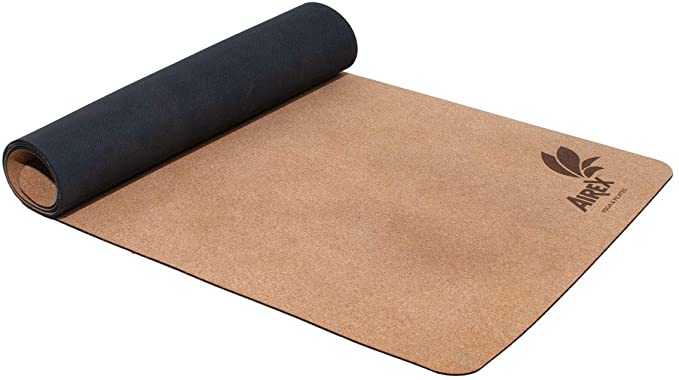 Within commercials gyms and studios, yoga mats commonly feature plastic and rubber. However, for those who regularly practice yoga, in most cases they prefer to bring their own and invest in higher quality mats.
The Yoga Eco Cork Mat is exceptional for its eco-friendly qualities. Made from recycled, sustainable and biodegradable materials, its design is beautiful and functional. The mat provides excellent grip and improves throughout yoga practice when sweating. It also has natural anti-bacterial qualities as the cork bark eradicates germs and bacteria avoiding any bad odours.
REFURBISHED SUSTAINABLE GYM EQUIPMENT
Reuse and recycle, it is a key message throughout the world, and it is one that we adopt at Gym Marine Yachts & Interiors for an alternative for sustainable gym equipment. For instance, many of our clients already have gym equipment when they contact us for their new gym design. When they wish to upgrade their machines, we take their old equipment, refurbish, and resell it in near perfect condition.
Kind on the environment and the wallet!
Looking for Sustainable or refurbished gym equipment? - get in touch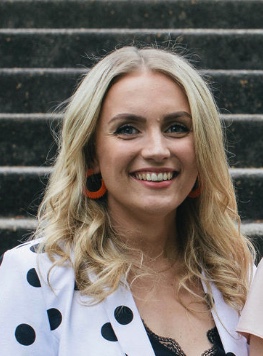 Marketing Executive
Creating exciting content and updating our wide range of products is what I love doing at Gym Marine. It's always great being able to showcase our fantastic projects and engage with customers online. For any marketing related enquires, get in touch!