Everybody knows that rowing is just about the best total body workout you can treat yourself to, but not many people are aware of the vast range of rowing machines available in the marketplace today.
Sure, you've got your die-hard Concept2 lovers who will never abandon their trusty erg, but for those of us who prefer a bit more style in our morning skull there's plenty to choose from.
Introducing the WaterRower S1 Stainless Steel: probably the most beautiful rowing machine ever made…
Why we love it: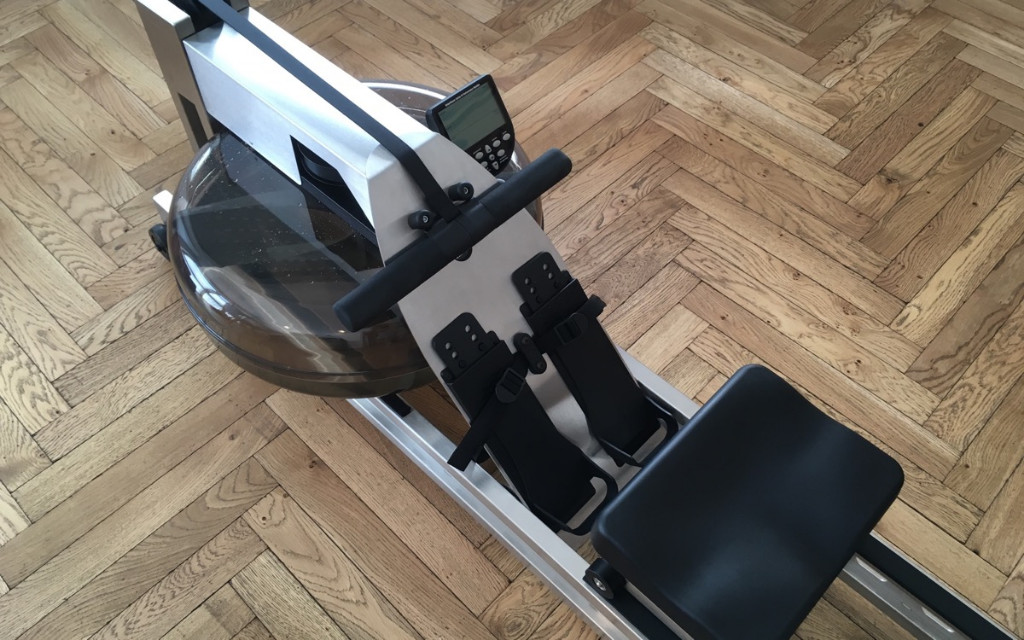 WaterRower have always taken pride in setting their products apart through good design. The WaterRower S1 sits at the top of their range and is the most premium model available. Made from Stainless Steel, it is both striking and beautiful to look at, with a skeletal frame that gives the appearance of motion even when not in use.
Stainless Steel is probably the #1 material used in super yacht design, particularly on the exterior of the boat where it is employed to add to the yacht's deck and structure.
Stainless does not rust as quickly as regular or mild steel, and therefore is easier for yacht crews to clean and maintain. You may not be concerned about your home rowing machine rusting (unless its used outdoors of course), but our superyacht gym customers always get a bit excited when we tell them we stock rowing machines made in this beautiful metal!
Of course you don't need to own your own superyacht to have one of these, and if you're looking for a premium looking rowing machine to integrate into a home gym design then this one comes highly recommended by us!
Featured Image Credit: Maurizio Paradisi for CRN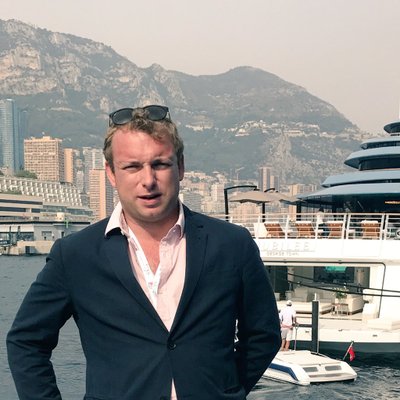 Director & Founder – Gym Marine Yachts & Interiors. 
I began my career onboard superyachts working for some of the world's most discerning clients, finding health & fitness to be a common passion amongst all of them. Starting Gym Marine at 24 has been my proudest achievement yet, and today we are striving to become world leaders in our field.