The SE3 HD Console offers engaging layouts, simple discoverability and popular entertainment options, providing users with a complete and captivating cardio experience. Watch TV, stream media sources and find some of your favourite apps. The console also offers smart and exclusive training programmes, making workouts a global, engaging and connected activity.  For Bikes, Cross Trainers and the PowerMill the console is a generous 16" for treadmills however the screen size reaches an impressive 21". Get the most out of your training sessions with this interactive console.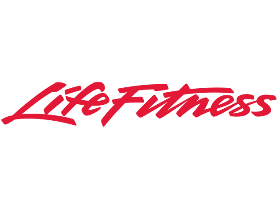 RunSocial
Ever wanted to run in scenic Tuscany or the rolling hills of Ireland, with this interactive course users can access some of the most beautiful places in the world. Compete with friends or meet new people half way across the globe, work out in a social setting and stay engaged and motivated with this exclusive fitness app. The course view speeds up or slows down with the speed of the treadmill and even changes incline to replicate virtual hills on the course.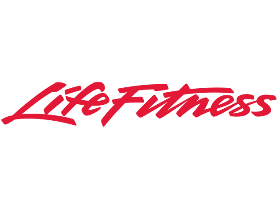 LifeScape
Even when you're not connected to the internet LifeScape allows you to choose from various famous landscapes at the touch of a button. Find a tranquil path to explore and enjoy a connected cardio experience offline.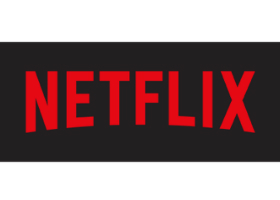 Netflix
Netflix is the world's leading subscription service, providing you with leading movies, TV shows and exciting original programs. Once you get stuck in the app will recommend similar shows based on your previous history, so receive a constant stream of TV that you'll love.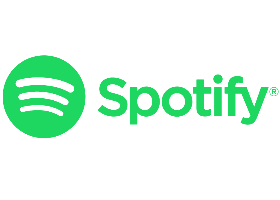 Spotify
Spotify is a digital music service that gives you access to millions of songs, so browse radio stations, different genres or your favourite artists. Create your own profile and compile playlists of all your favourite songs, follow popular pre-made playlists or follow friends to see what they're listening to.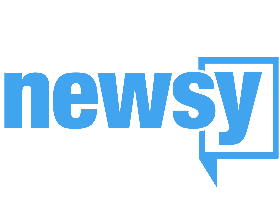 Newsy
This leading online video news site provides breaking news videos, including world news, science news, tech news, political news and more. Keep up with the latest headlines and videos from around the globe.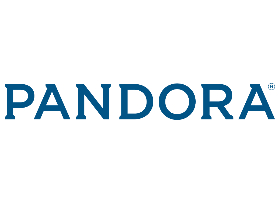 Pandora
Discover great music with this free app, search your favourite artists, songs, genres or composers. Create up to 100 personalised radio stations to find songs that are new, old and obscure. Pandora allows you to compile workout playlists you can sweat to!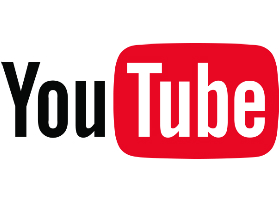 YouTube
Watch the world's videos and keep up with your favourite channels with the YouTube app. Sign in to personalise your experience, receive recommendations based on previous history, access your saved videos, compile playlists and upload your own videos. Share your finds across Facebook, Twitter and various other social media platforms.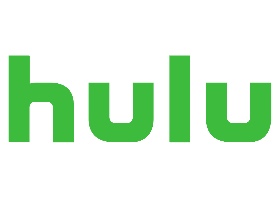 Hulu
Access TV shows, films, and videos with this popular app. Hulu offers an extensive streaming library with thousands of options, whether original shows, past and current seasons, popular films or sports, there's an option for everybody.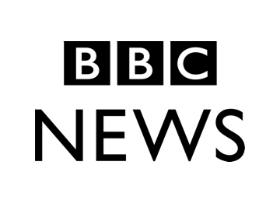 BBC News
Get the latest world and regional news from a global network comprised of 2000 journalists. From breaking news to business, politics, entertainment, tech, the arts and sports – this app offers all kinds of topics displayed in sections. Watch live footage, video reports, listen to the radio and receive all the latest updates with BBC News.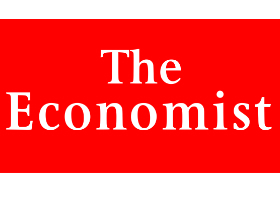 The Economist
The Economist offers authoritative insight and opinion on international news, politics, business, finance, science, technology and the connections between them. Keep up to date with industry news as you prepare for your workout.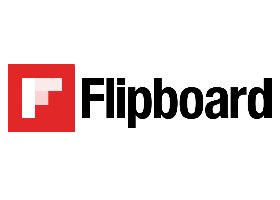 Flipboard
With Flipboard all relevant news is stored in one place, this personal news app is filled with breaking news, world events, sports, travel and more – pick topics of interest and receive an instant feed of information. Use the search bar to find specific topics or sources and if you're short on time use the cover stories tile for a quick glance at the top stories. This app also allows you to flip through social networks, add Facebook and Twitter to see what your network is sharing.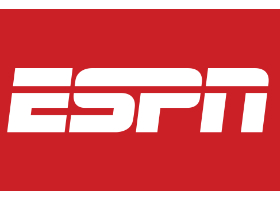 ESPN
ESPN brings users up-to-the-minute scores, news and standings from sports leagues around the world. Follow your favourite teams, stay up to date with the latest scores and follow the nation's top sports news. Find highlights for Football, Cricket, Rugby, F1, Golf, Tennis, NFL, NBA and more.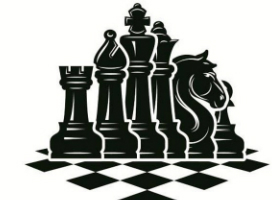 Chess
This strategy game is a great way to learn, play and challenge friends and the online community – get a brain workout with this classic game.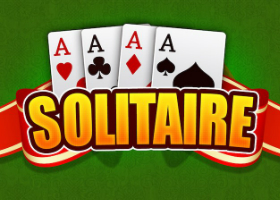 Solitaire
This popular card game gives you a collection of games, varying modes and levels. Why not enjoy a game of Solitaire in between your workout sessions?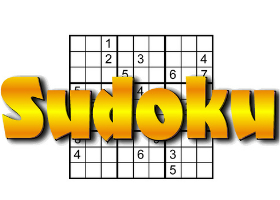 Sudoku
Sudoku is one of the most popular puzzle games of all time; the logic-based, combinatorial number-placement puzzle is engaging and stimulating. Offering various levels alter the difficulty for a challenge!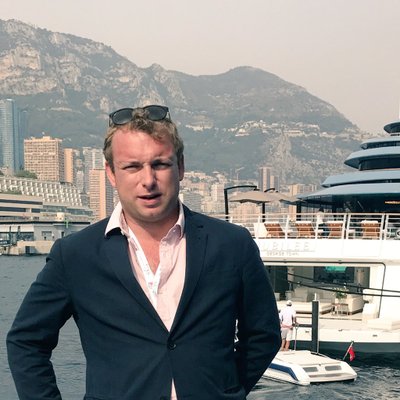 Director & Founder – Gym Marine Yachts & Interiors. 
I began my career onboard superyachts working for some of the world's most discerning clients, finding health & fitness to be a common passion amongst all of them. Starting Gym Marine at 24 has been my proudest achievement yet, and today we are striving to become world leaders in our field.