Once an equipment wish list has been drawn up, and the gym layout has been planned and confirmed, options for each piece of equipment on the layout can be identified. "The equipment shouldn't be decided on until the layout has been finalised," advises Edward Thomas, Managing Partner of Gym Marine Yachts & Interiors. When choosing equipment, there are some key factors to consider.
MULTIFUNCTIONAL EQUIPMENT...
When faced with limited floor space, it's beneficial to choose equipment that optimises its footprint with the most available exercises per square metre. One of the best examples of this is a dual-adjustable pulley, which can fit into a corner and takes up between 2-3 square metres, including the working area, with 180 different exercises in one footprint.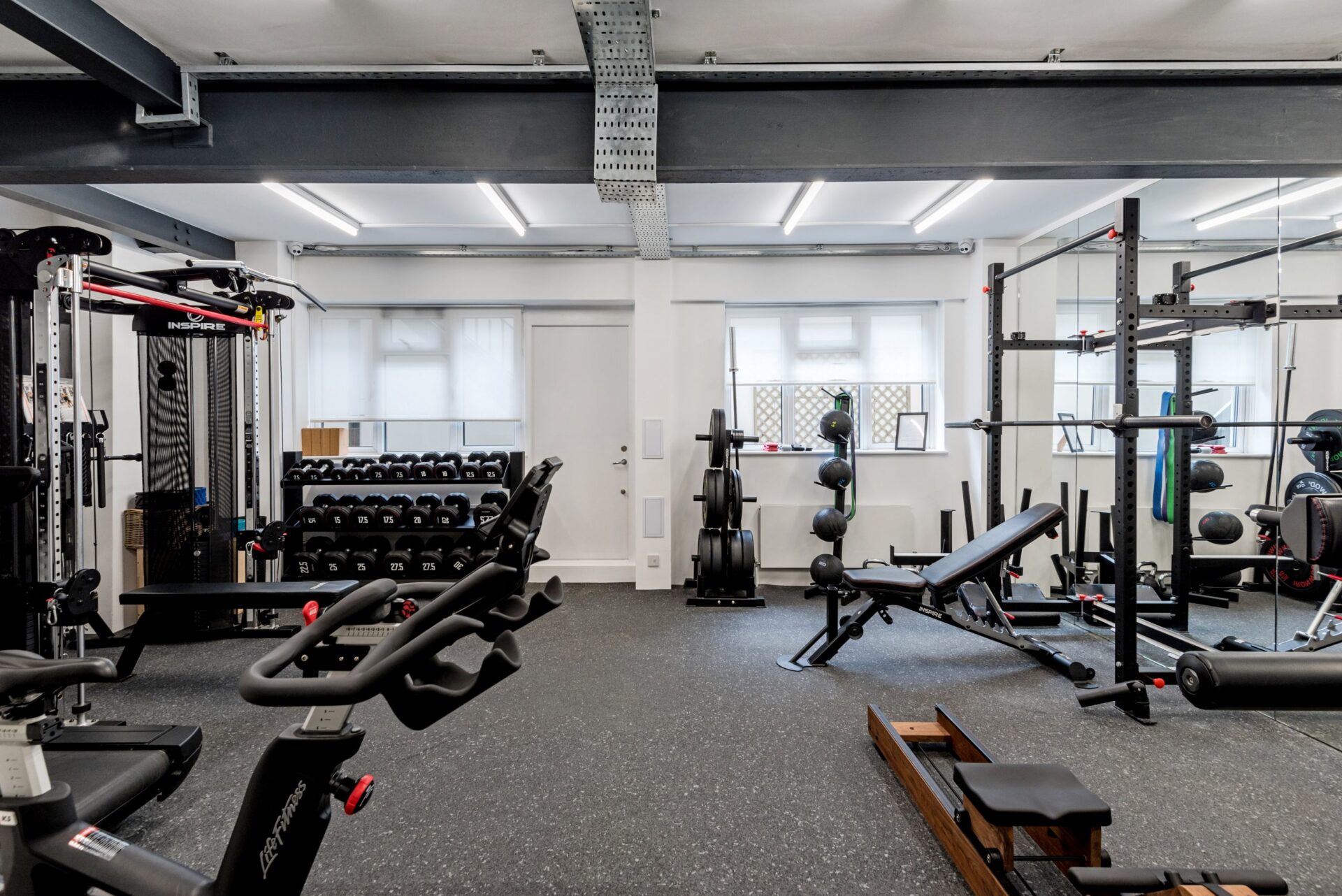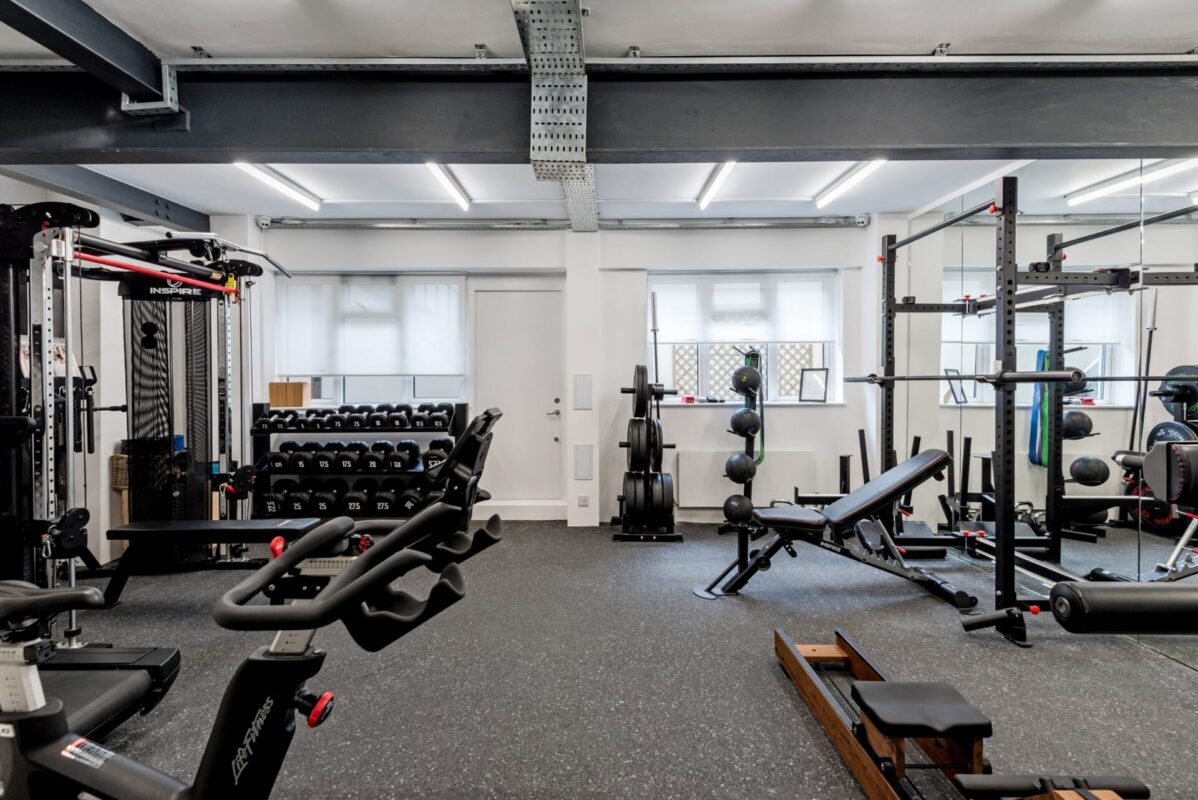 The first challenge when choosing gym equipment is to balance function with form. First and foremost, gym equipment needs to be functional and practical to last in a gym environment. This is perhaps the most important consideration when choosing gym equipment: form must follow function
If aesthetics is a priority, however, there are cost-effective solutions. For example, it may be possible to source equipment that mimics elements of the home's interior design scheme – there are lots of fitness equipment manufacturers that offer a standard selection of colours for the paint and plastic and a standard selection of leather upholstery options at little or no extra cost. This gives a bespoke feel, without having to spend large amounts on customisation and enhancements. 
FUTUREPROOFING & AN UNBIASED APPROACH...
Having a home gym is a big investment and it's important to futureproof that investment by ensuring it's used for as long as possible. Items that have on-demand workouts, online training programmes or other features will help keep users engaging with the equipment
It might be tempting to source all gym equipment from one manufacturer. However, the best-in-class equipment for each item on the wish list won't necessarily come from the same manufacturer.