PROJECT INFORMATION
KEY DATA
PROJECT TYPE: Refit
BUILDER: Heesen Yachts
DESIGNER: Mojo Stumer Associates Interior & Omega Architects Exterior
PROJECT MANAGEMENT: Crew
INSTALLED: May 2017
GYM SPACES COMPLETED: Owner's Gym
TESTIMONIAL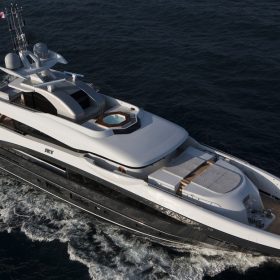 Thanks for all of your help!
Everything is working well with the Kinesis… it looks great in the gym and the boss loves it.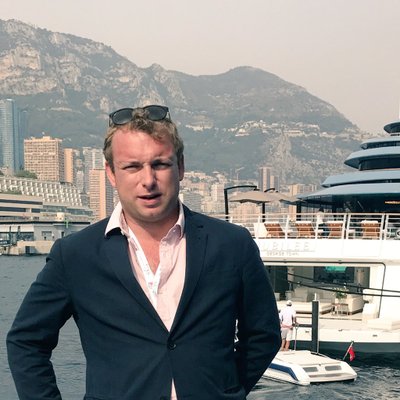 Director & Founder – Gym Marine Yachts & Interiors. 
I began my career onboard superyachts working for some of the world's most discerning clients, finding health & fitness to be a common passion amongst all of them. Starting Gym Marine at 24 has been my proudest achievement yet, and today we are striving to become world leaders in our field.
Edward H. ThomasDirector & Founder – Gym Marine Yachts & Interiors.  I began my career onboard superyachts working for some of the world's most discerning clients, finding health & fitness to be a common passion amongst all of them. Starting Gym Marine at 24 has been my proudest achievement yet, and today we are striving to become […]