PROJECT INFORMATION
KEY DATA
PROJECT TYPE: New build
BUILDER: Lurssen
DESIGNER: Reymond Langton Interior & Exterior
PROJECT MANAGEMENT: Y.CO
INSTALLED: October 2015
GYM SPACES COMPLETED: Guest and Crew
TESTIMONIAL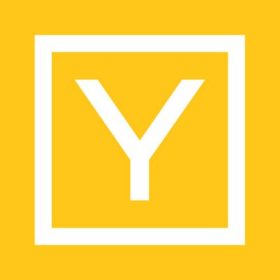 Gym Marine truly recognises the growing demand to incorporate showcase gyms with high spec equipment into superyachts.
The challenge of meeting the high expectations of Clients within the restricted space of a superyacht prove no hindrance to Ed and Guy. Whether the yacht is a new build, a refit or simply an equipment update, Gym Marine's yachting experience, company ethos and in-depth understanding of the ergonomics involved is unparalleled.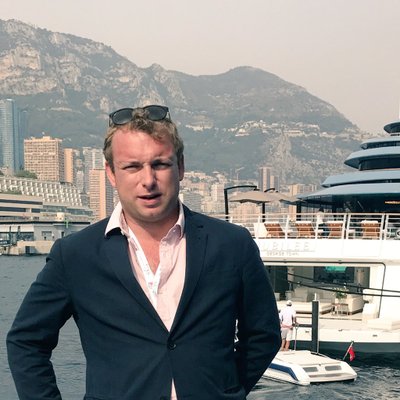 Director & Founder – Gym Marine Yachts & Interiors. 
I began my career onboard superyachts working for some of the world's most discerning clients, finding health & fitness to be a common passion amongst all of them. Starting Gym Marine at 24 has been my proudest achievement yet, and today we are striving to become world leaders in our field.
Edward H. ThomasDirector & Founder – Gym Marine Yachts & Interiors.  I began my career onboard superyachts working for some of the world's most discerning clients, finding health & fitness to be a common passion amongst all of them. Starting Gym Marine at 24 has been my proudest achievement yet, and today we are striving to become […]