Find your upper body strength with the Life Fitness Optima Series Shoulder Press.
The Life Fitness Optima Series Shoulder Press is designed to target the shoulders and improve upper body strength. This machine is compatible for users of all fitness levels and abilities. The smart design features space saving capabilities and gives you a sleek high gloss finish for durability. The Optima Series Shoulder Press also boasts contoured pads for ultimate comfort and large grips for a smooth pressing motion. With a 7 position seat height adjustment, the intuitive machine adjusts to the users movements for a tailored workout.
Key Features:
Space Saving: Low profile tower, with semi-transparent weight stack shrouds and flat contoured pads
Simple Efficient Design: Intuitive movements, graphic setup and exercise instructions. Highlighted orange adjustments, with a drop down increment weight
Durable: Protective clear coat with a high-gloss finish
Comfortable: Large grips for a more comfortable pressing motion
Adjusts to the user: 7 position seat height adjustment to accommodate a wide range of user heights
Beginner Friendly: Counter balanced work arm for low starting resistance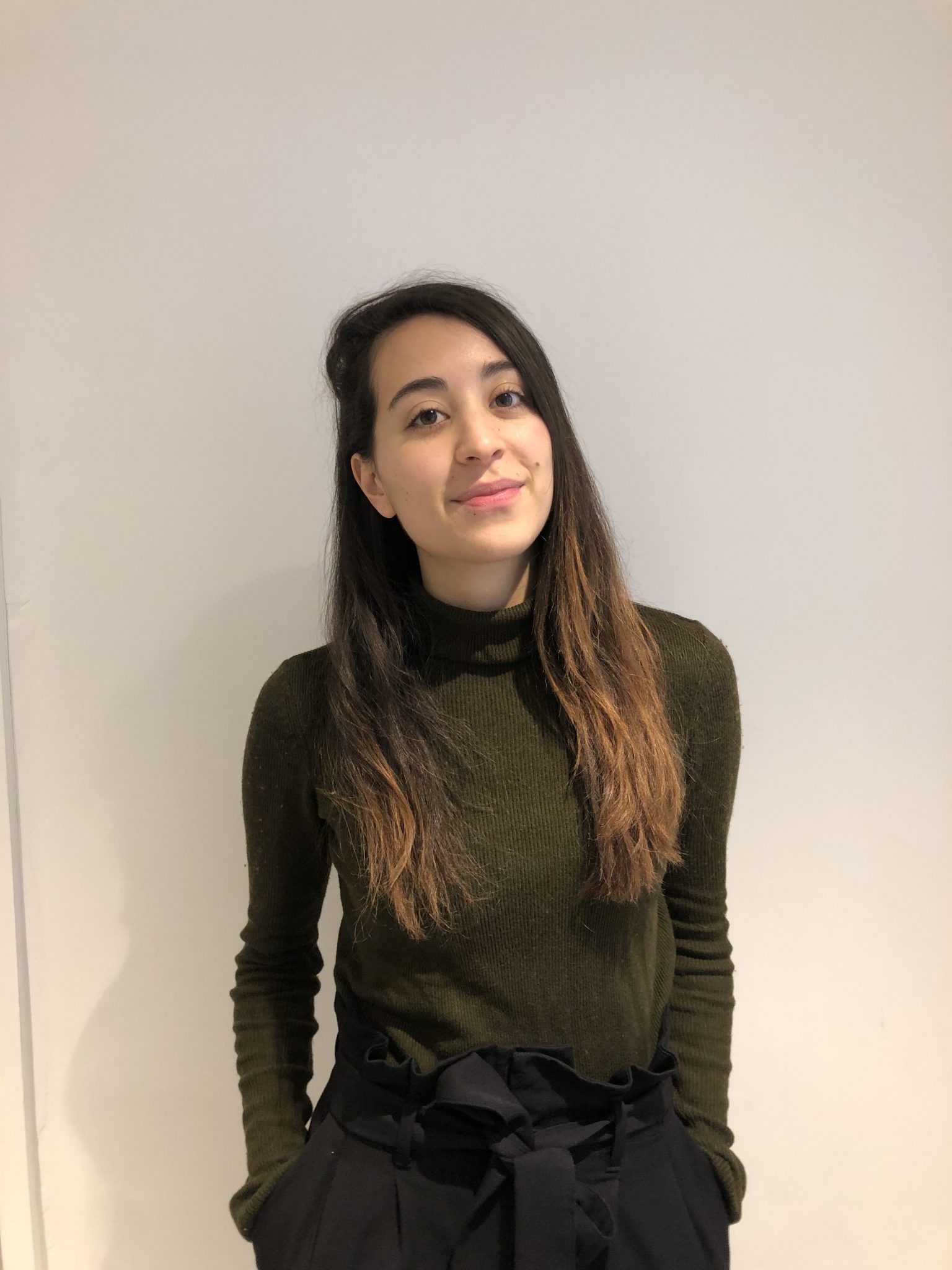 Marketing Executive – Gym Marine Yachts & Interiors.
Working on giving you exciting content and updates on all of our products.