Reach your potential with the Life Fitness Optima Dual Adjustable Pulley
The Life Fitness Optima Series Dual Adjustable Pulley (DAP) is a robust machine that offers limitless training options. The DAP is a fundamental centre piece for small group training or specialised workouts. The sleek design makes it appealing and inviting to all users. Pulley machines work your body from a variety of angles, exercises such as horizontal twists, lunge into chest press and lateral squats challenge your body in a way that is not possible with many traditional linear exercises. They are great for your lower body and abs; with one exercise these machines engage an array of different muscles, allowing for a wider range of motion than resistance machines or free weights. They are also great for stability and coordination, the standing exercises promotes balance between the left and right sides of the body ensuring a well-balanced workout.
Key Features:
Fluid, nylon-coated cable
Easy-to-follow pictorial instructions, illustrating proper user position
Solid-steel weight plates, with chrome plated solid steel guide rods for a smooth motion
Easy to use chrome plated tube-in-tube adjustments for durability
11-gauge steel frame, ensuring maximum structural integrity
Each frame has an electrostatic powder coat finish for maximum adhesion and durability
Non-absorbing and wear-and-tear resistant; handles utilise an aluminium cap for durability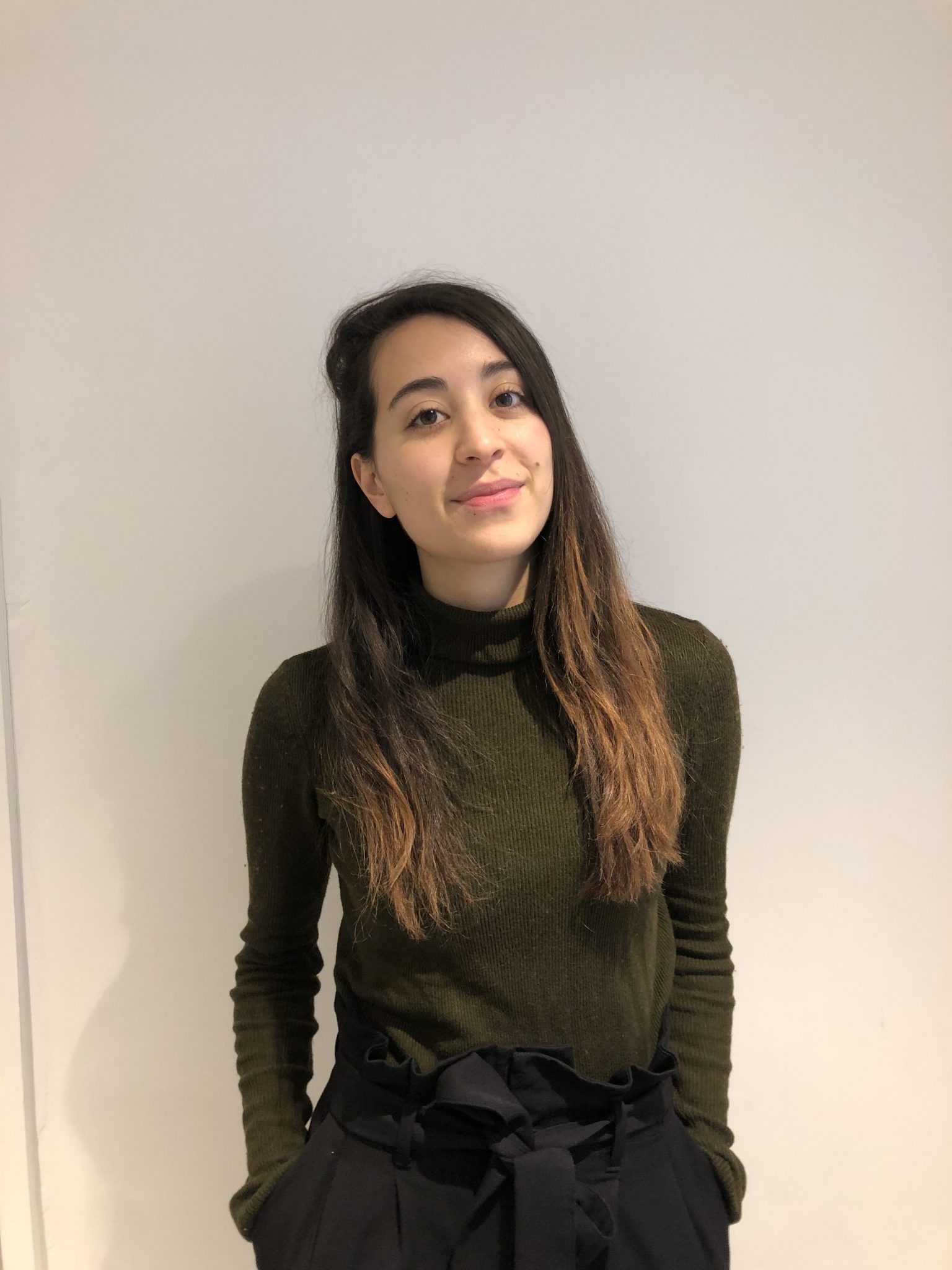 Marketing Executive – Gym Marine Yachts & Interiors.
Working on giving you exciting content and updates on all of our products.