The Cybex Bravo basic is an entry level version of the ever popular Bravo Functional Trainer. We love the Cybex Bravo Basic because it has a very low profile and allows for maximum usage in a minimal footprint. Unlimited custom colours are available from Cybex, giving you the opportunity to personalise your investment.
Key Features of the Cybex Bravo Basic FT325
Incremental weight increase
Pressing Station
Pulling Station
Lifting Station
Fully enclosed weight stacks meets ASTM and EN safety standards
21 column adjustments spaced 7.6 cm apart; laser engraved markings on adjusting columns
Illustrated instructional placards guide users
Designed to work with the natural movement of the body
Dual weight stacks provide fully independent motion and asymmetrical loads for single users.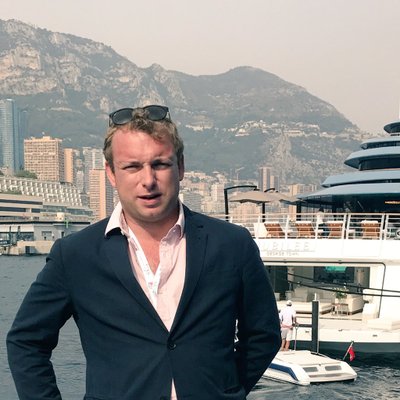 Director & Founder – Gym Marine Yachts & Interiors. 
I began my career onboard superyachts working for some of the world's most discerning clients, finding health & fitness to be a common passion amongst all of them. Starting Gym Marine at 24 has been my proudest achievement yet, and today we are striving to become world leaders in our field.